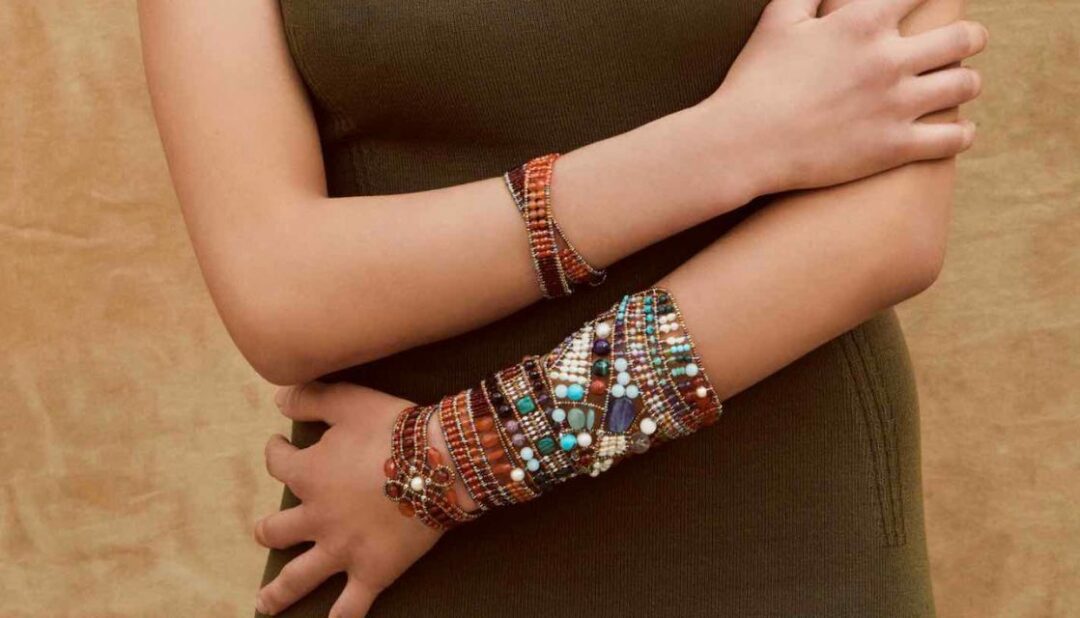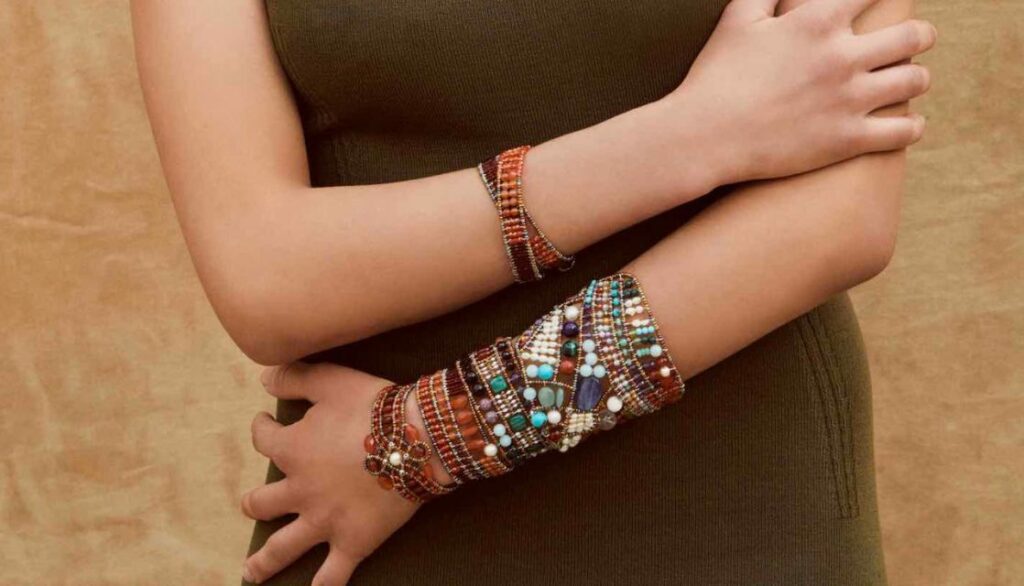 Subscribe to our Newsletter
Receive your first 10% COUPON.
Become a valued member of the Ziio world!

Present in the world of gemstone jewelry for at least 35 years, the Ziio brand has grown from a small artisan workshop to its current reality thanks to Elisabeth Paradon and her handmade creations.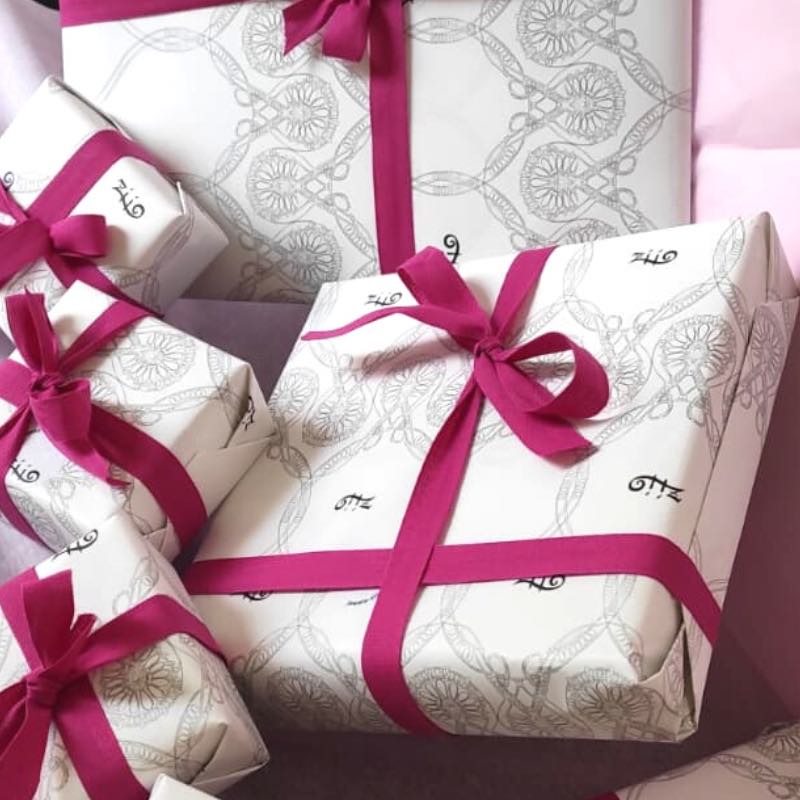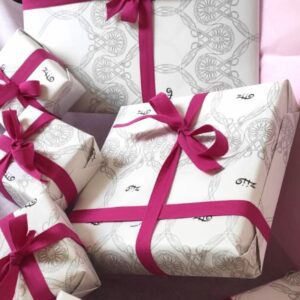 Packaging
Elegant and Natural.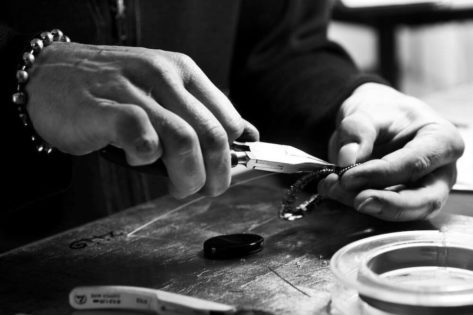 Inspired by the jewelry of ancient Egypt, they express the unique value of exceptional creativity, especially in the choice of semi-precious stones, which Elisabeth personally curates following her aesthetic taste and the experiences accumulated in her adventurous travels.For convenient purchases shop online at jewels-ziio.com, in social, splendid showcases to admire the entire fascinating production.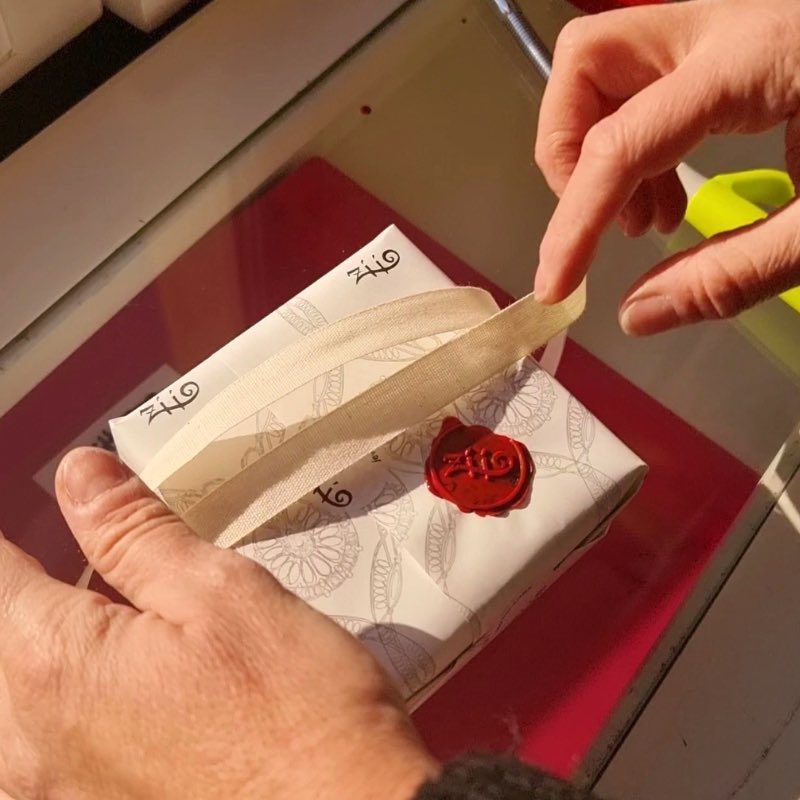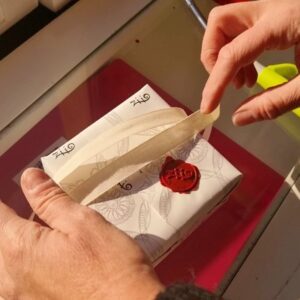 Wax Sealing
Attention to details.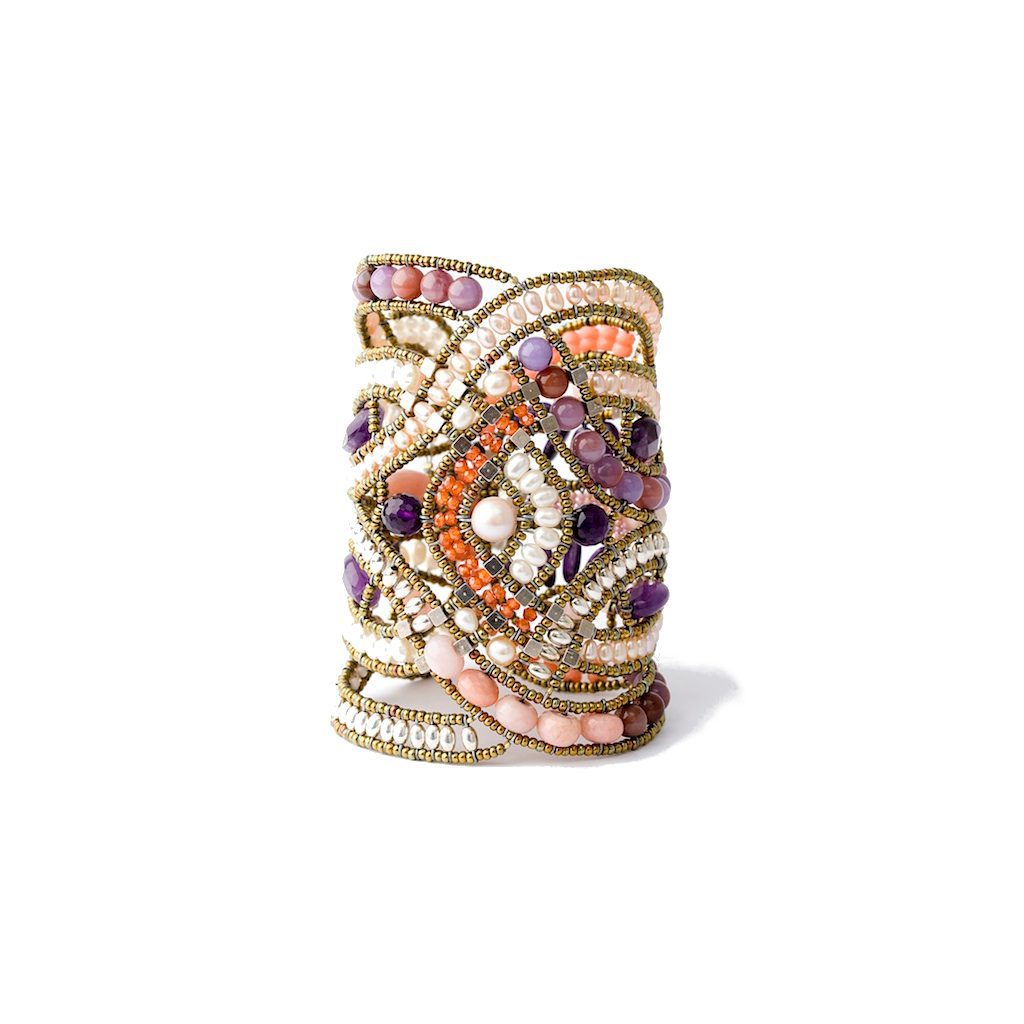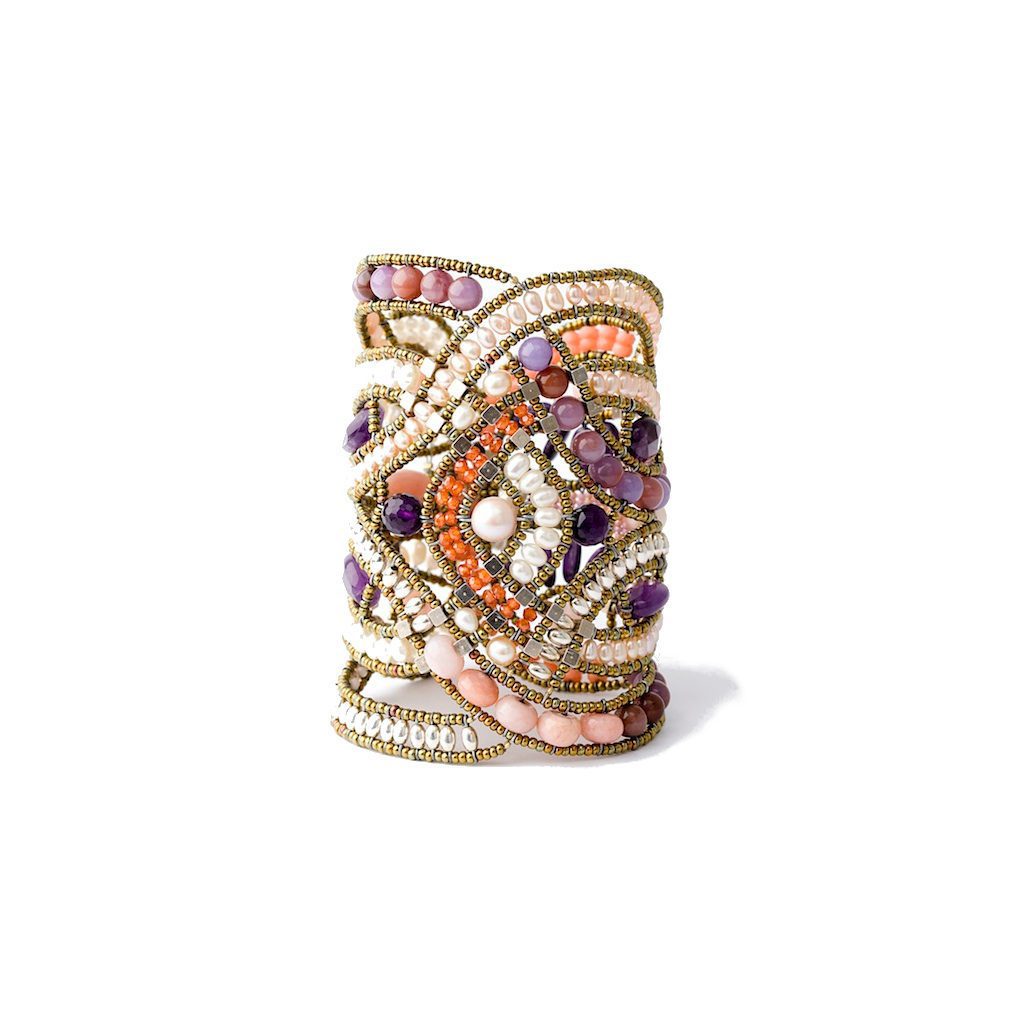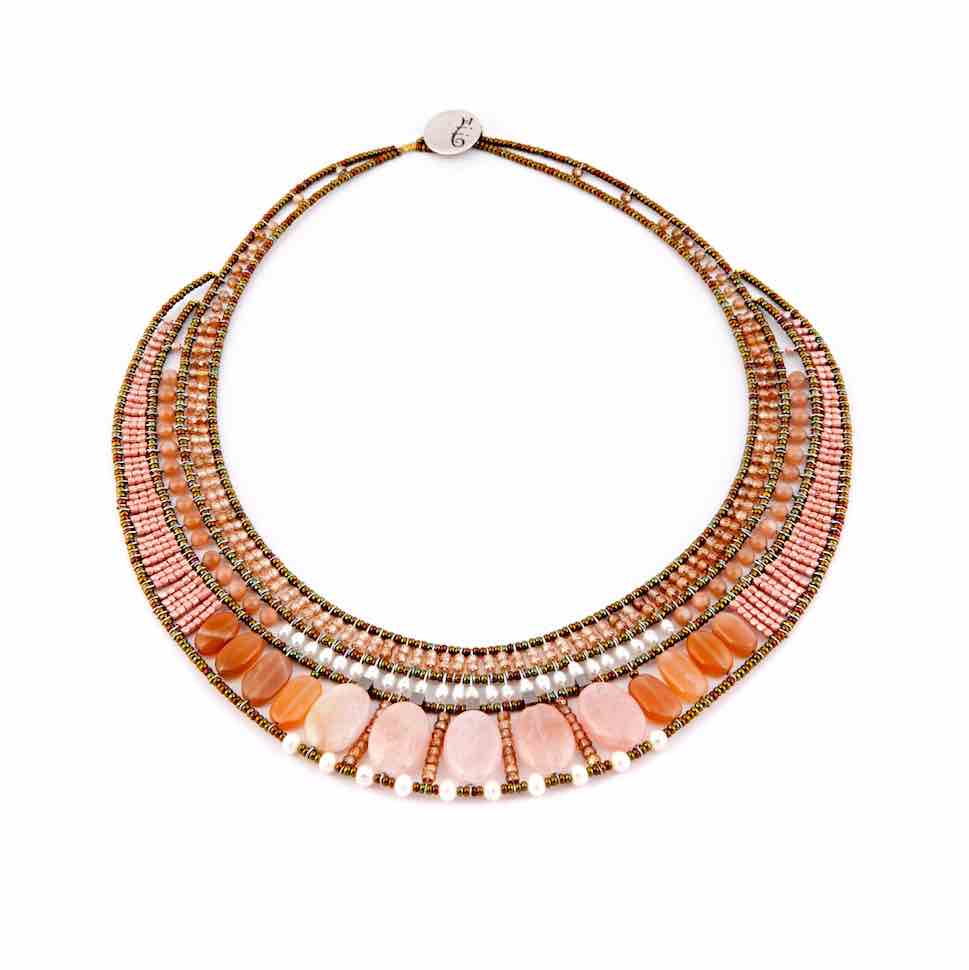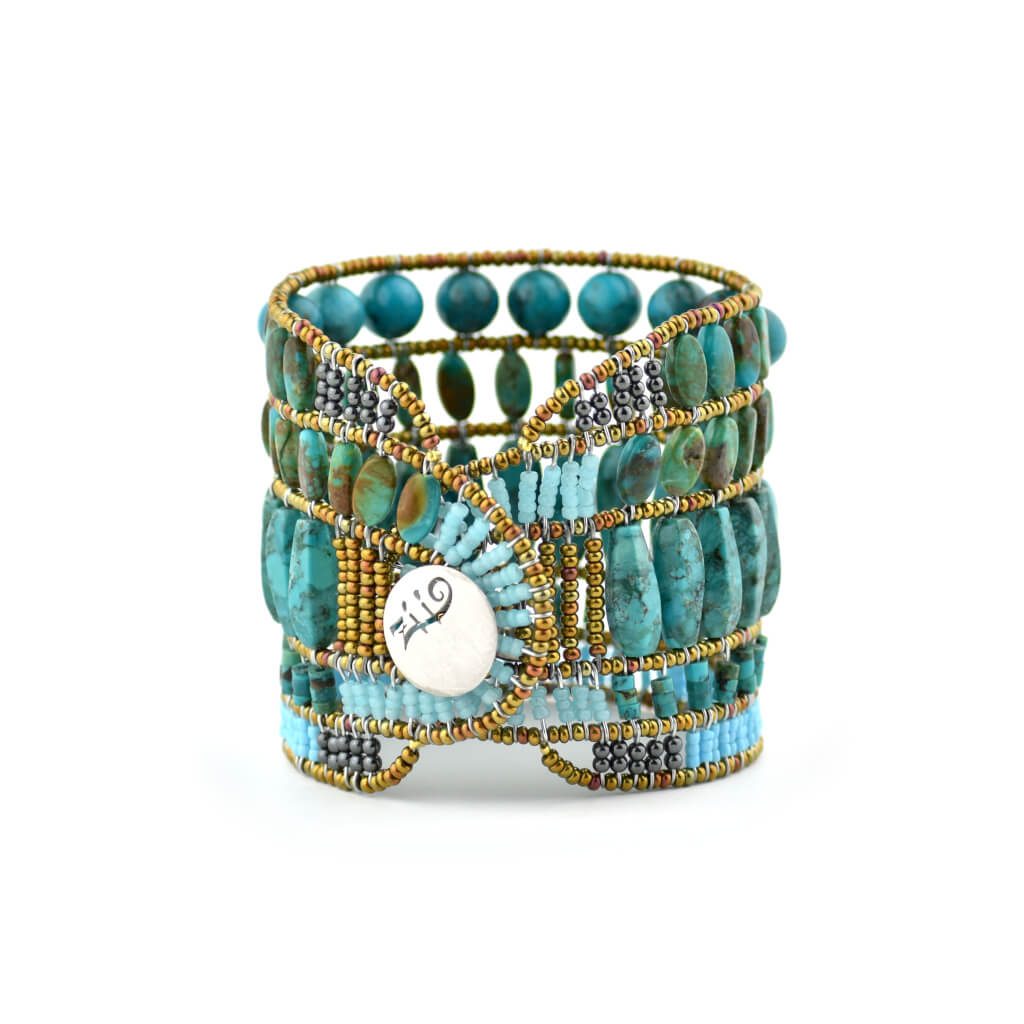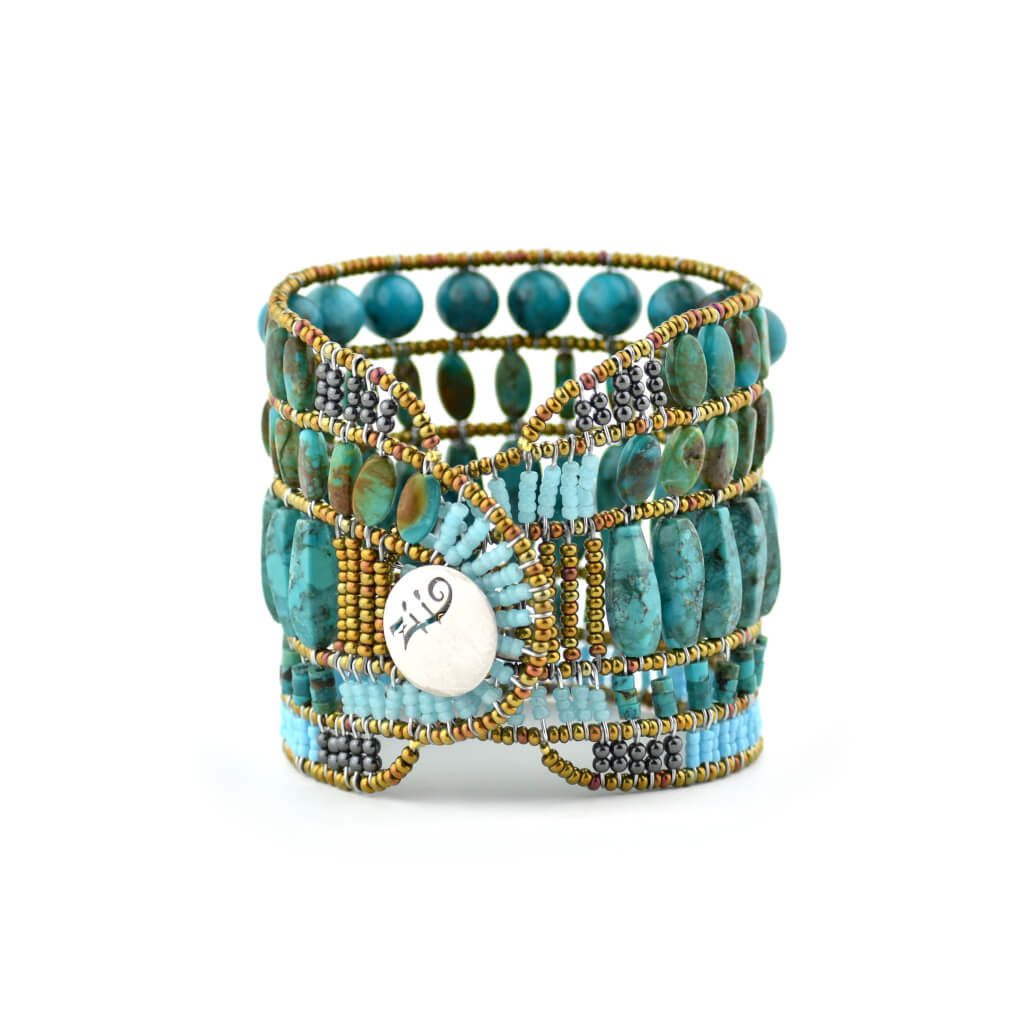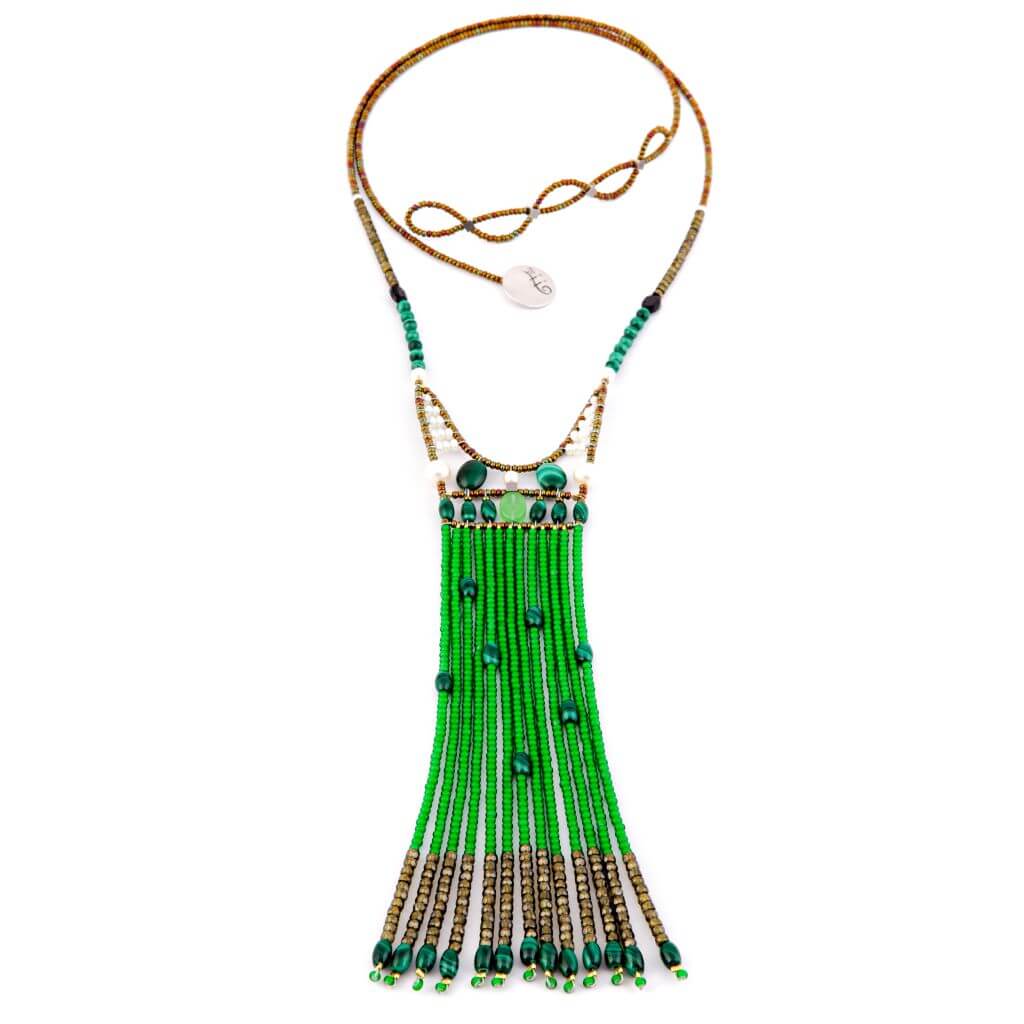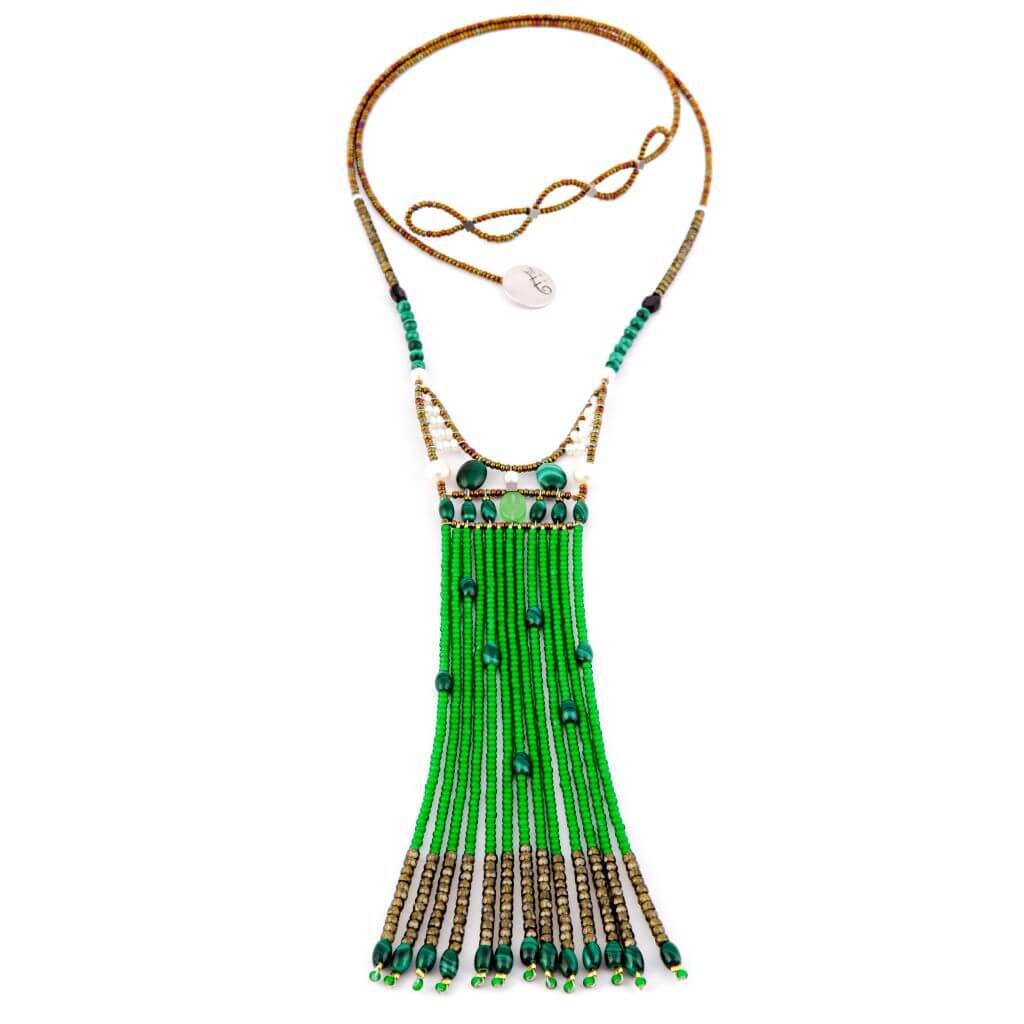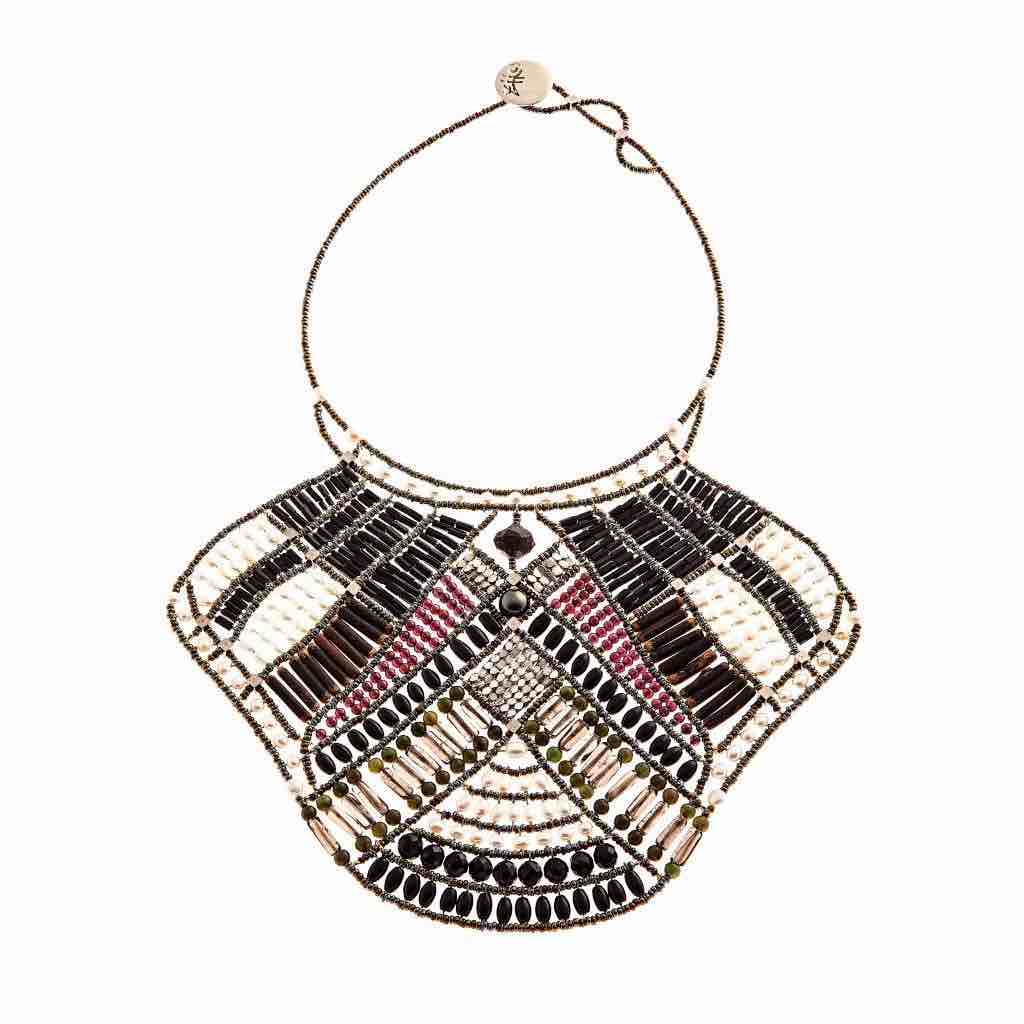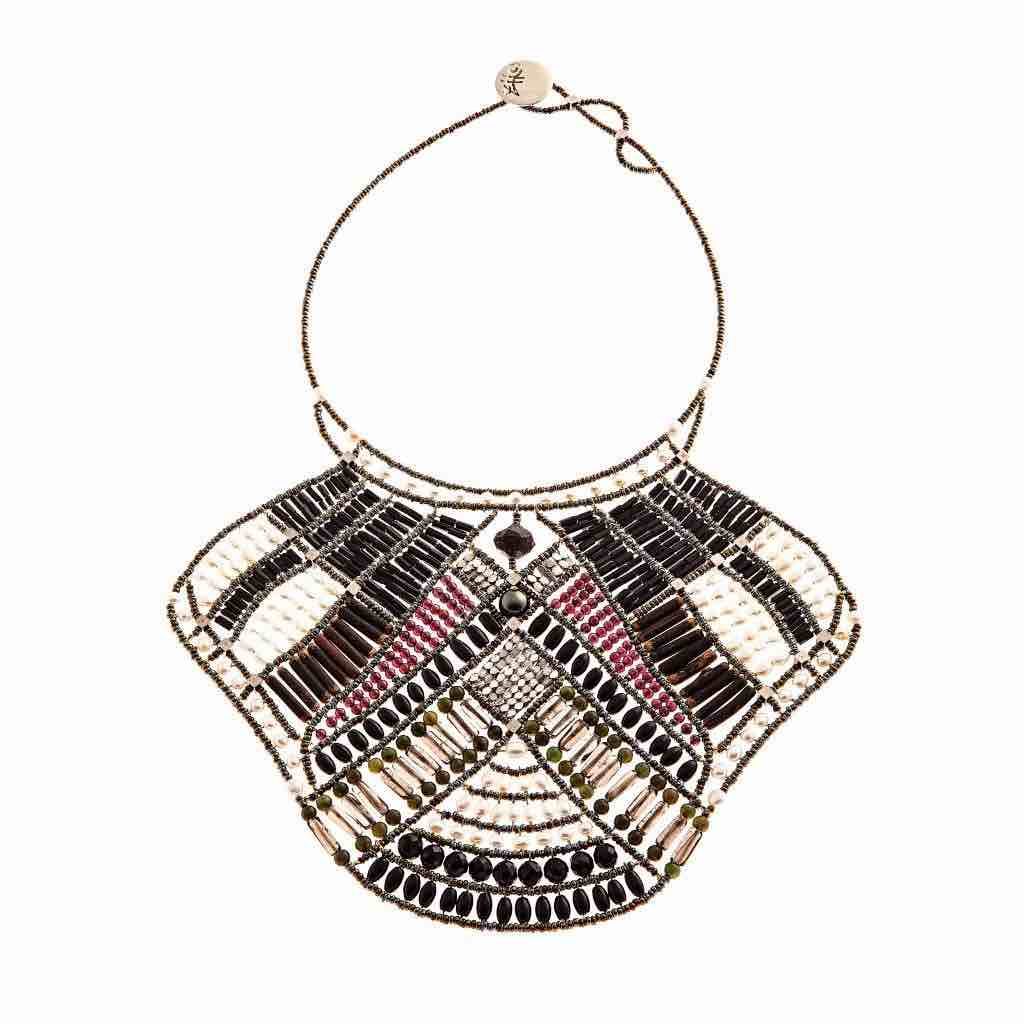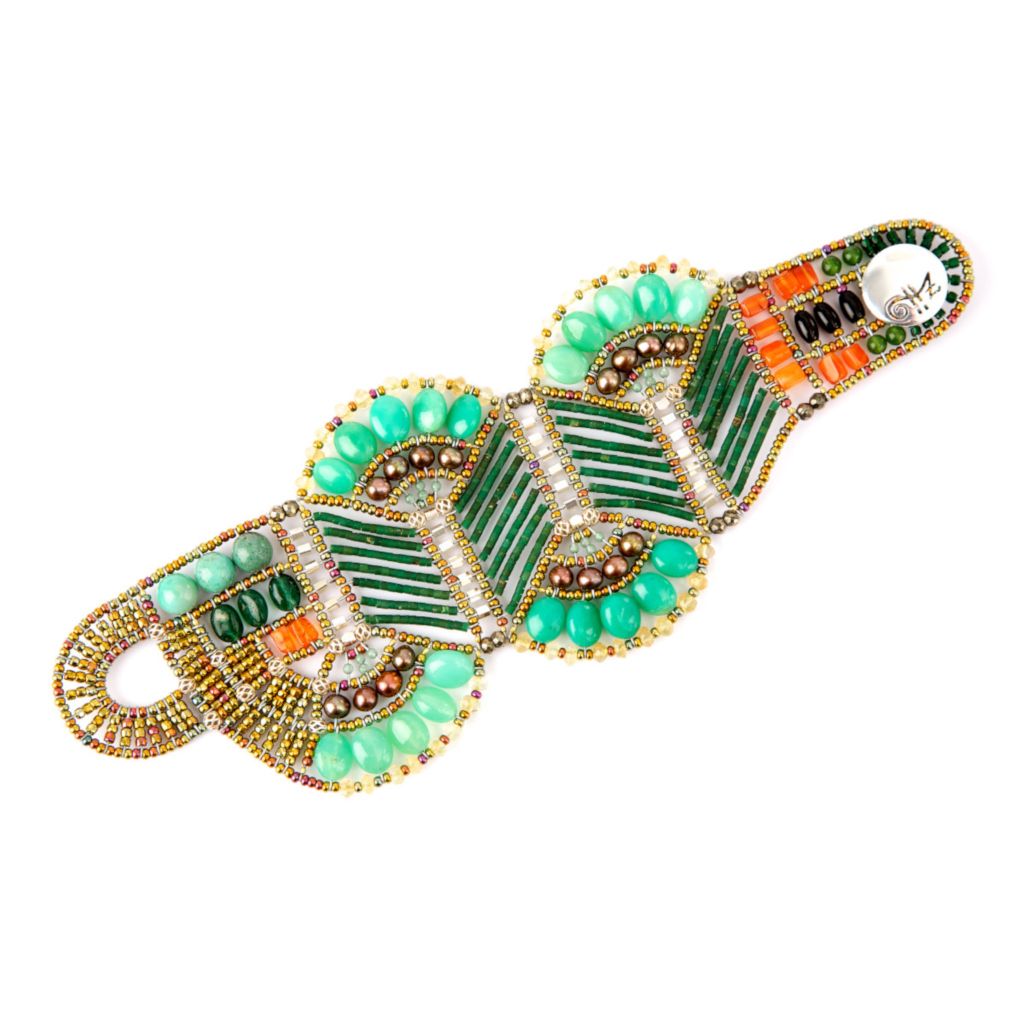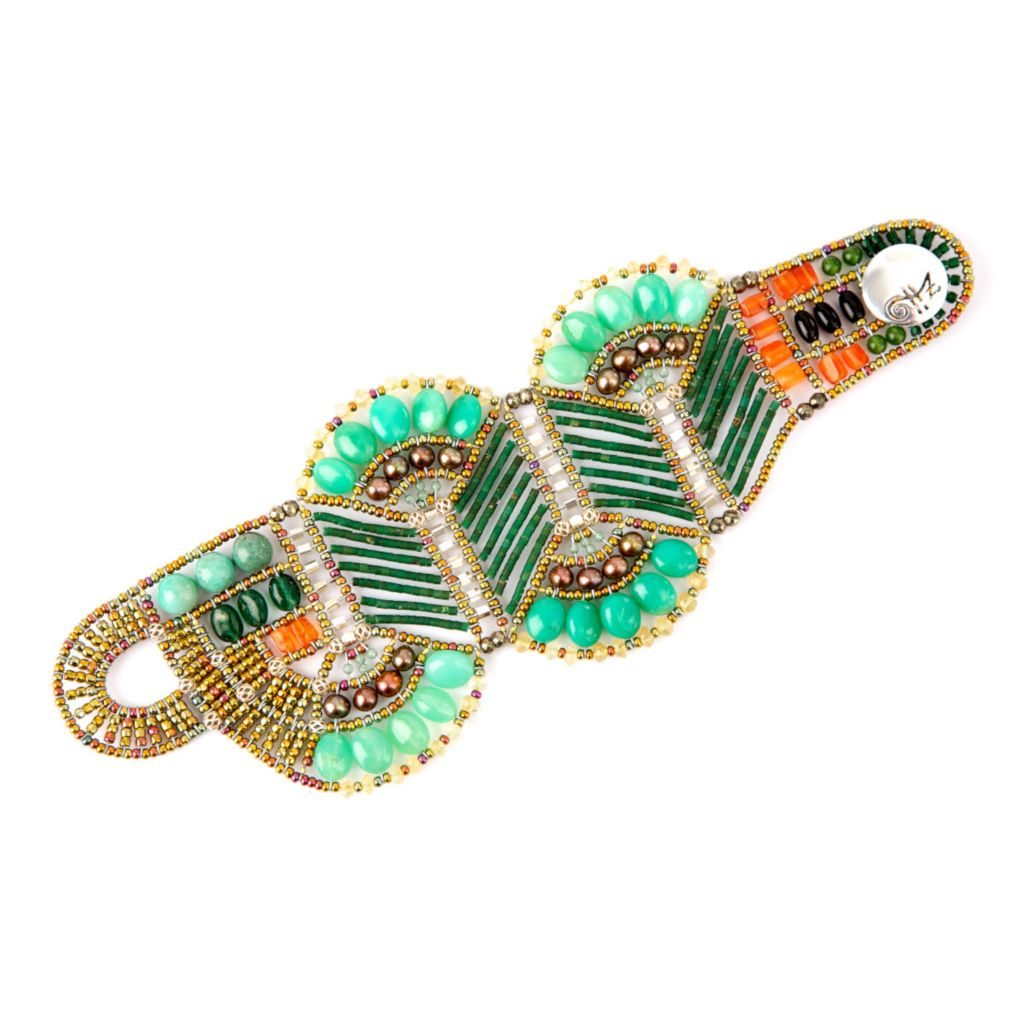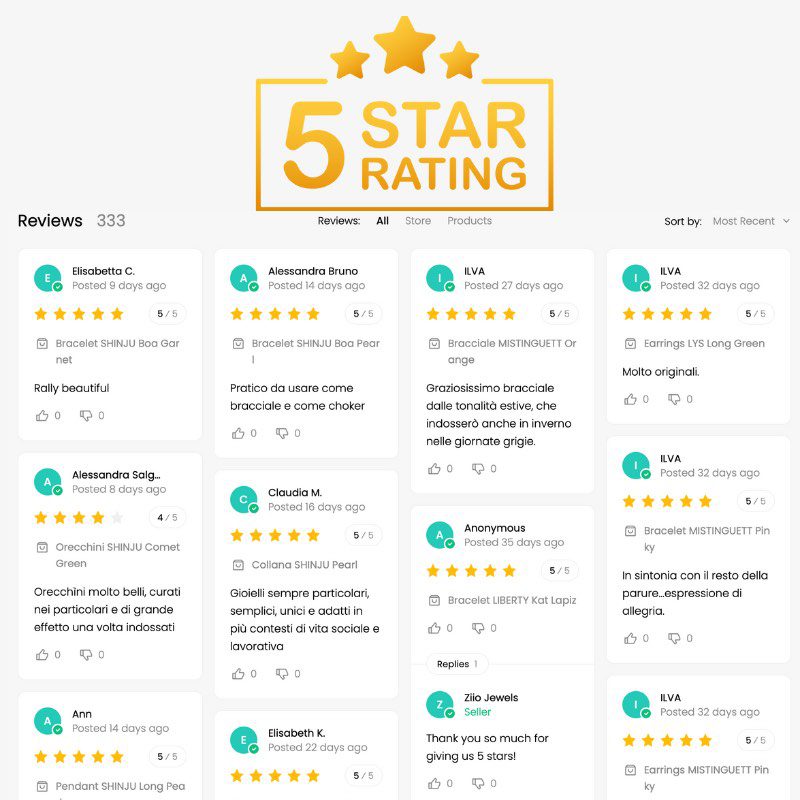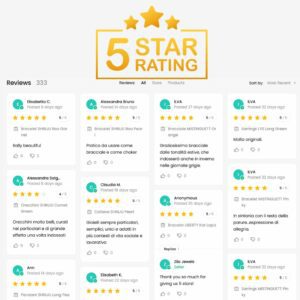 Reviews
We aim to satisfy you
Shipping
Free shipping within Italy
UPS International Shipment
Extra CEE Landed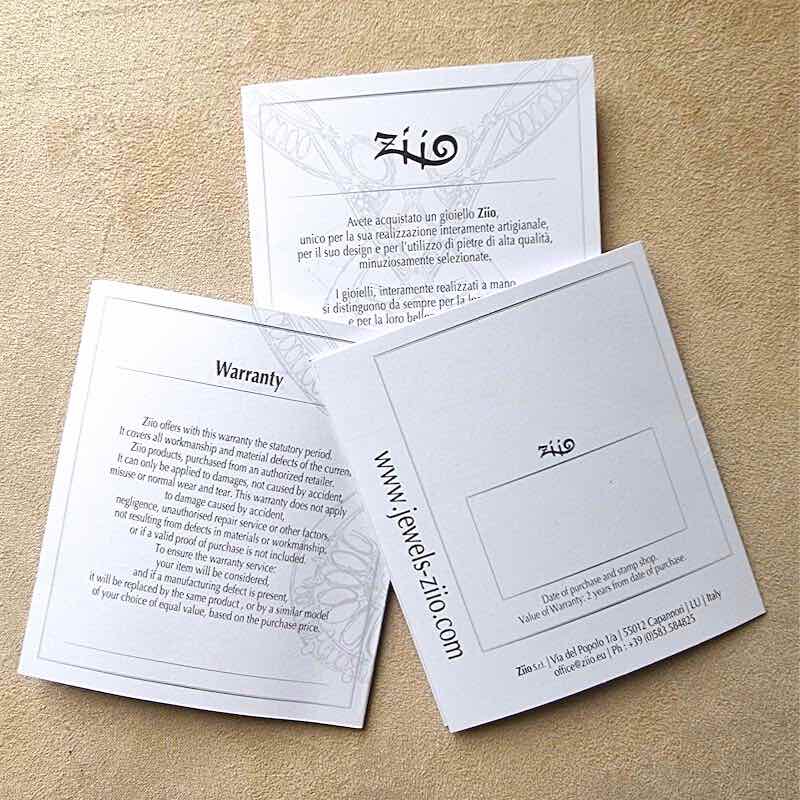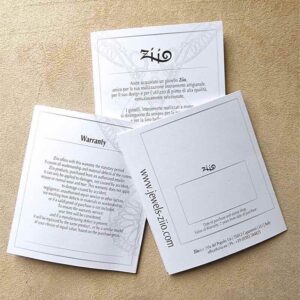 Warranty
Two years Warranty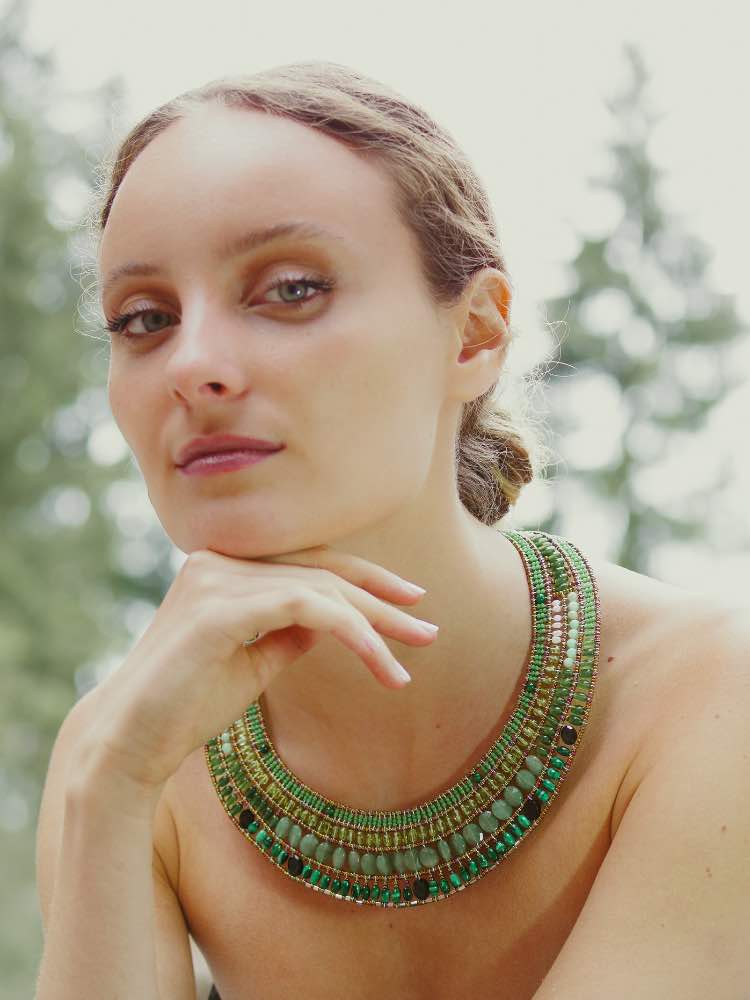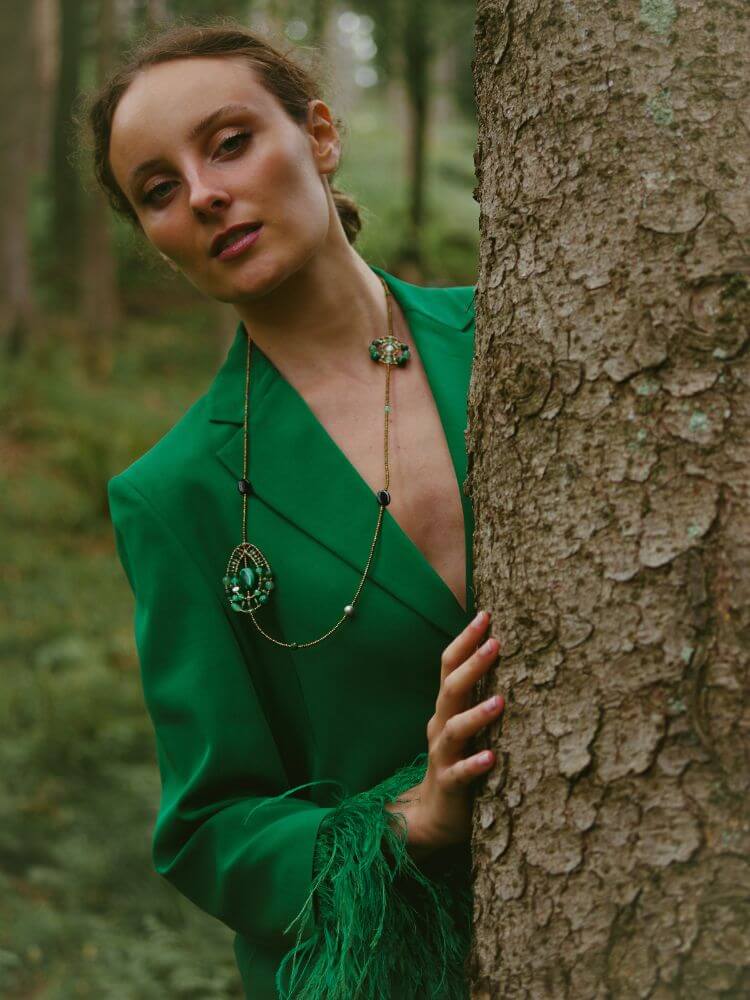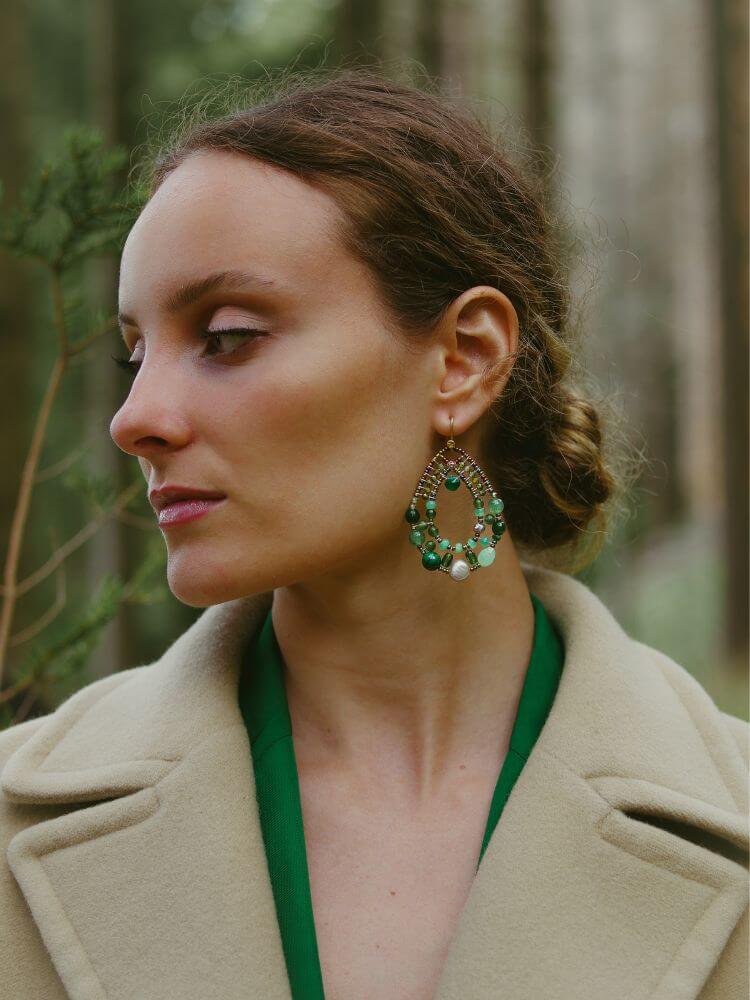 Do not hesitate to contact us !
customercare@ziio.eu
Phone & WhatsApp +39 378 301 6314
from Monday to Thursday: 9 AM to 5 PM
Friday until 2 PM