Thank you for your visit!
15-18 September 2023, fieramilano Rho
Ziio Stand: A 52
CAPSULE MUSK
Fresh and deep green color.
Anteprima for VIP Customers, only!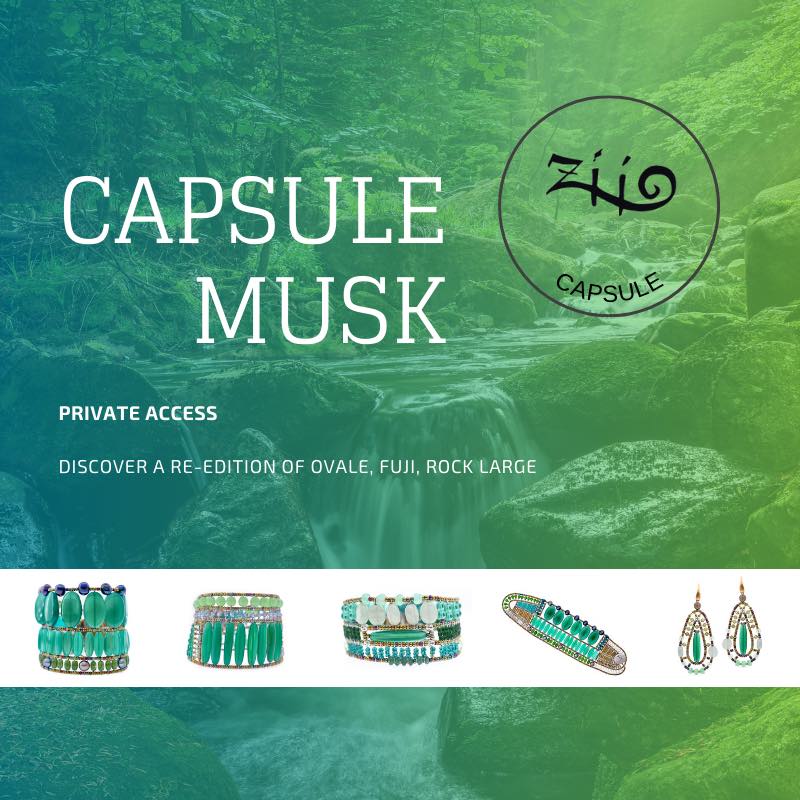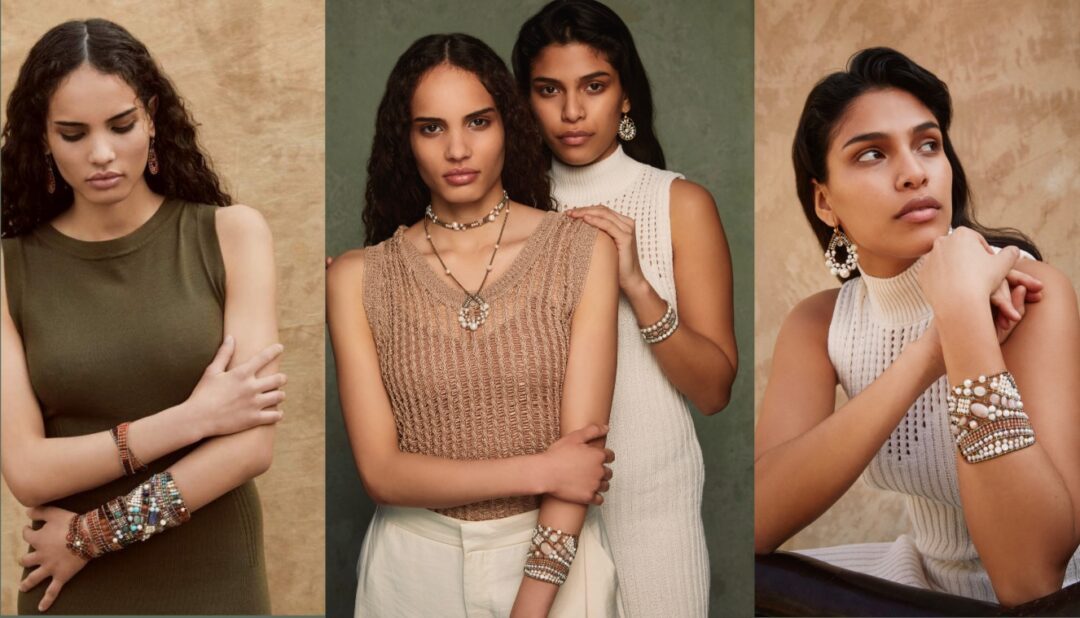 NEW PROJECT
As nothing is rarer than the unique,
Ziio invites you to discover the new creations of the LIMITED EDITION in vibrant colours, simply made by hand.
Ziio Collections
Our Passion
Discover Ziio by Collections. Lets your inspiration be guided by our originals Collections.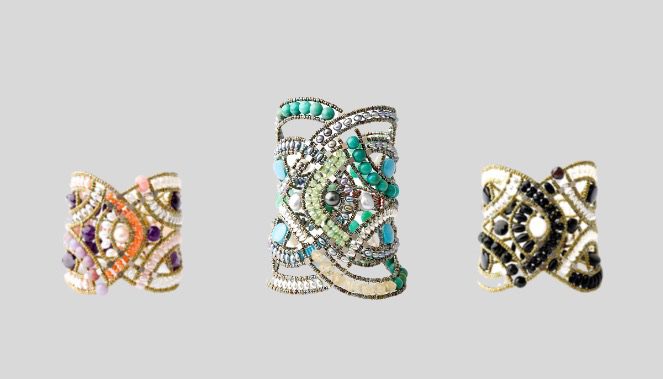 New Jewels
Earrings Seduction
A sinuous and symbolic shape created in two colors: daring Blu and discrete Bronze. What is your style?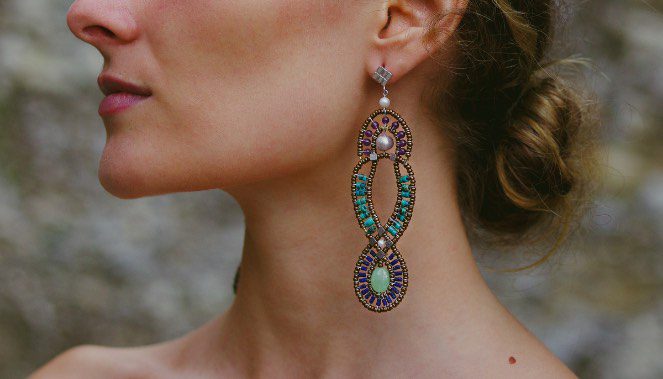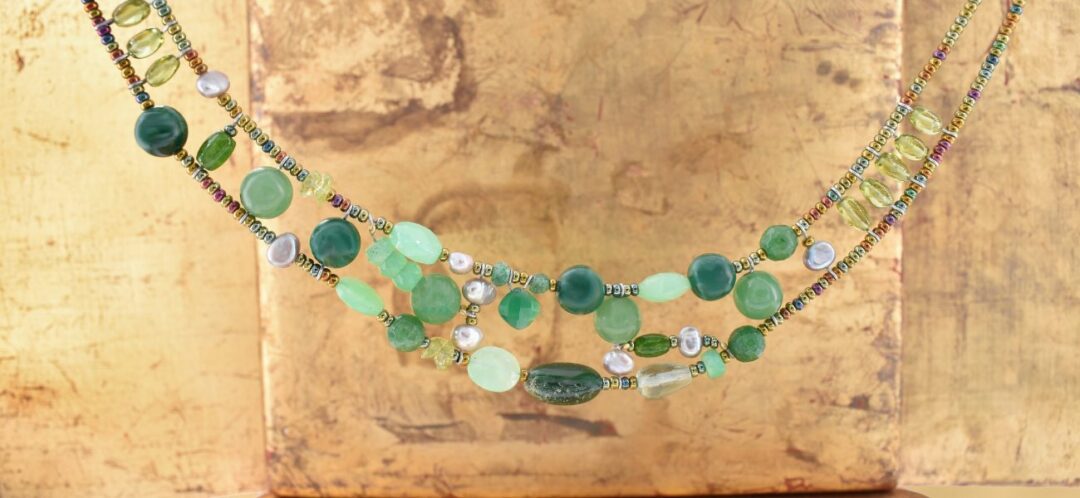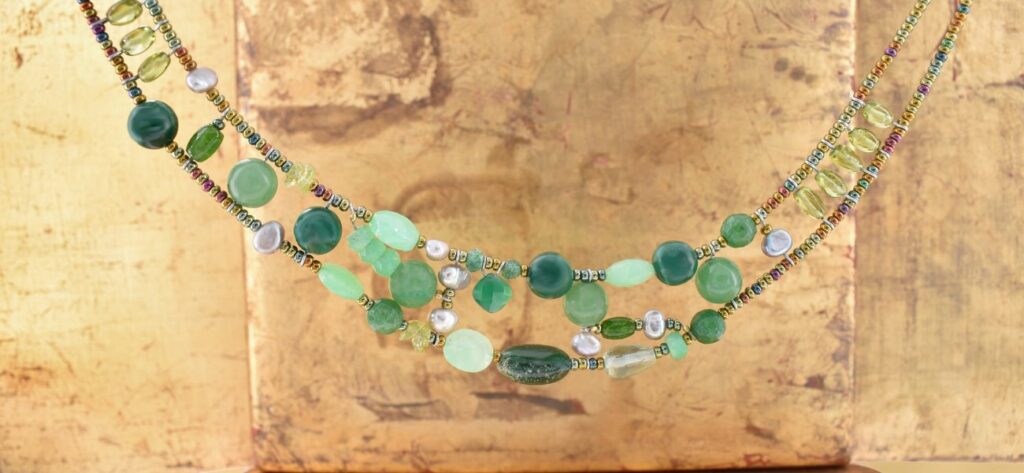 Ziio Design
Passion for Genuine Materials
The mixture of colors and the great variety of stones gives the brand an unmistakable and timeless style.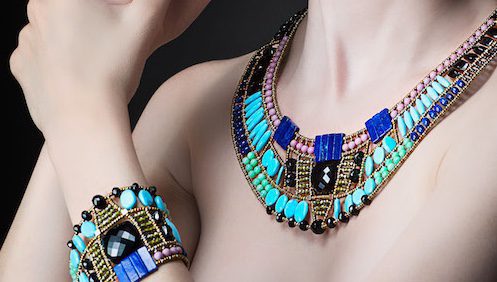 Ziio Designer Handmade Jewelry – You are acquiring an exclusive, signature jewel from the Ziio design house. Elisabeth Paradon established Ziio Jewels in Milan during the 1990s and her designs are as adored today as they were when originally launched.
⦿  Original ZiioⓇ Design
⦿  Always Quality Handmade
⦿  Genuine Materials & Italian Silver
Elisabeth's values are inherent through each of her pieces – Originality & Quality are the cornerstone of a Ziio design.  The collections are as exclusive as they are limited. Each jewel is unique, each piece is carefully handcrafted with rare gemstones and silver. For more than 30 years, Ziio has worked closely with artisans and master craftspeople sourcing the best.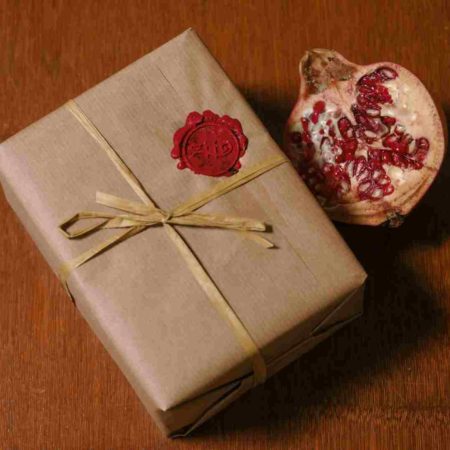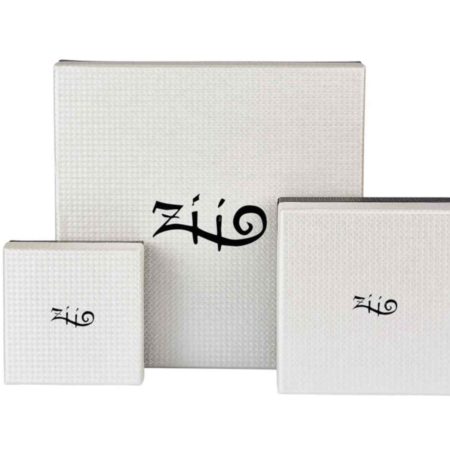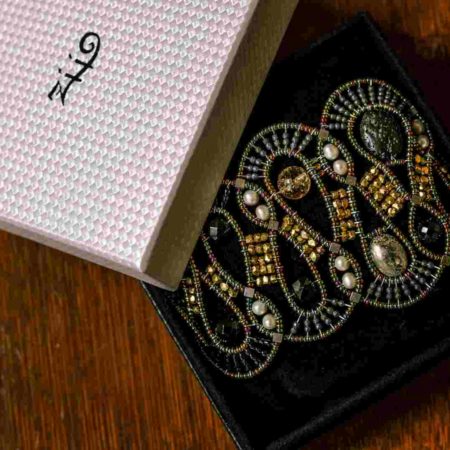 Ziio Jewels is committed to not only creating stunning jewelry pieces, but also providing an exceptional unboxing experience for our customers. Every Ziio Jewels purchase comes with a beautifully crafted luxury box, sealed with our signature logo in wax.
We guarantee your piece for 2 years.  Welcome to Ziio Handmade Jewelry : we are proud to share our passion with you!
"Satisfied customer is the best source of advertisement" ― G.S. Alag
Subscribe to our Newsletter!
Be informed of our latest news
Benefit from a 10% welcome coupon
Access to our private sales