ZIIO COLLECTIONS
"For the first time women can buy a collection with such a vast range of colors, shapes and styles, breaking the classical schemes of mainstream goldsmith creations."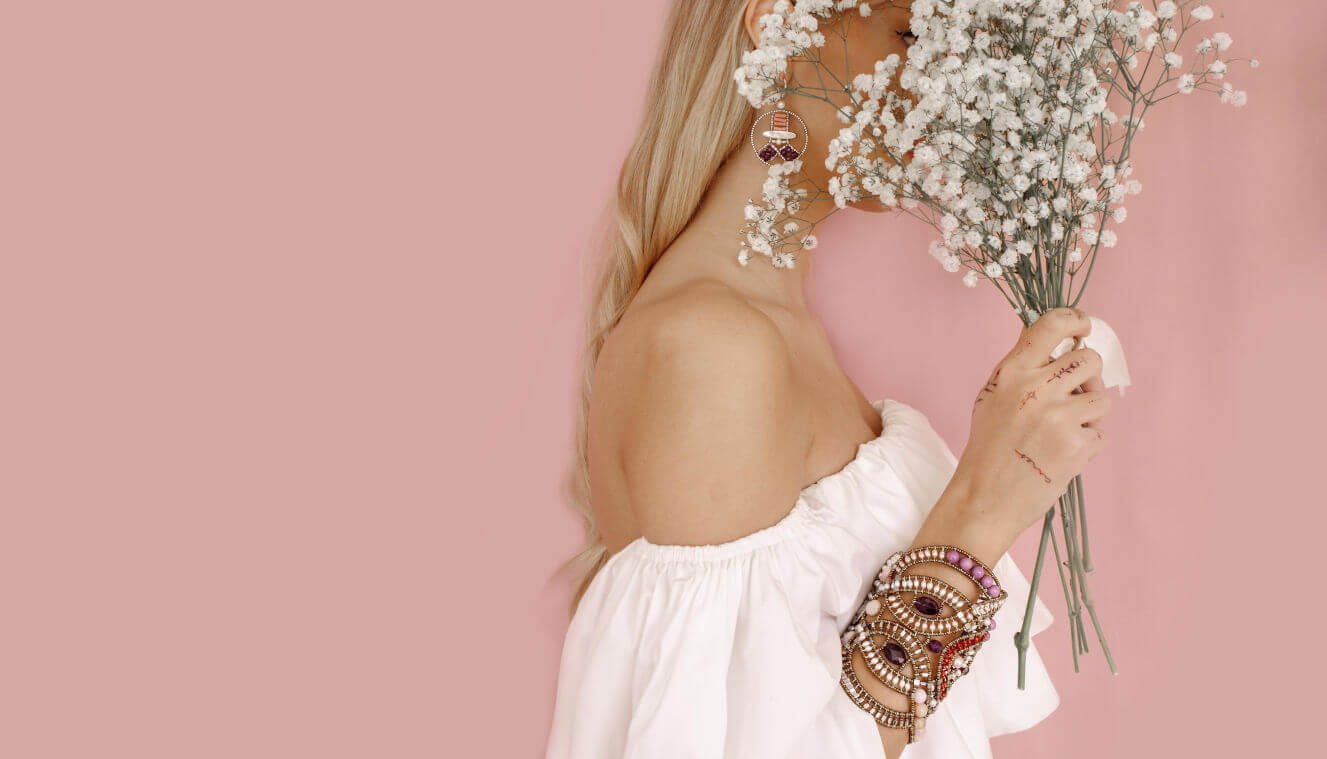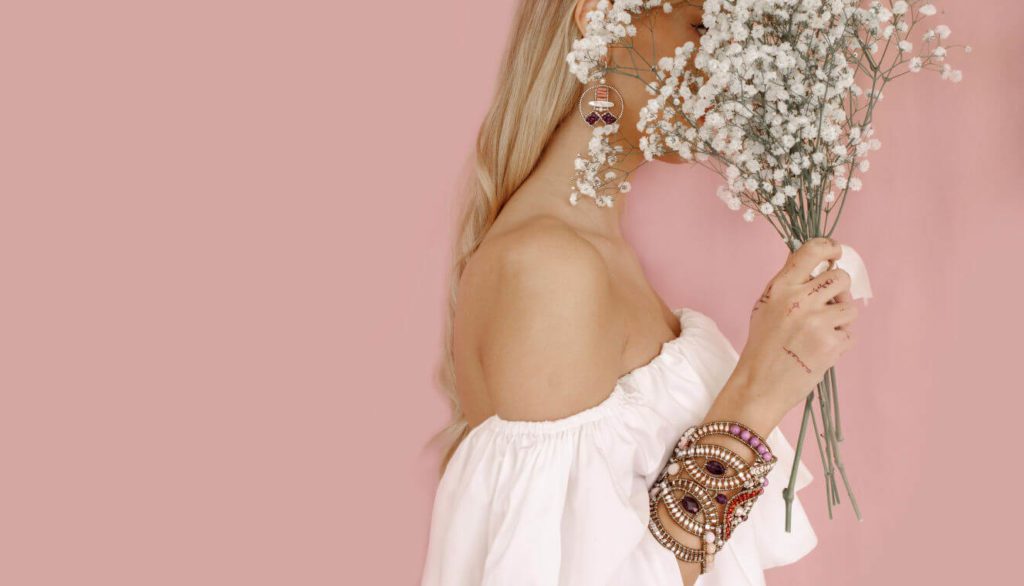 Ziio Collections
Elisabeth Paradon is the creator of the extraordinary brand of jewelry known as "Ziio".
She began designing in the early eighties. Her hand worked creations, made with silver and semi precious stones, utilize an exclusive technique developed through years of experience, acquired during a lifetime of traveling, working and living in different lands.
Handmade
Ziio uses natural materials with awe-inspiring color blends, such as semi precious stones originating from the five continents, silver and Murano glass beads of incredible craftsmanship.