In Pink We Trust  
Our project, named "In Pink We Trust", is created to highlight the stories of various women and witness their strength, beauty and courage, while they face the challenges of everyday life.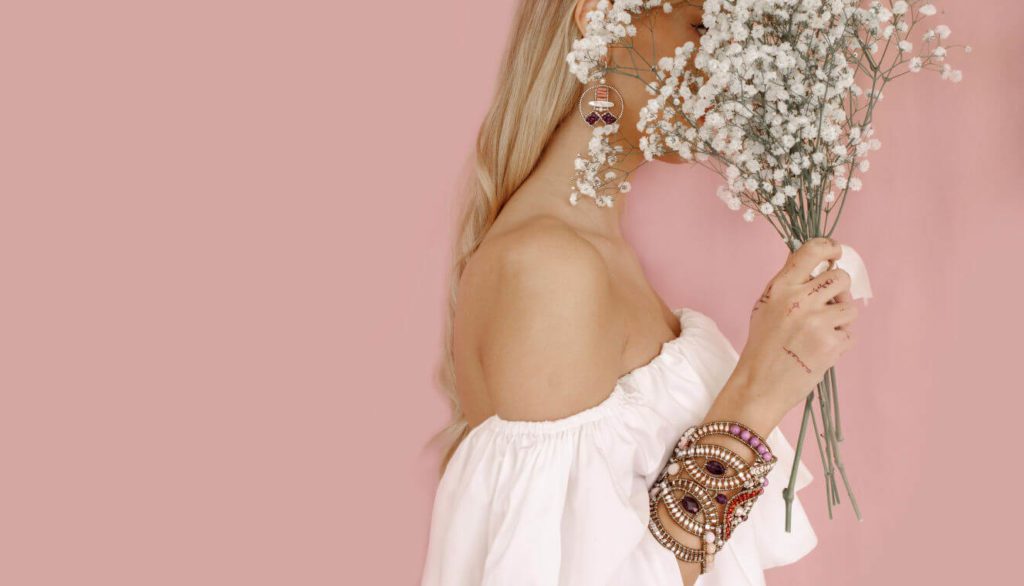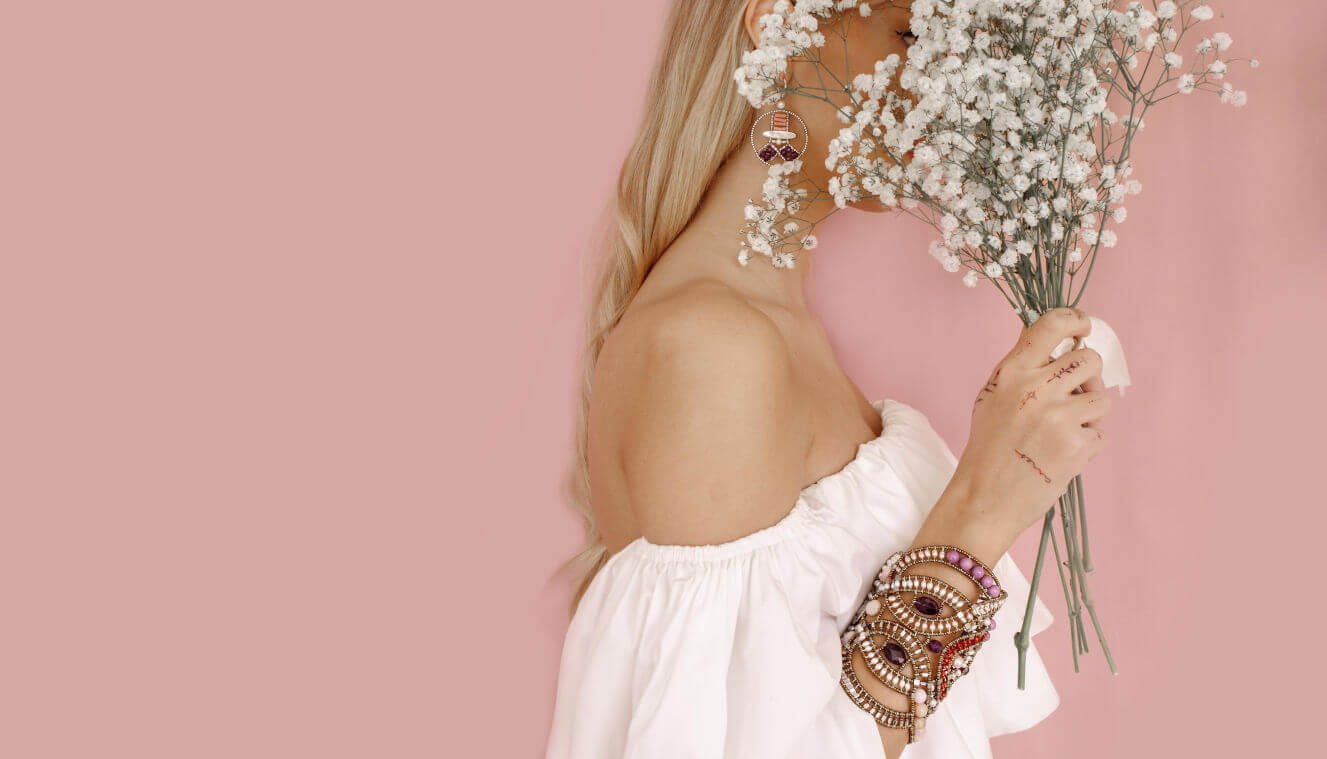 To celebrate 8th of March and Women's day
Inspired by our protagonists, who have demonstrated the strength and the ability to stand out for courage and initiative, we will be making 10 membership fees available to Young Women Network. YWN is the first association in Italy dedicated to networking, mentoring and empowerment of young women.
Women's Story
The goal is to highlight the women we meet everyday, and know their "extraordinarily common" point of view. The protagonists talked freely about their experiences. We collected all their testimonies, which we will update every week, and that you can find following our social profiles on Facebook and Instagram, or through the hashtag #inpinkwetrust.
Ziio handmade Designer Jewelry
Ziio Jewels, based in Italy for 28 years now, produces unique collections for their design and their luxury handcrafted realization. The mixture of colors and the great variety of stones gives the brand an unmistakable and timeless style.
High quality materials
Because we love natural materials
MOGHUL Collection
"An ornament as an armour,
an armour of beauty."




Ziio Jewels
Ziio Handmade Designer Jewelry – You are acquiring an exclusive, signature jewel from the Ziio design house. Elisabeth Paradon established Ziio Jewels in Milan during the 1990s and her designs are as adored today as they were when originally launched.
⦿  Original ZiioⓇ Design
⦿  Always Quality Handmade
⦿  Genuine Materials & Italian Silver
Elisabeth's values are inherent through each of her pieces – Originality & Quality are the cornerstone of a Ziio design.  The collections are as exclusive as they are limited. Each jewel is unique, each piece is carefully handcrafted with rare gemstones and silver. For more than 30 years, Ziio has worked closely with artisans and master craftspeople sourcing the best.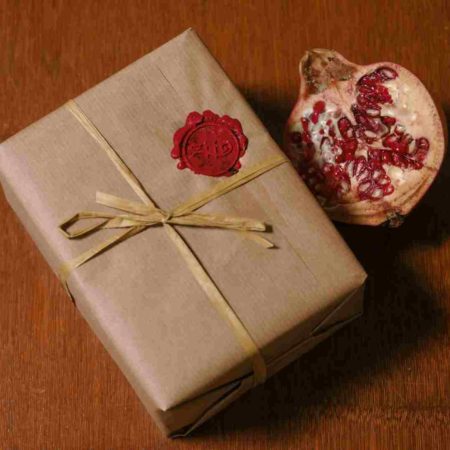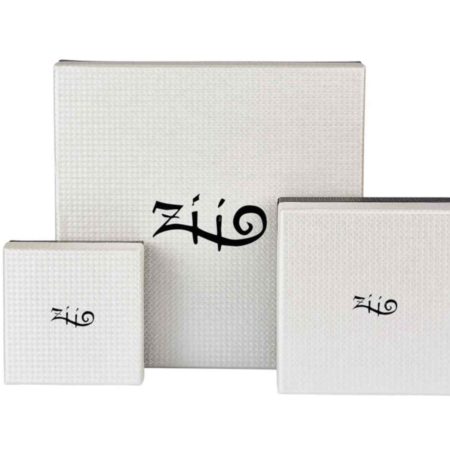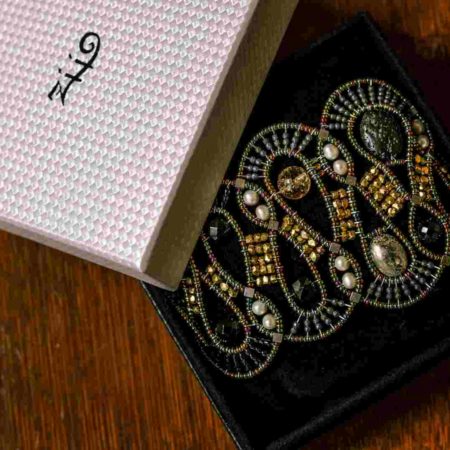 You will receive your Ziio jewel in a beautiful luxury box sealed with wax. We guarantee your piece for 2 years. However, In the unlikely situation where repairs are required, we can do so over the lifetime of a piece.
Welcome to Ziio Handmade Jewelry : we are proud to share our passion with you!
Anonymous
(verified owner)
Great service- very quick delivery
Anonymous
(verified owner)
Beautiful and so efficiently delivered!
amazing customer service, fast delivery
Blog, Socials, Newsletters
Subscribe to our Newsletter!
Be informed of our latest news
Benefit from a 10% welcome coupon
Access to our private sales