ZIIO JEWELS
Unique Jewellery
BLUE NOTE, MING, ROCK
"Treat yourself to a refreshing dip in the blue.

"
RHA Malachite
"Malachite green is intense, peridot is light and tangy"
In Pink We Trust  
Our project is created to highlight the stories of various women and witness their strength, beauty and courage, while they face the challenges of everyday life.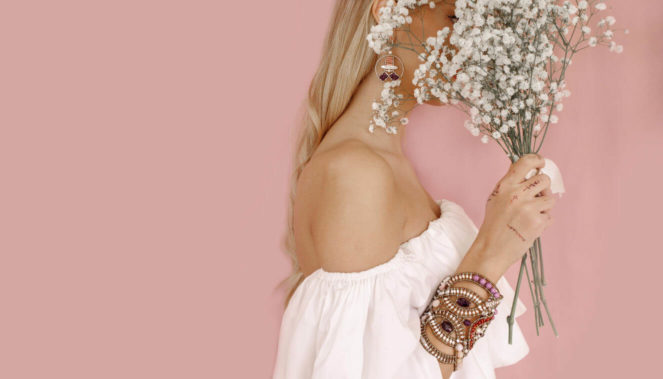 Shinju Collection
Dedicated to Jewelry Stores & Boutiques. Shinju (真珠) is a Japanese word that means Pearl. Pearls have since always a special place in our design. Let's celebrate light!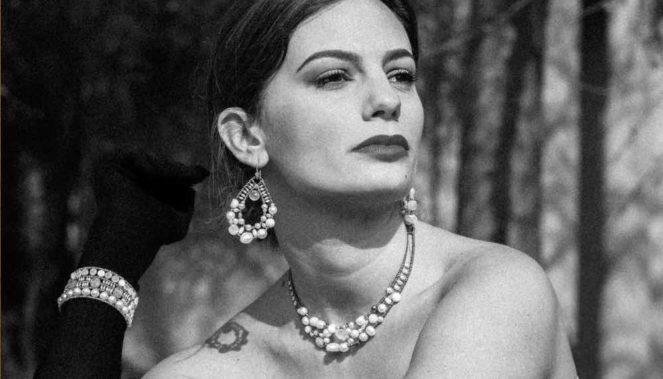 Ziio Handmade Designer Jewelry – You are acquiring an exclusive, signature jewel from the Ziio design house. Elisabeth Paradon established Ziio Jewels in Milan during the 1990s and her designs are as adored today as they were when originally launched.
⦿  Original ZiioⓇ Design
⦿  Always Quality Handmade
⦿  Genuine Materials & Italian Silver
Elisabeth's values are inherent through each of her pieces – Originality & Quality are the cornerstone of a Ziio design.  The collections are as exclusive as they are limited. Each jewel is unique, each piece is carefully handcrafted with rare gemstones and silver. For more than 30 years, Ziio has worked closely with artisans and master craftspeople sourcing the best.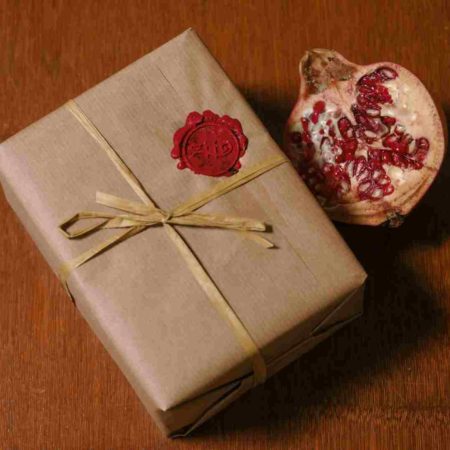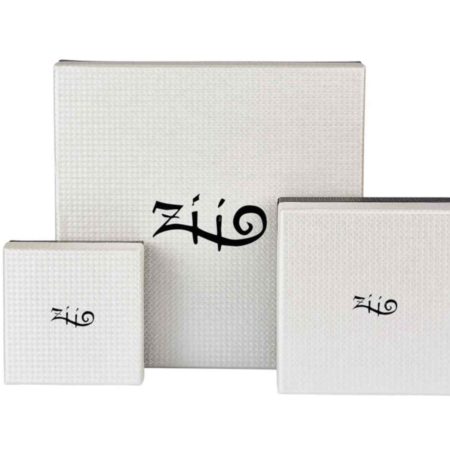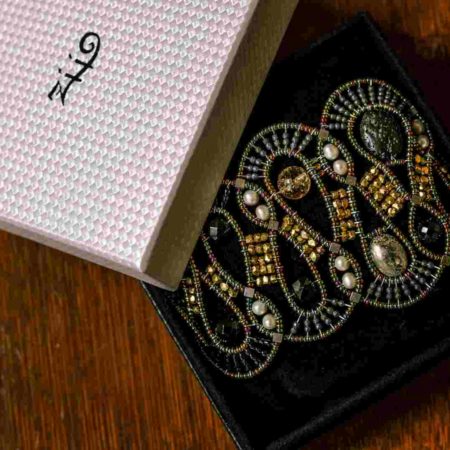 You will receive your Ziio jewel in a beautiful luxury box sealed with wax. We guarantee your piece for 2 years. However, In the unlikely situation where repairs are required, we can do so over the lifetime of a piece. Welcome to Ziio Handmade Jewelry : we are proud to share our passion with you!
Richard C.
(verified owner)
Maurizio BUONCOMPAGNI
(verified owner)
Continuo a regalare vostre creazioni … ci sarà un motivo 🙂
Benedita
(verified owner)
THE DELIVERY WAS VERY FAST AND THE PACKAGING WAS PERFECT!
Blog, Socials, Newsletters
Subscribe to our Newsletter!
Be informed of our latest news
Benefit from a 10% welcome coupon
Access to our private sales