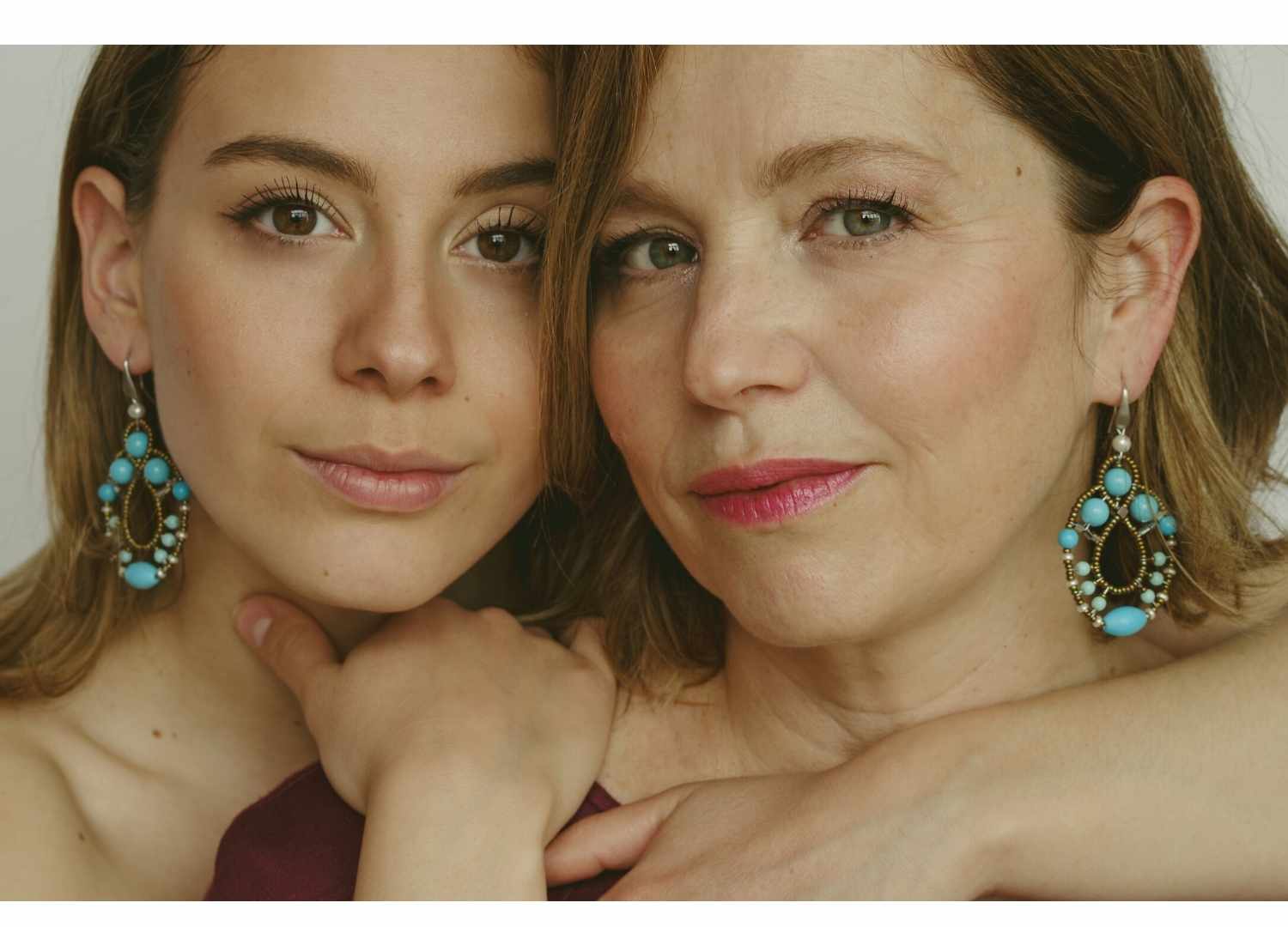 Mother's Day
love you, Mama!
Jewelry sets – Ziio Jewels
Love as an antidote to violence.  unconditional love is a source of generosity, peace and life.
I am happy to share the beautiful photographs of a female trio: a mother and her two daughters.  The mother, Chiara together with Margherita are the models of Caterina, a student in communication.
These touching truthful shots tell of the strength of women, the intrinsic beauty of life, which must be lived, with love.
"Tenderness is stronger than hardness, water is stronger than rock, love is stronger than violence".
Hermann Hesse (Artist, writer, painter, poet – 1877 – 1962)
Ziio Handmade
We are very demanding: each piece of jewelry is a handmade product. This is the legacy of many years of research and tenacity.
The recognition of our valued customers allows us to produce unique jewels that are appreciated all over the world.
The Ziio Collection is extraordinary, it is a miracle that you contribute to make live since more than 25 years.
Thank you!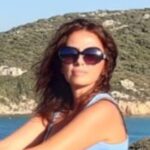 I'am Monica, may I help you?
Monday to Thursday 9AM – 5PM /  Friday Until 2PM

WhatsApp: +39 378 301 6314

Mail to : customercare@ziio.eu

Do you have any special wish? Simply ask me!