Baroque Jewels Collection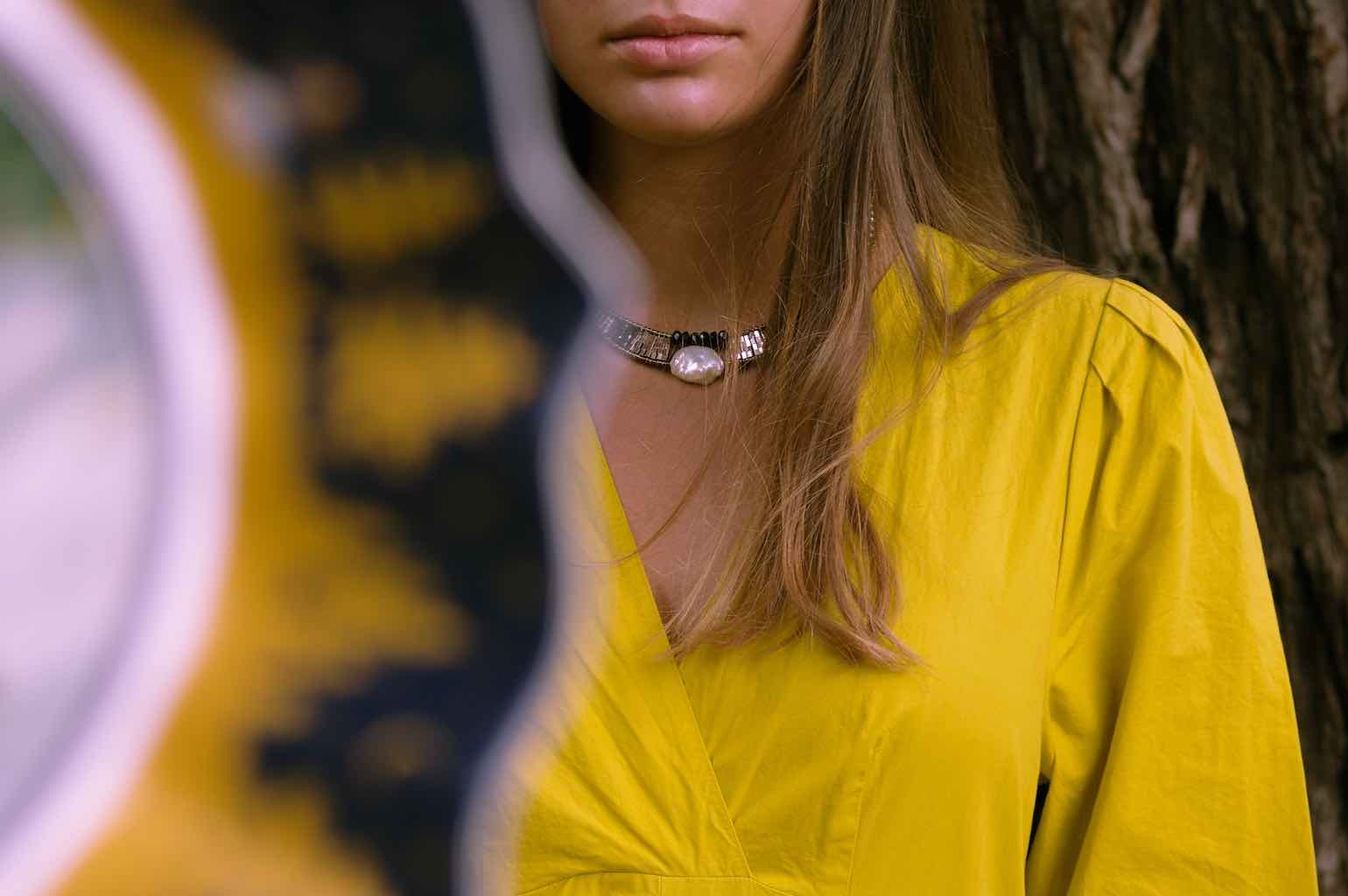 Baroque Jewels Inspiration
Baroque Jewels Collection: "I've always loved baroque pearls. I prefer irregularity to perfect shapes. The imperfections are unique, and make a piece of jewelry even more fascinating. Pearls captivate me… is it because of their light, or because of their organic, marine nature? For me, they represent the treasure we all long to find".
  Elisabeth Paradon, Designer of Ziio
Baroque Jewels Collection is an original match of beautiful baroque freshwater pearls and black tourmaline.
Baroque bracelet sizes
Fine, with a single 13 mm Baroque pearl .

Double, with two splendid Baroque pearls.
Moreover, each bracelet is adjustable thanks to the original Ziio cufflink.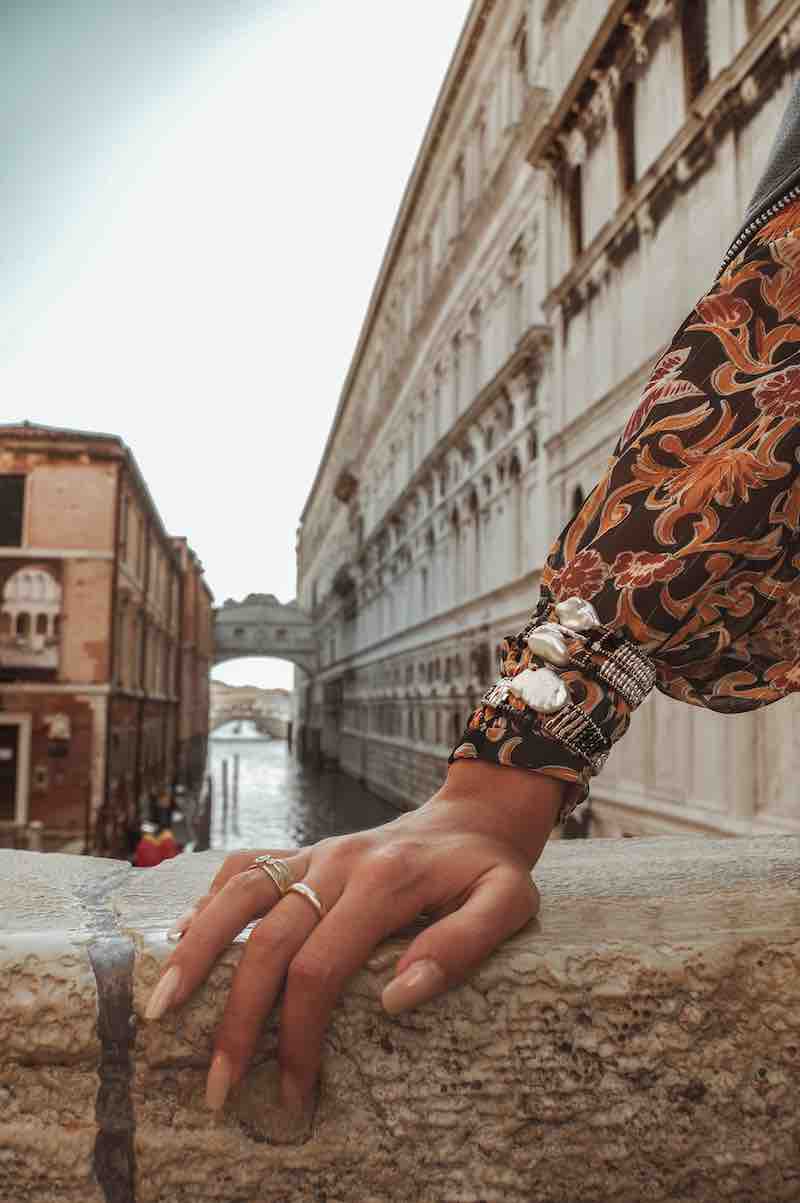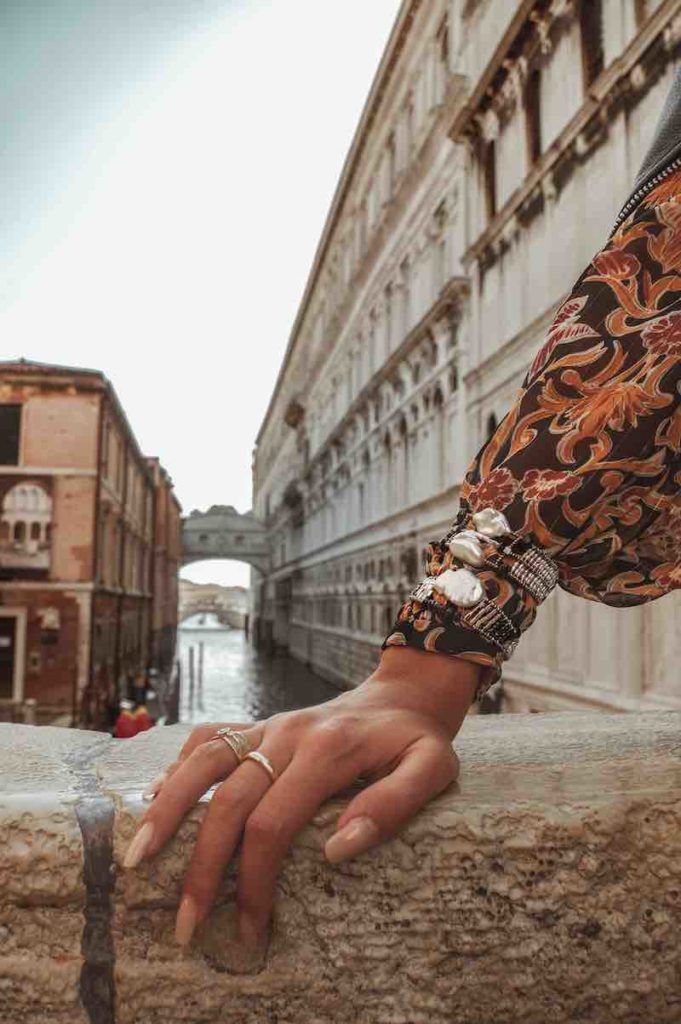 Bracelet Zen Baroque
It is a Basic bracelet, with a single central Baroque pearl mounted on a thread of small golden Murano pearls. This bracelet is adjustable, thanks to its cufflink, in Silver 925.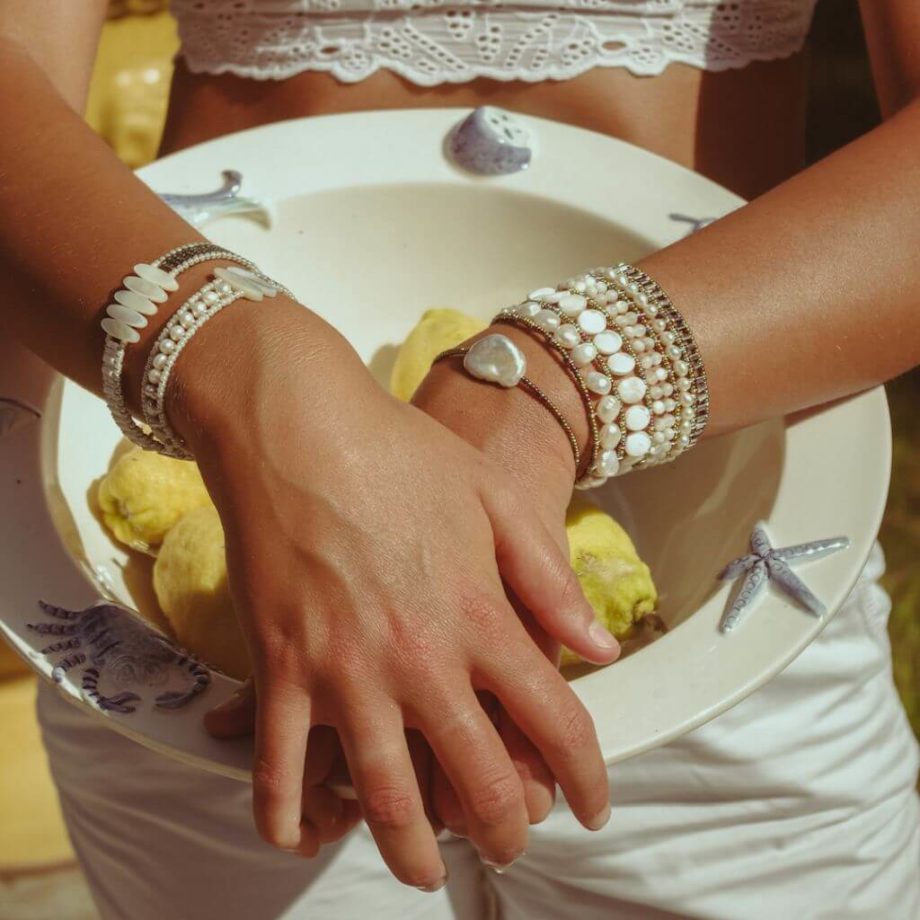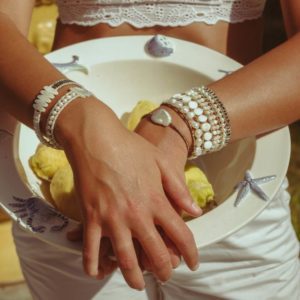 Necklace Baroque
The Necklace Baroque has different spaces to insert the Ziio button, made of 925 silver.
Black Tourmaline stones illuminate the central 13mm Baroque pearl, surrounded by fine 925 silver beads.  Small white water pearls around the necklace complete the jewel.