BOA Jewels Collection
BOA Jewels Collection features the iconic Ziio long bracelets.
The Boa bracelet is a long, thin bracelet that is wrapped two or three times around the wrist. It is also beautiful and original to wear as a chocker, around the neck.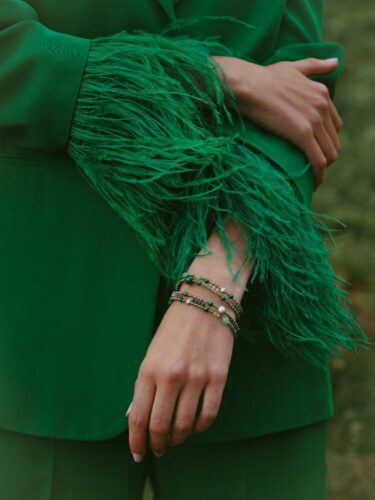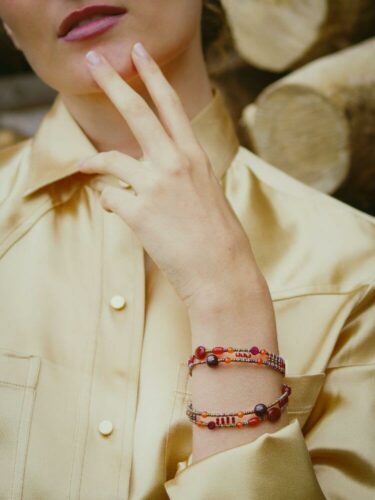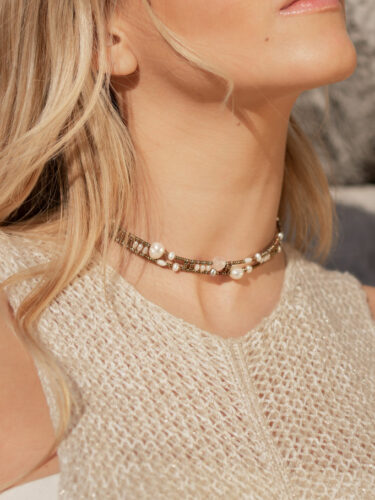 Knott, Blu Note, Tethis, Tiny
BOA Made To Order
Originally, the first Ziio Boa was created in the 1980s. It was called the Chocker Garnet: rich, elegant and powerful. Today, the Chocker model, embellished with garnets or lapis lazuli, is available to order.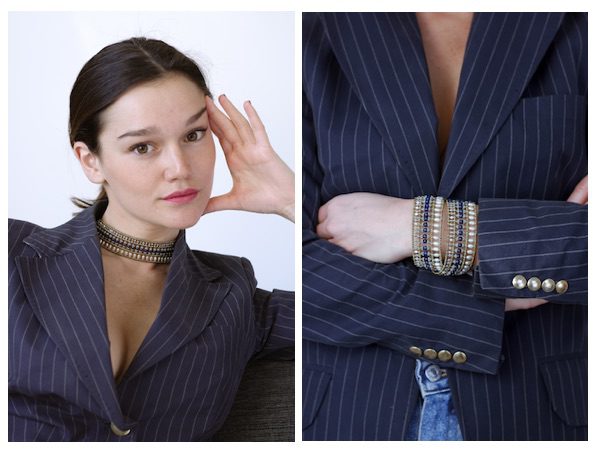 BOA Jewels Collection: The Chocker GRENAT Lapis – Available to order.
Ziio Jewels Collection  is the fruit of constant research and excellence in design and production. Handcrafted with Genuine Materials. We follow the EU legislation, we grant you Two years Warranty. Your Jewel is Shipped in a Deluxe Boxe.  Contact us : customercare@ziio.eu