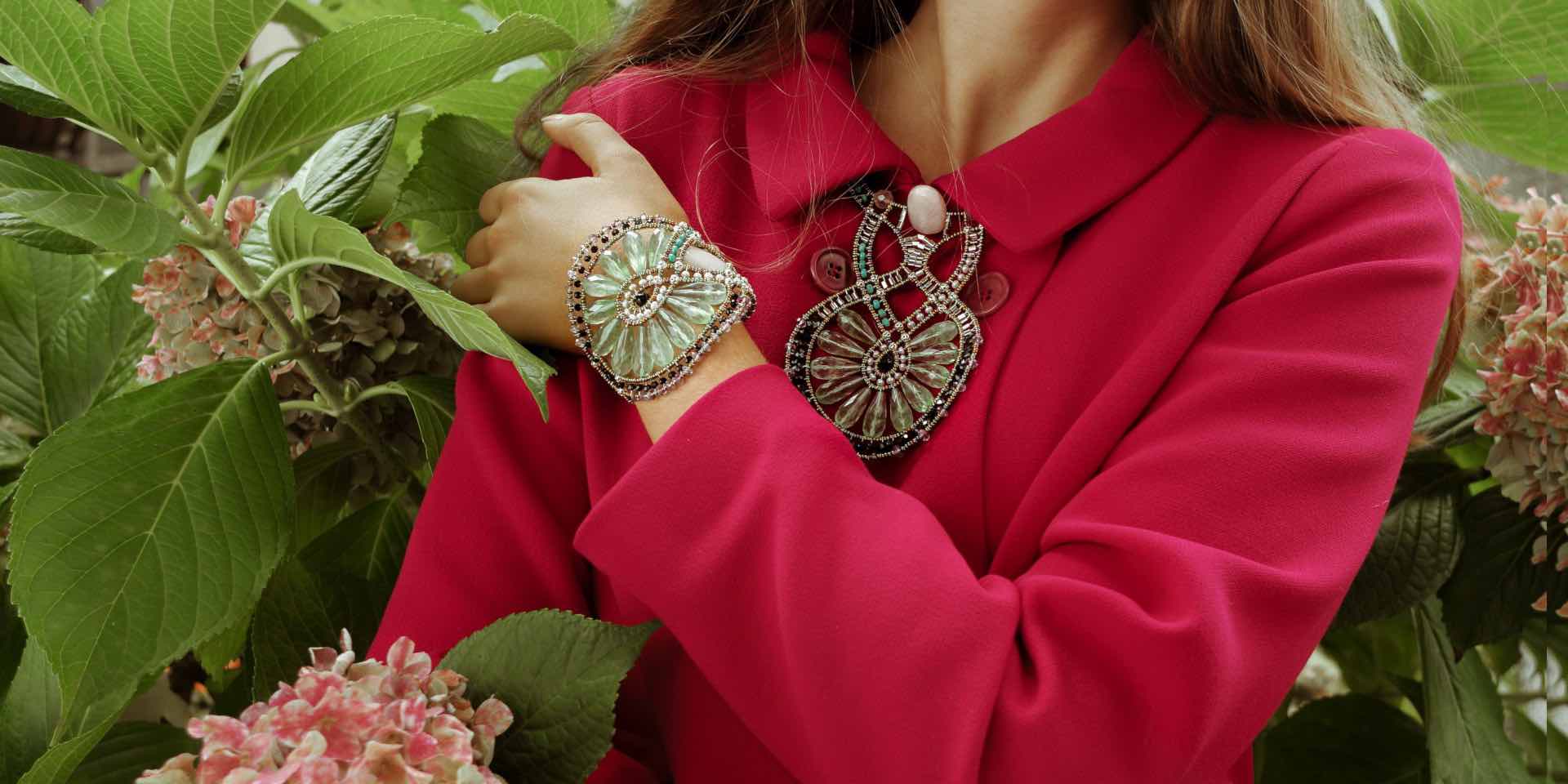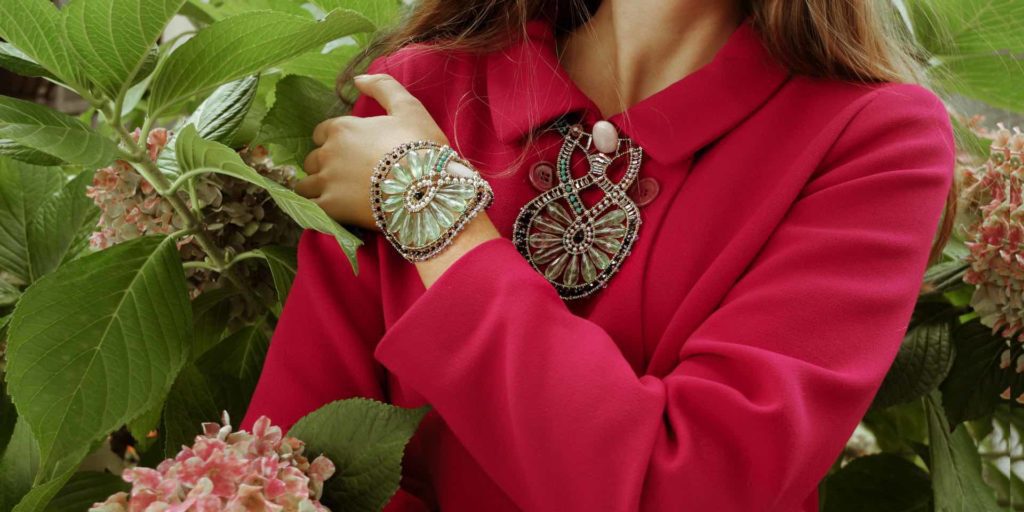 Collection DAMIGELLA
Damigella Jewels Collection – With its enchanting original design revealed by a brilliant artistic composition of stones and colors, the necklace Damigella seduces in all its natural elegance.
Composition: Fluorite,  amethyst, Onyx, Opal, Silver, Spinel, Turquoise, Water pearl.
Ziio brings to life a sophisticated design with an elegant and contemporary style. Handcrafted masterpieces from Ziio's vibrant creativity and passion for colors.