DORÉE Collection, the inspiration.
Dorée, adorée…
Quel plaisir de jouer avec ta couleur dorée!
On s'amuse à te mélanger, tu es toujours belle à craquer.
Tu apaises, je rayonne et me déclare reine!
L'or et le soleil. C'est la chaleur, la joie, le bonheur, c'est la vie, dorée, illuminée.

Golden, adored...
What a delight to play with your golden colour!
We enjoy mixing you up, and you're always stunningly beautiful.
You soothe, I glow and declare myself queen!
Gold and sunshine. It's warmth, joy, happiness, it's life, golden and illuminated.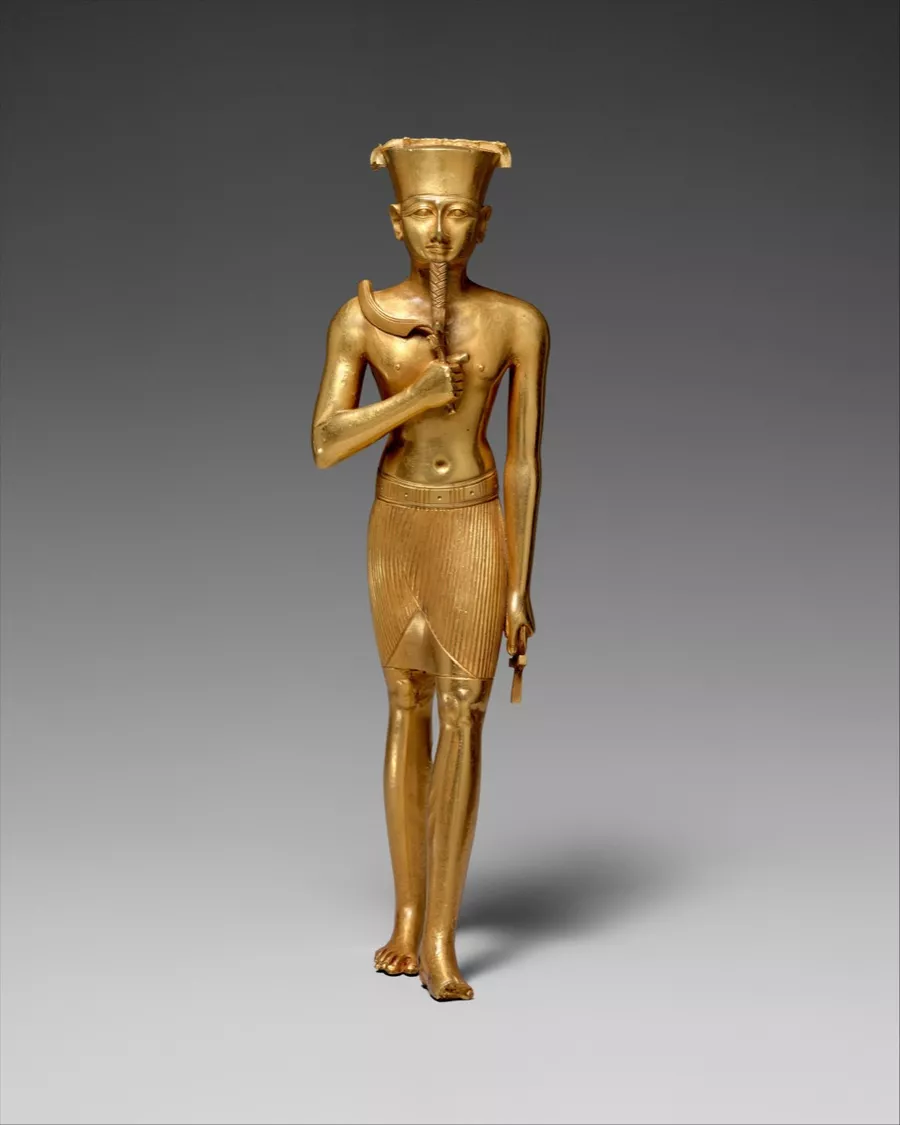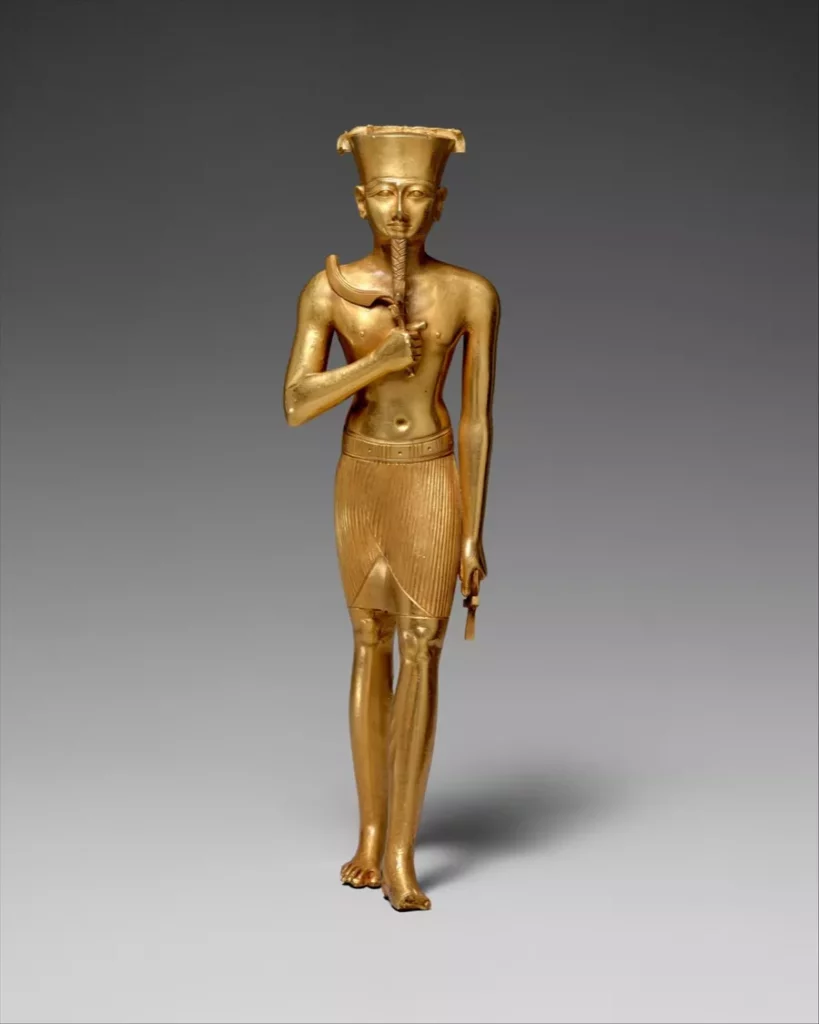 Gold was considered to be the skin of gods and goddesses in the Egyptian pantheon, and a pharaoh might order his eternal resting place capped with a brilliant gold-plated pyramidion to reflect the blessings of the sun god Ra.
The hieroglyph gold represents a large gold and pearl necklace. 
The Egyptian hieroglyph representing gold is important due to its use in the Horus-of-Gold name, one of the Fivefold Titulary names of the Egyptian pharaoh. Ancient Egyptian metalsmiths began creating gold objects as early as the predynastic period (4th millennium BC), before the Egyptians had even established a written language. Initially, gold was exclusively reserved for the use of kings, and eventually for nobles, too.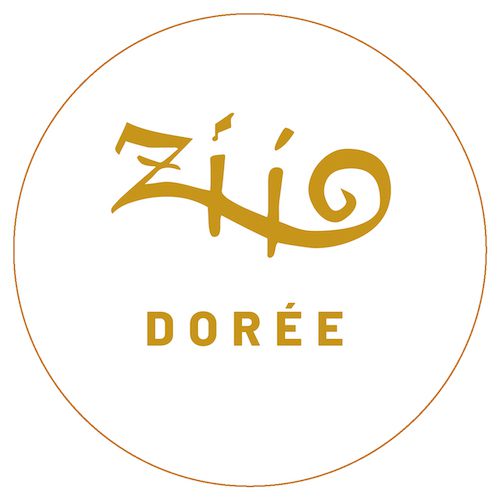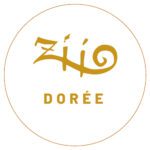 DORÉE Collection, the Jewels.
DOREE Bracelet
Bracelet Dorée

 

The bracelet Dorée is the masterpiece of the collection. Its delicate yet powerful composition combines gold-plated brass with magnificent stones in warm and black tones. The central beads are magnificent gold-plated brass filigrees.

  

This composition features tourmaline, garnet, carnelian, black zirconia, spinel and black onyx.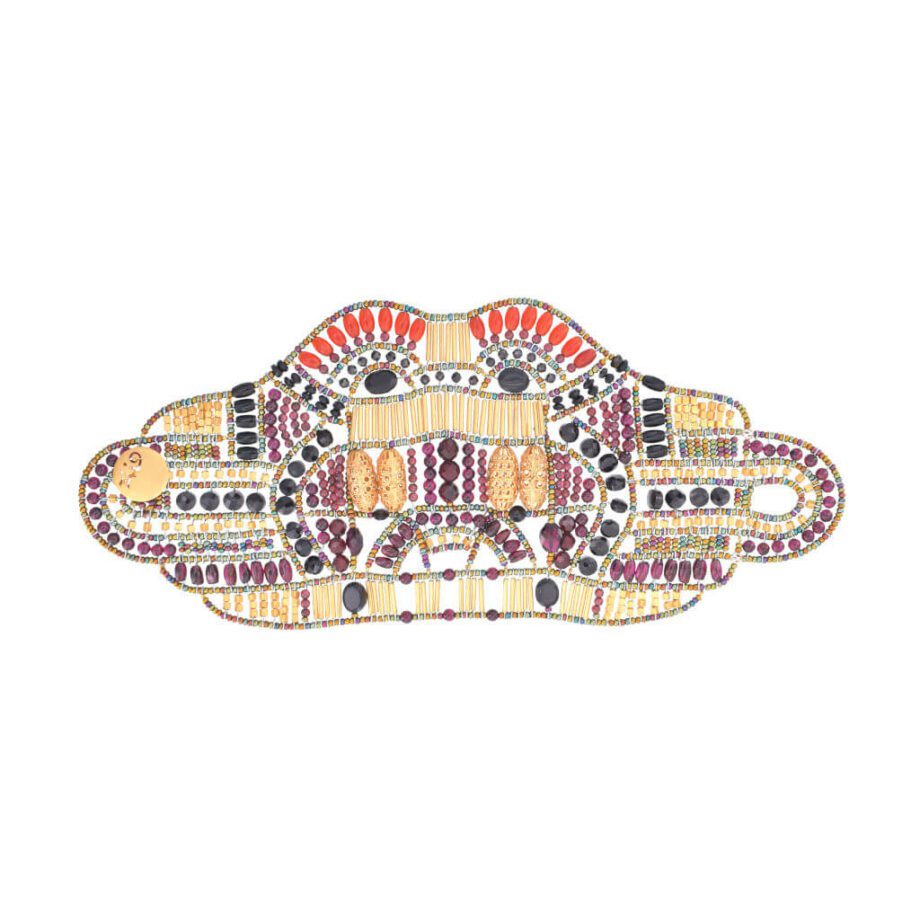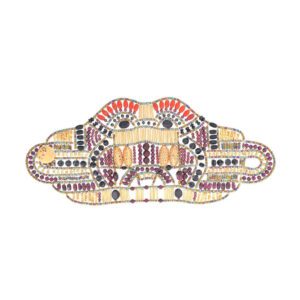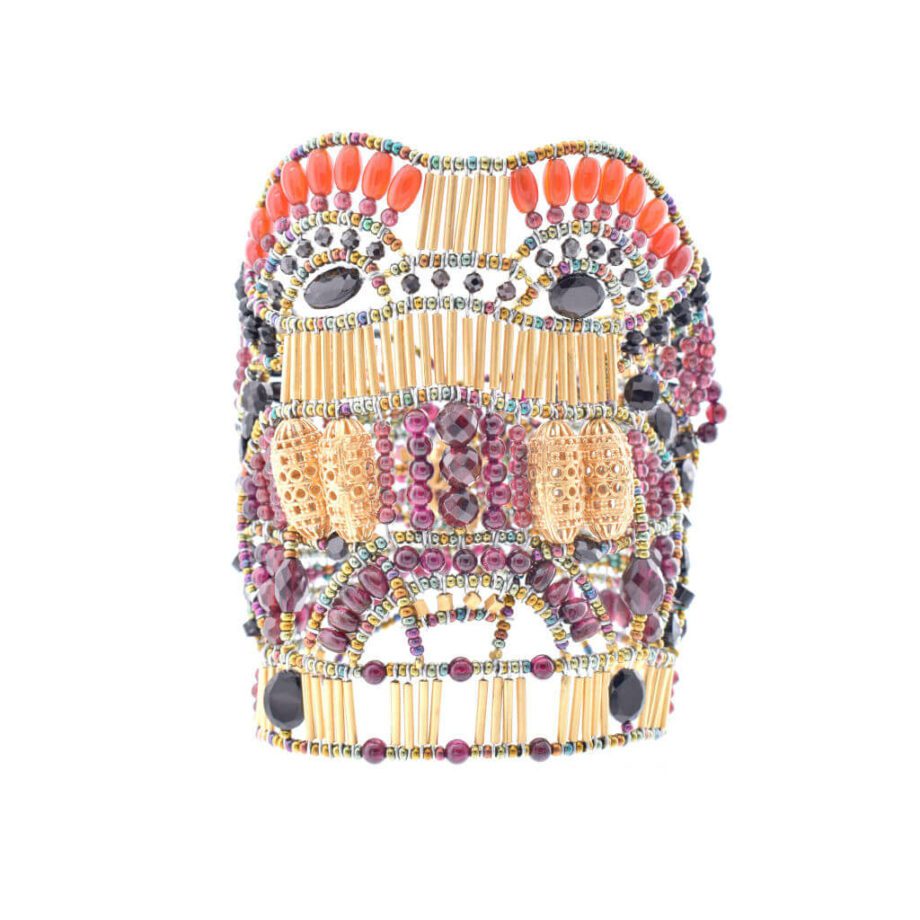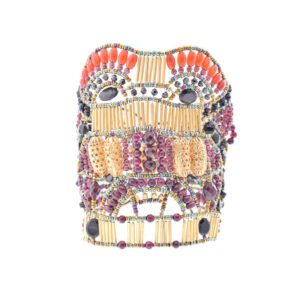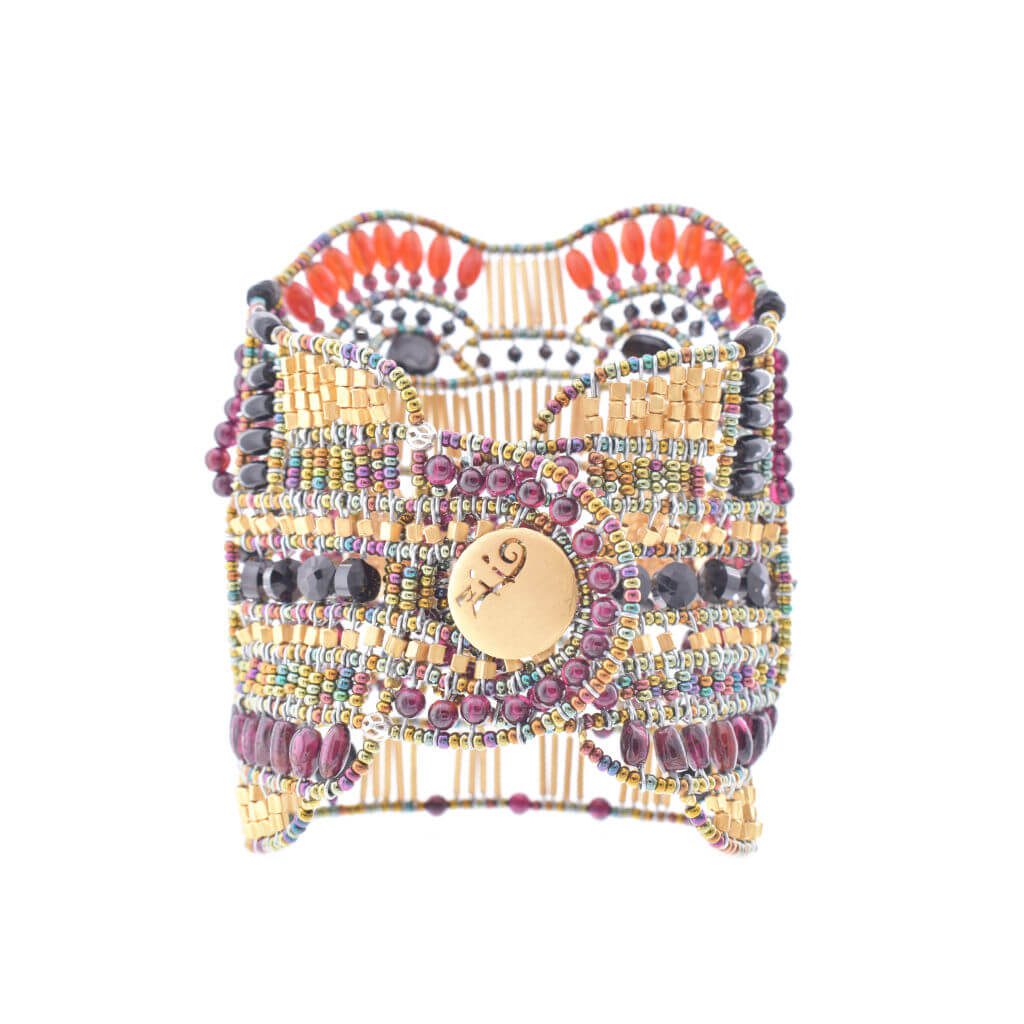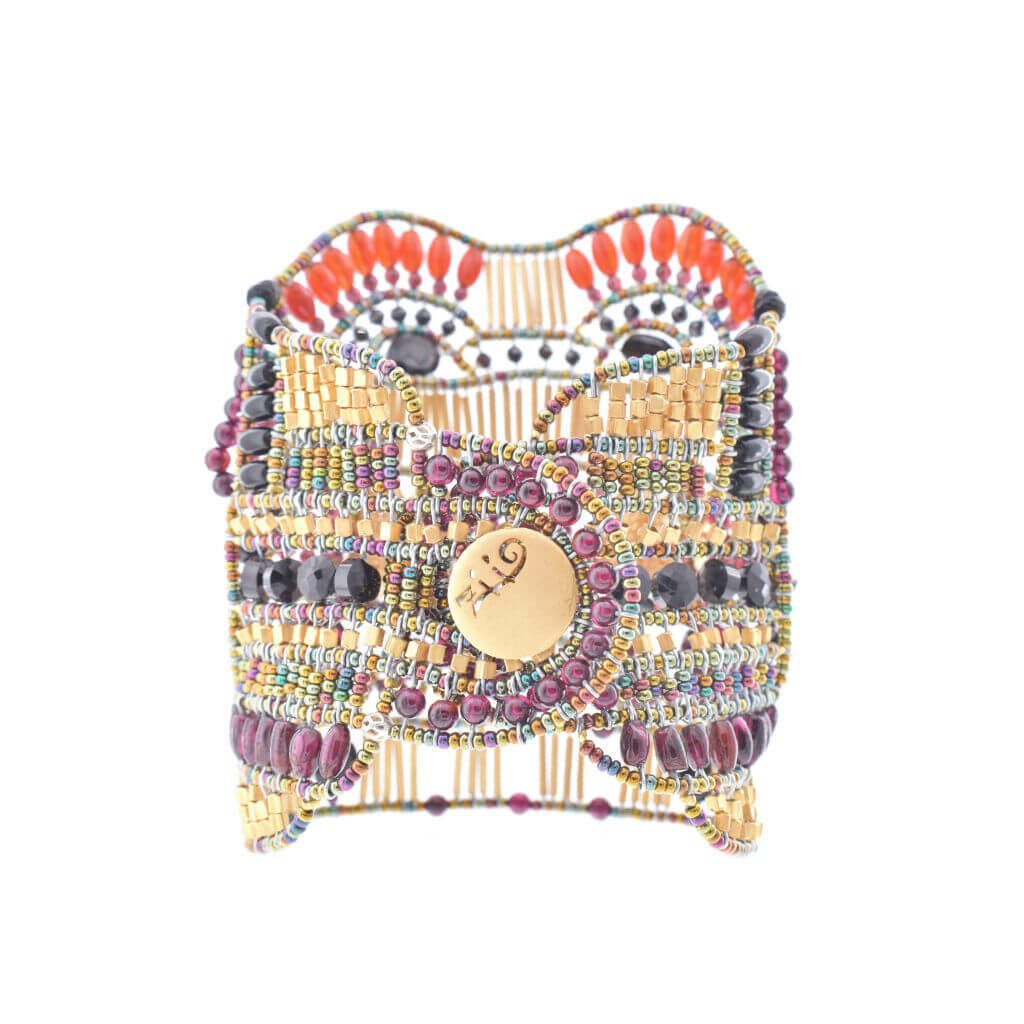 DOREE Blu Kyanite, Black Onyx
Doree is released in 2 colors: Blue with kyanite and lapis lazuli stones, Black with freshwater pearls, onyx and spinel.
The morganite stones version will be available in 2024.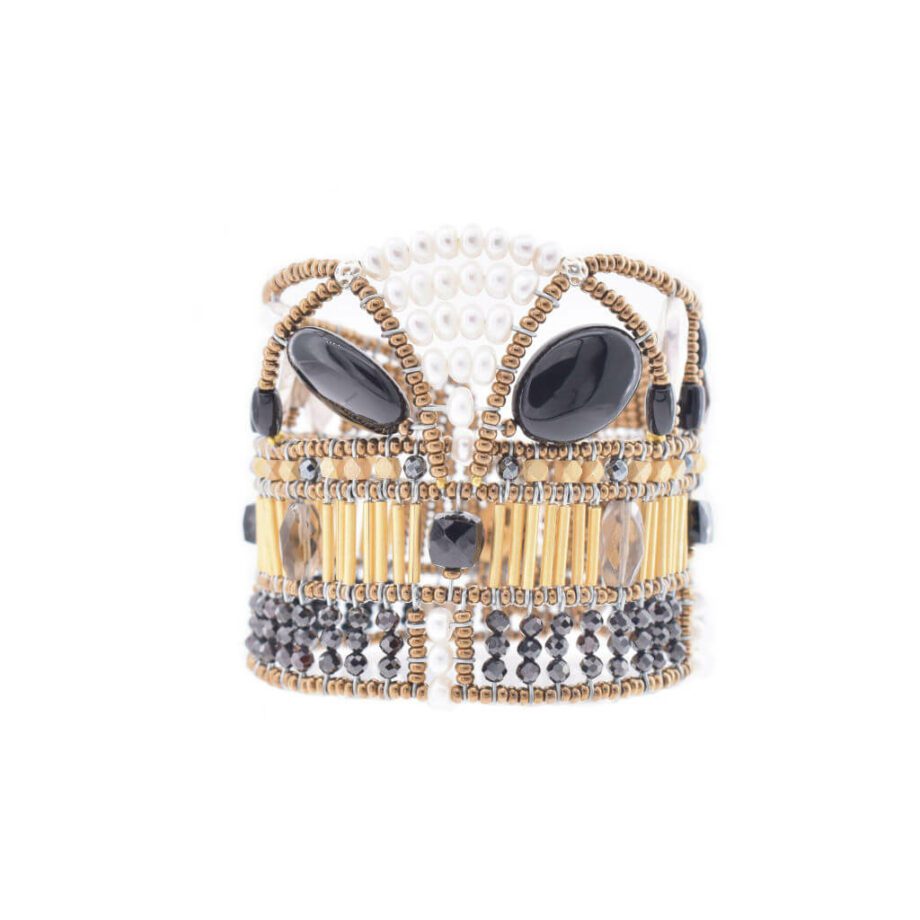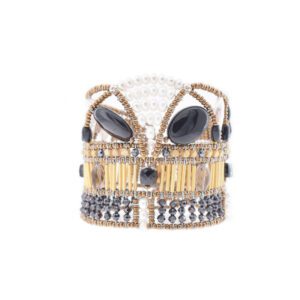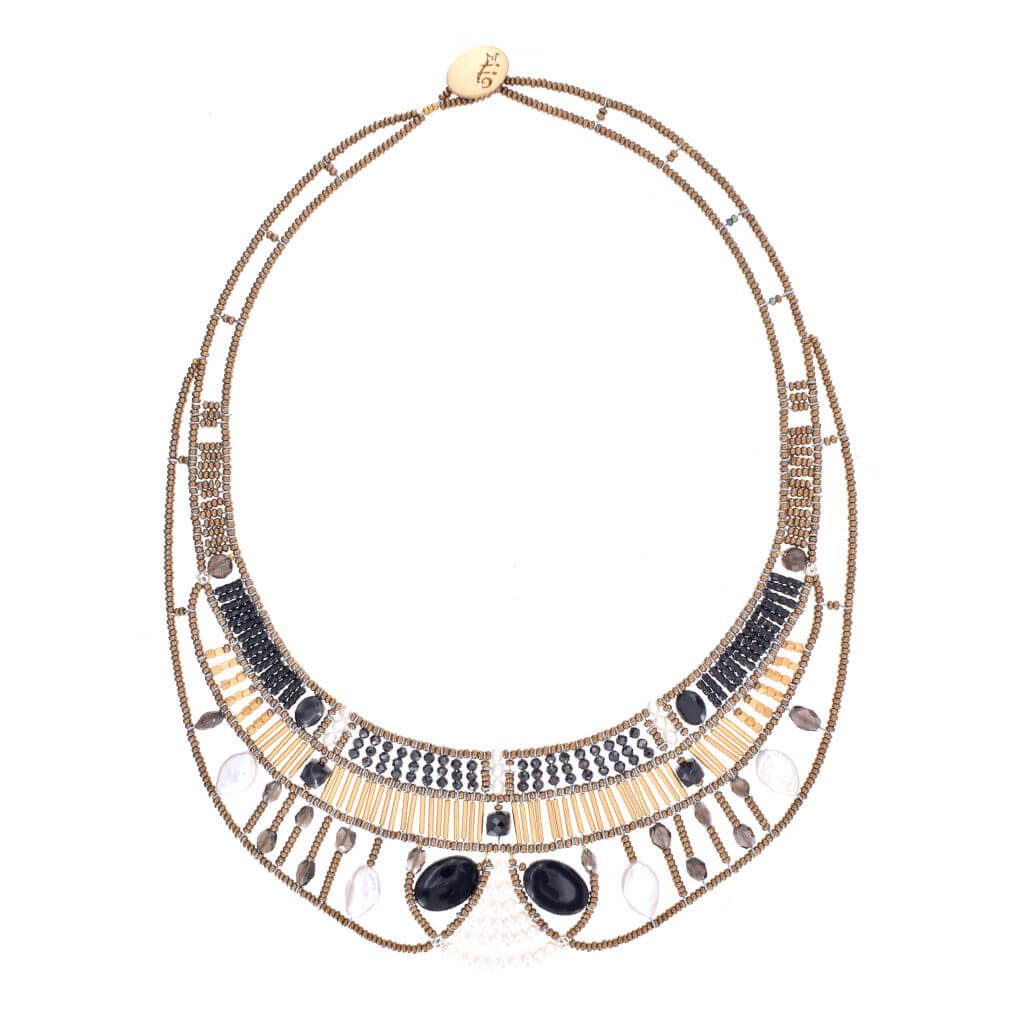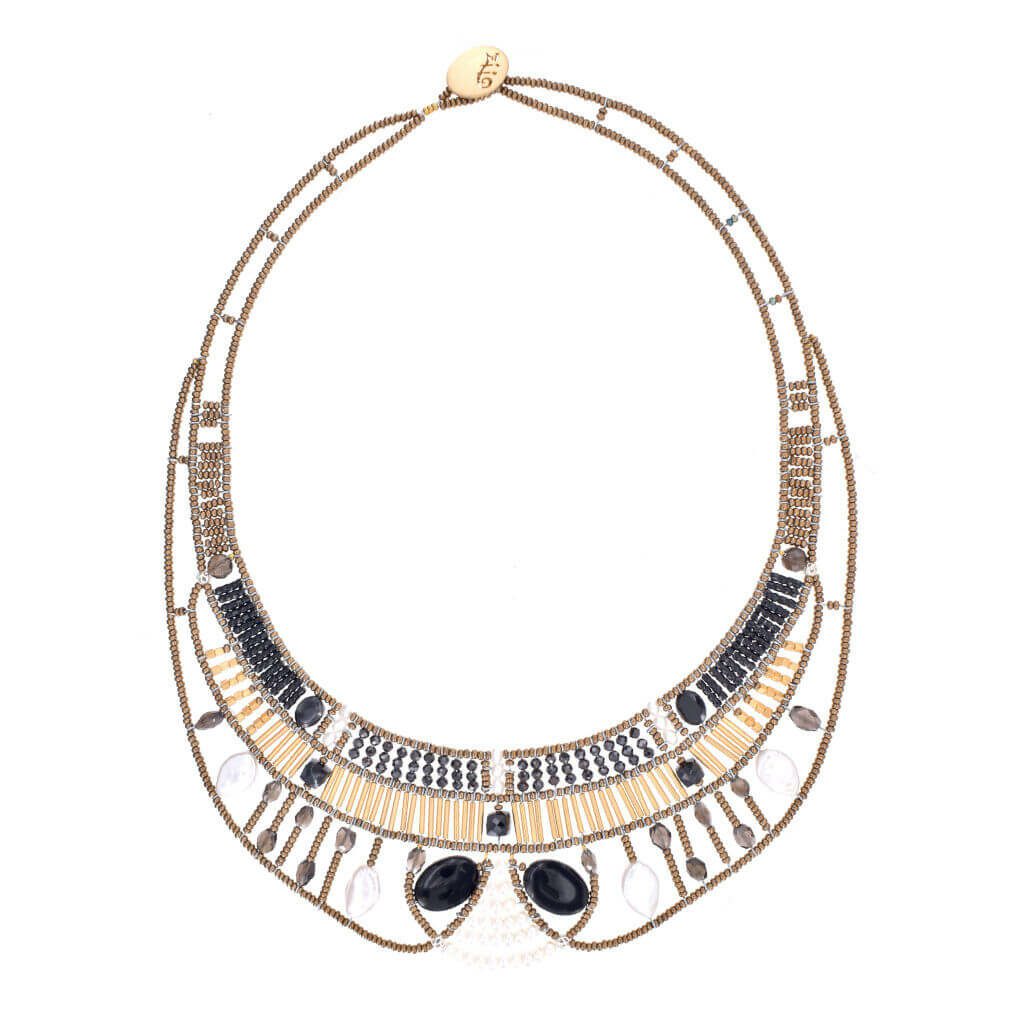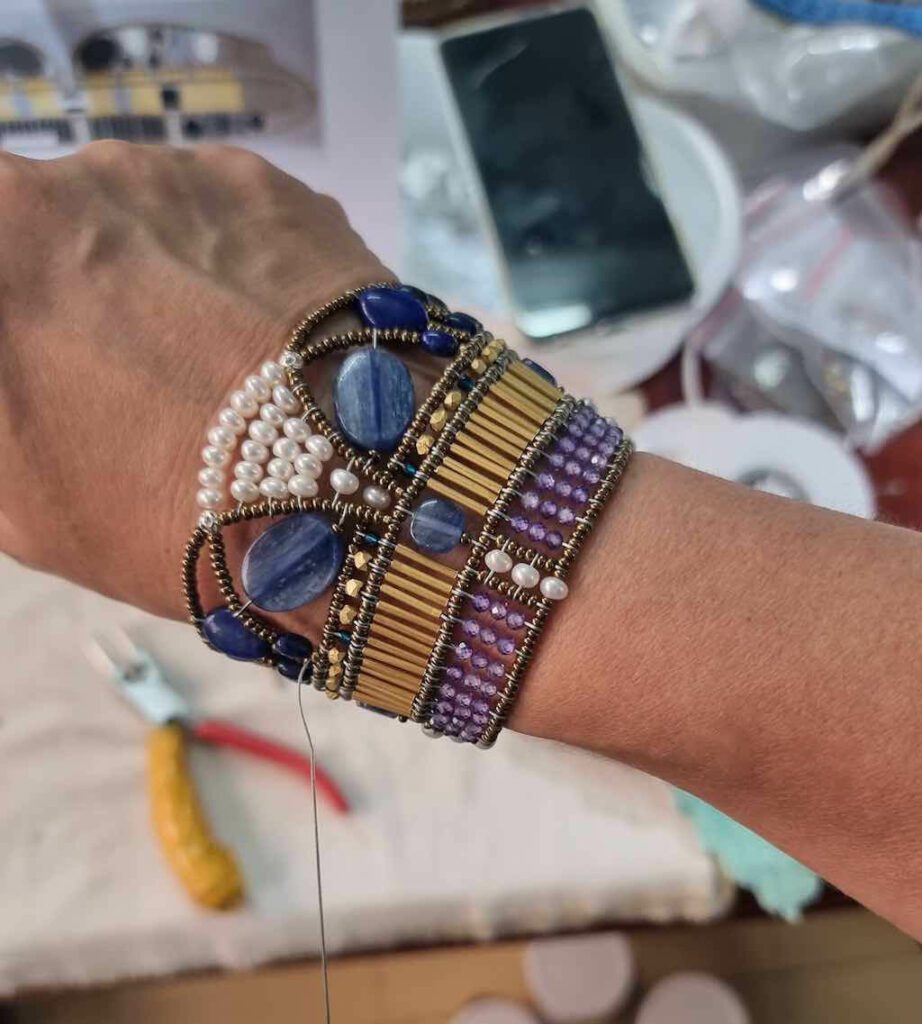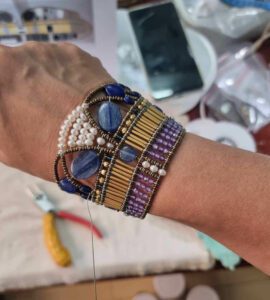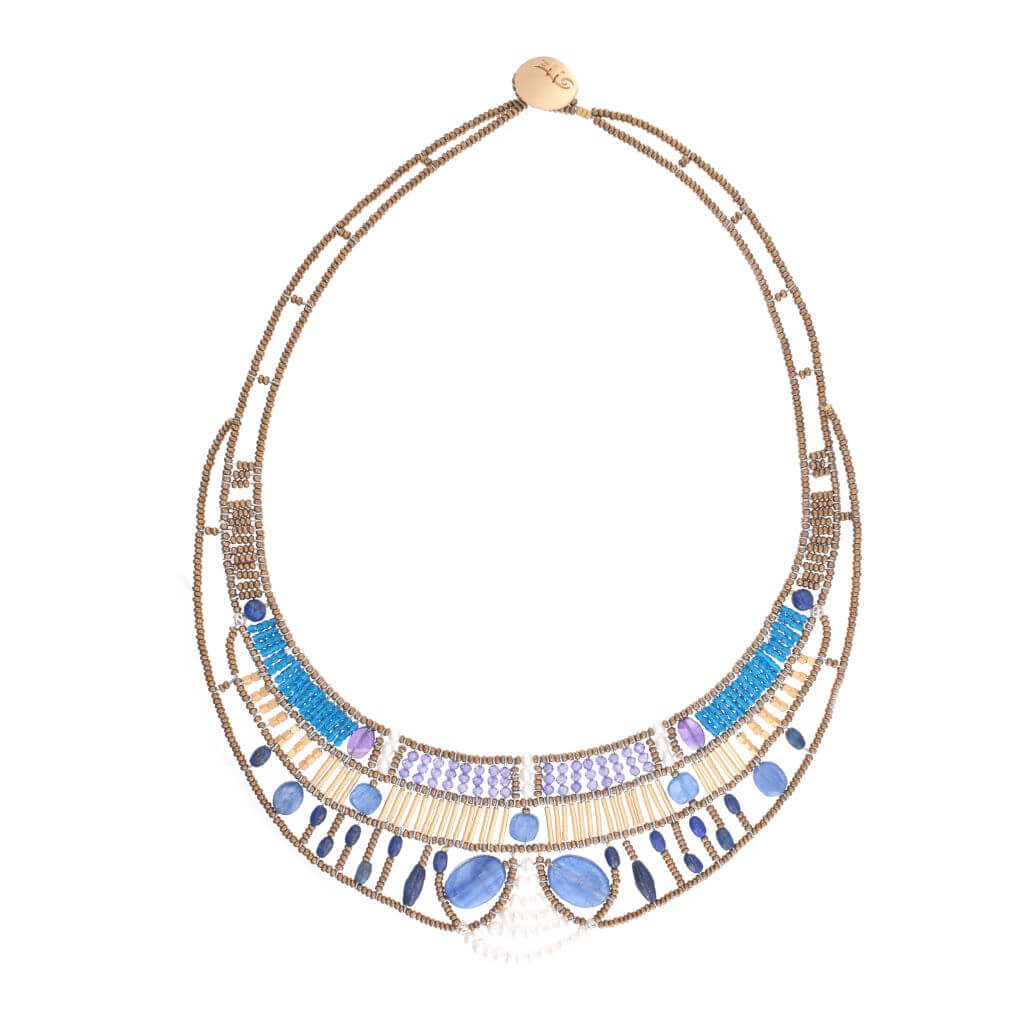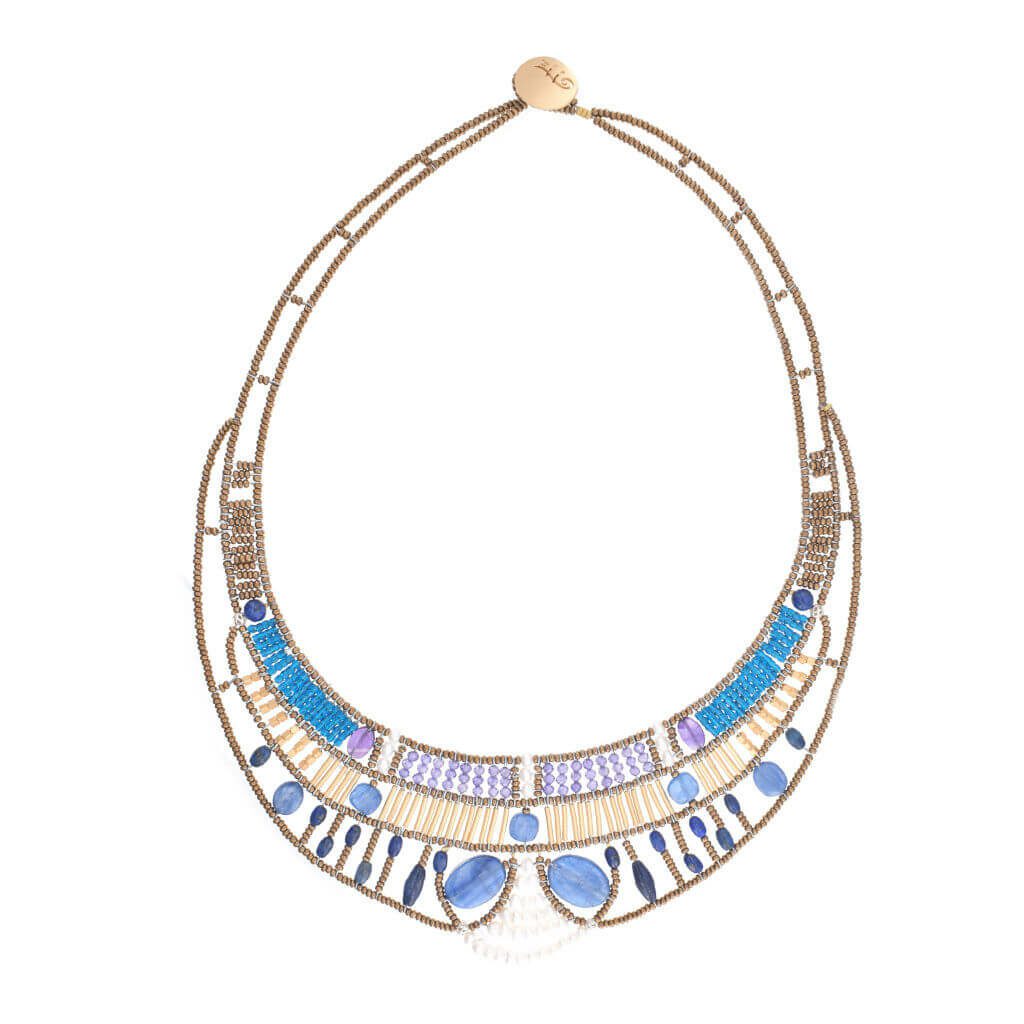 Discover a beautiful stylised papyrus motif in the Doree bracelets and Dorée iconic necklaces.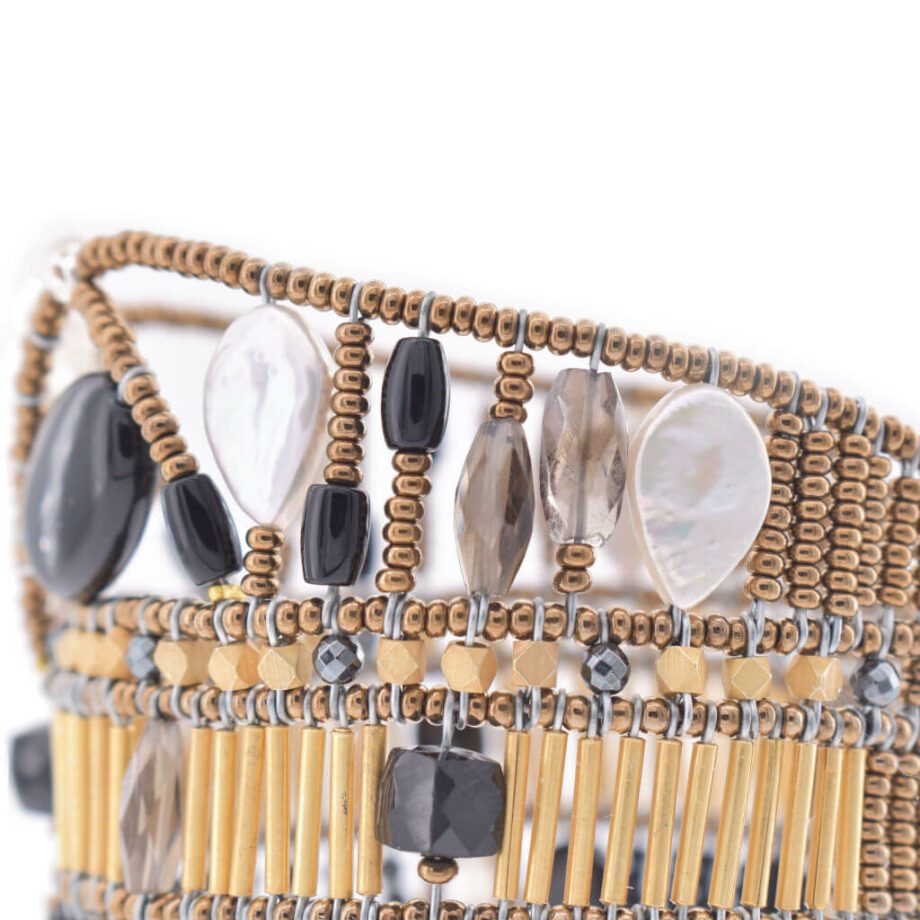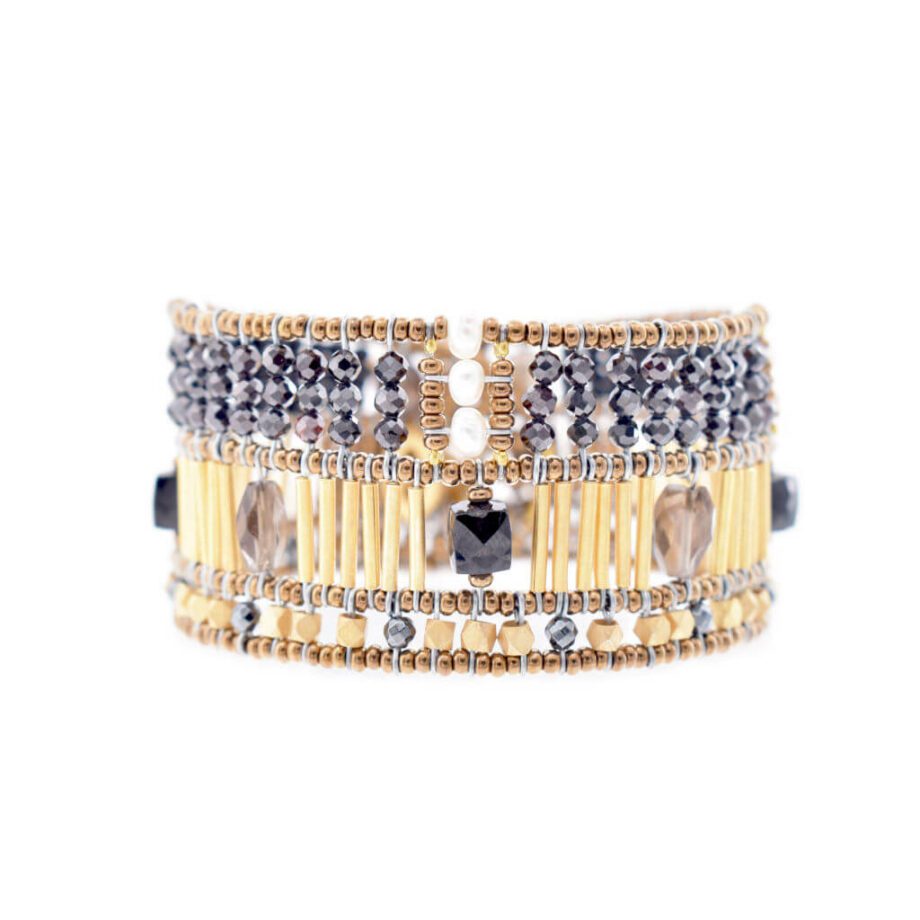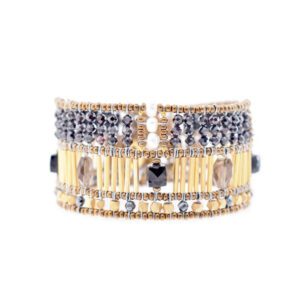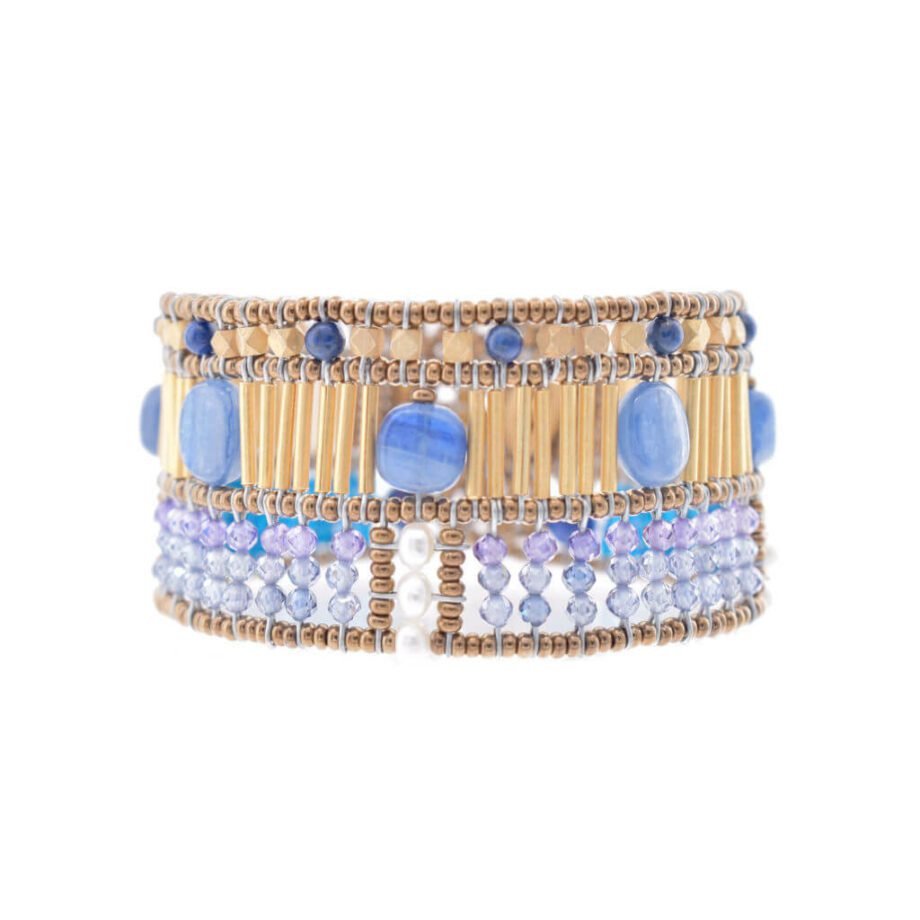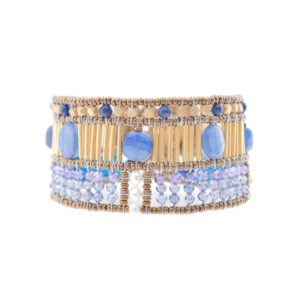 A slimmer, bracelet, Doree small, is a classic Ziio bracelet.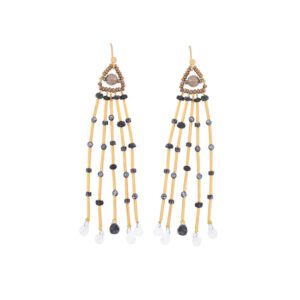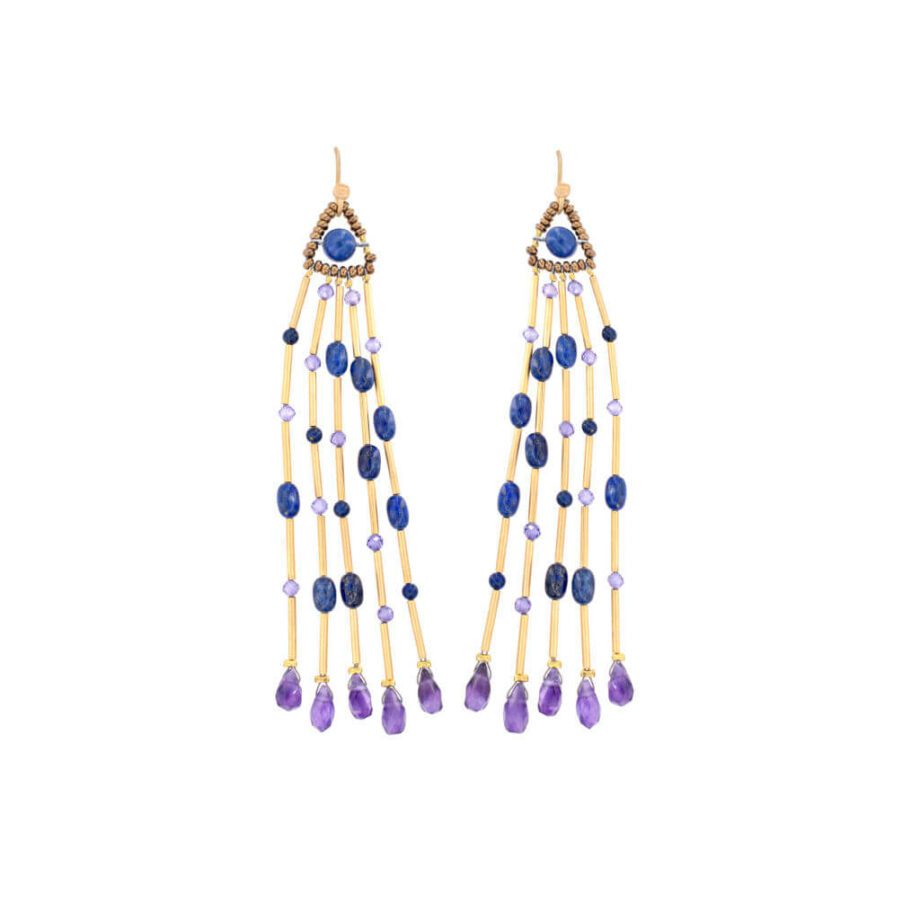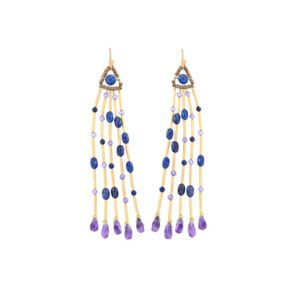 Doree earrings are long and light-weighted. 

Like a light, shimmering caress, fine brass-gold plated beads frame the jewel. A thin silver and gold-plated hook houses the Ziio logo.