EVOLUTION Jewels Collection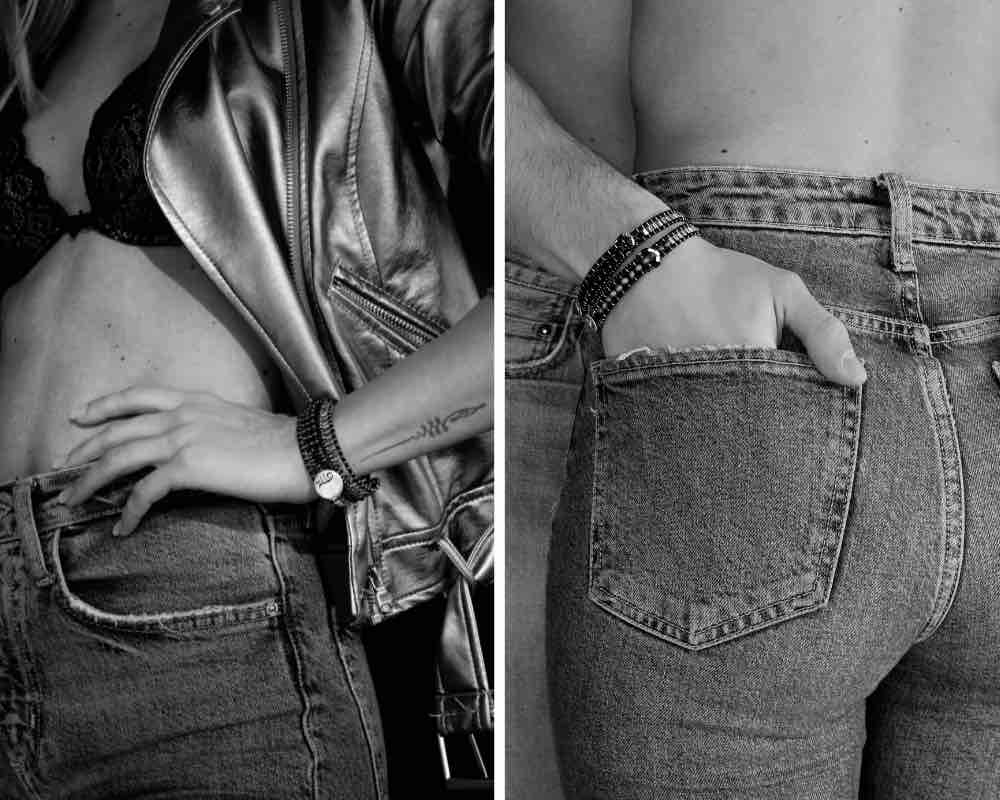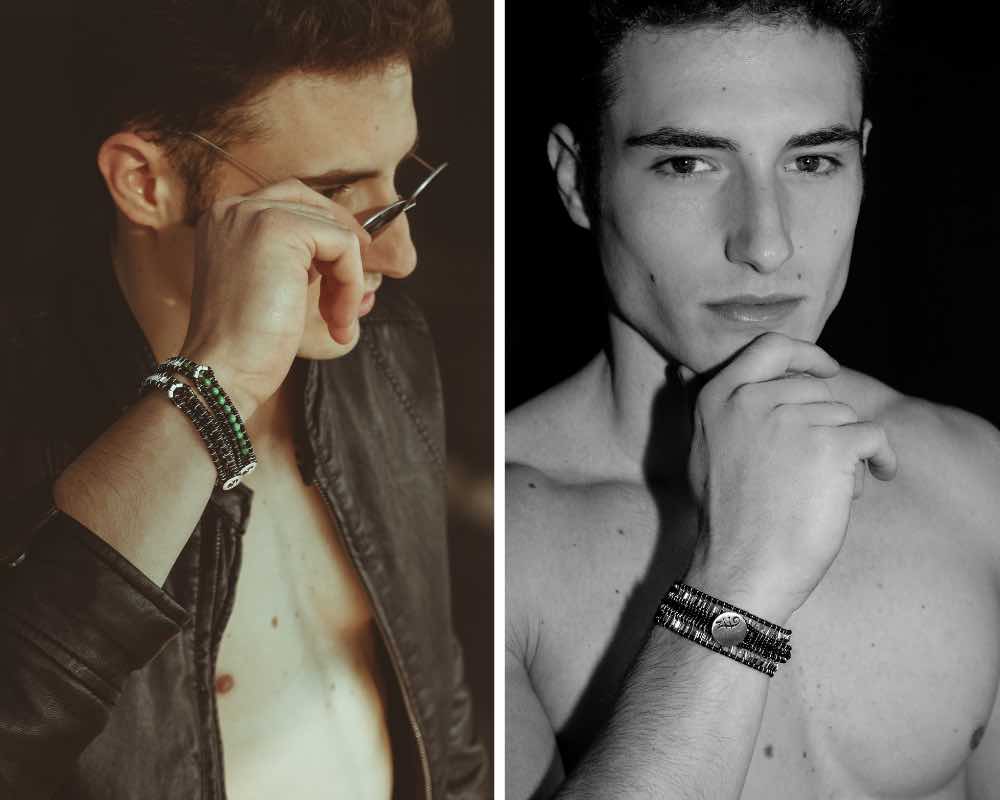 EVOLUTION is Universal!
Ziio Bracelet EVOLUTION is an innovative concept.
Firstly because its new design fits a very large range of sizes. Secondly, the iconic Ziio cufflink is on the top.
Choose where to insert the cufflink: all the central band is ready to welcome it.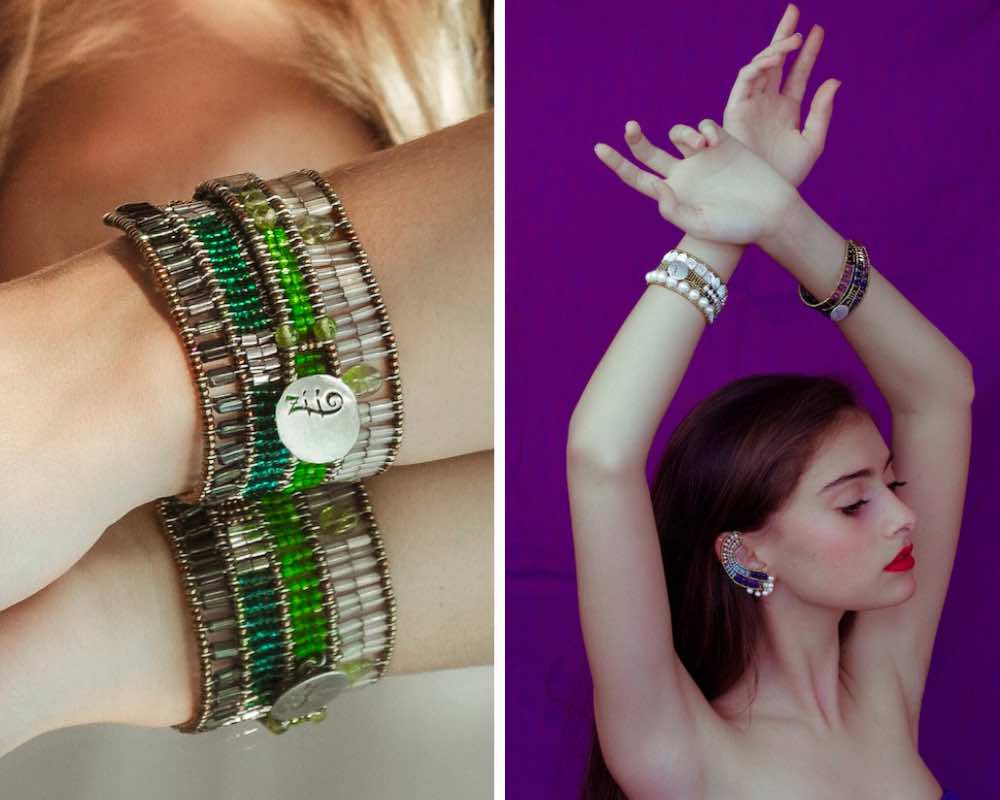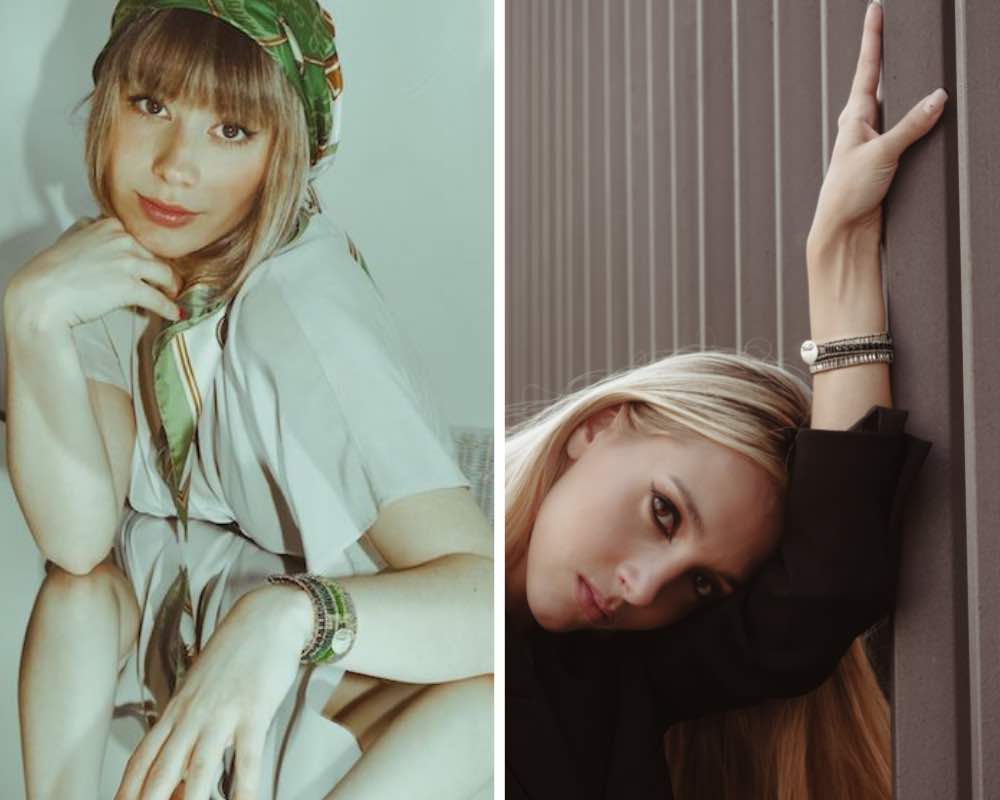 How to ajust the Evolution bracelet?