IVAN PERINI Jewels Selection
Ivan Perini Selection
After decades as a talent scout for Luisa Via Roma, Ivan Perini creates his own web site dedicated to high creative Jewelry.
The selection of Ivan Perini for Ziio Jewels is born from a long friendship and collaboration. We share passion for beauty style and design.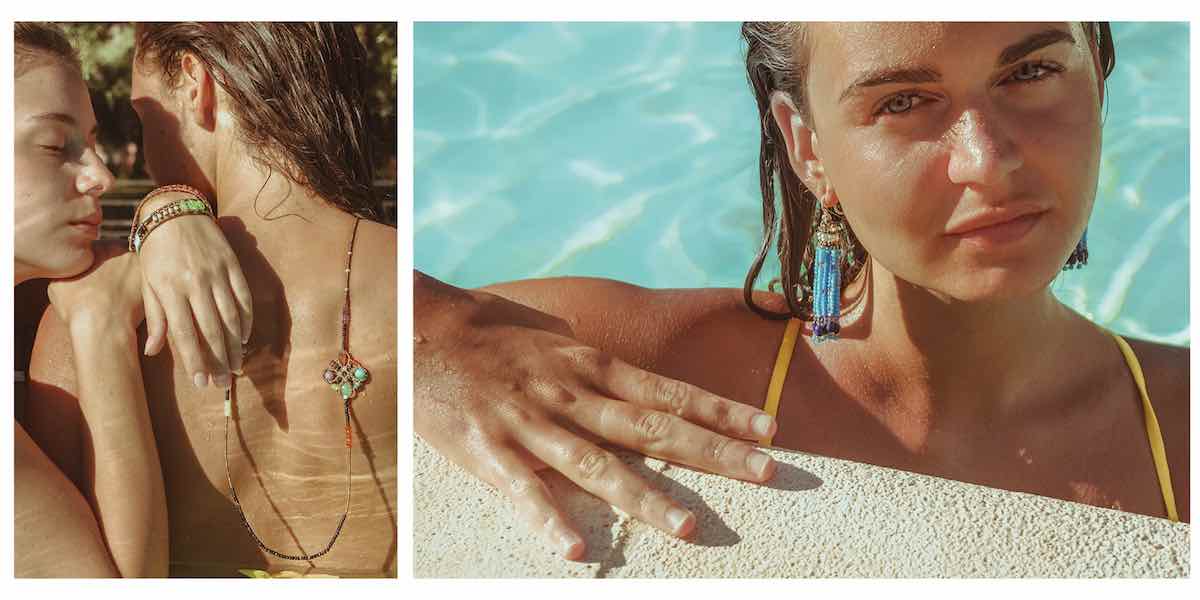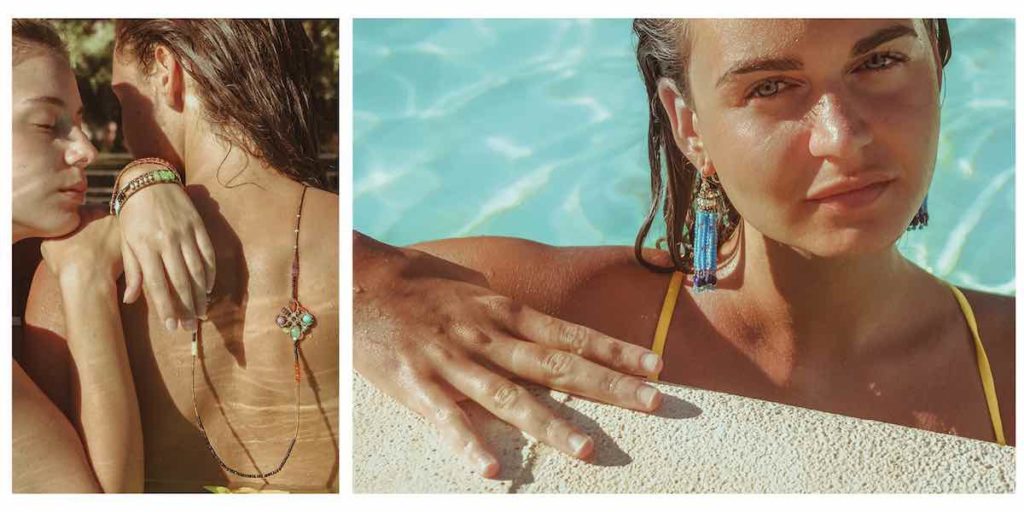 COLLABORATION
 Ivan Perini's thought: "It is a mix that derives from the common work in the laboratories, from the inspiration, the passion, the poetry of Elisabeth in knowing how to put on paper the stylistic and my extravagant thought, but linked to the knowledge of trends, trends and commercial vision.
We think with affection for all women who love shapes and colors combined together, for women who love to be Fashion, but at the same time want to be practical in changing the Jewel according to their mood …!"
Exclusive Selection – ivanperini.com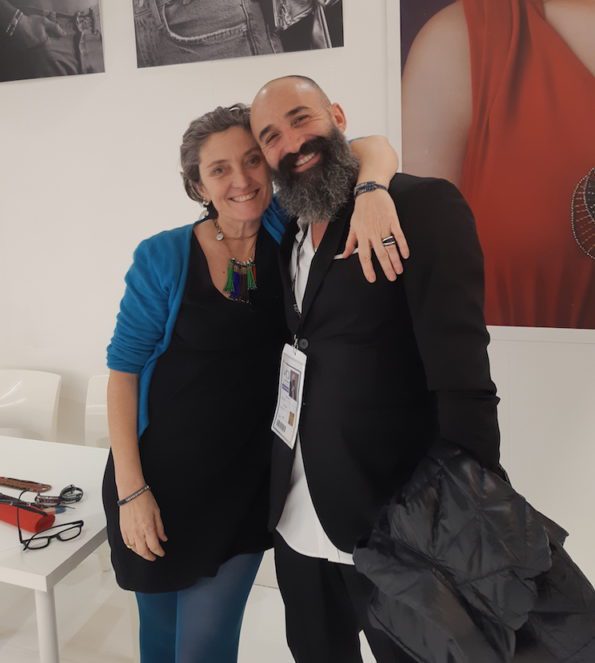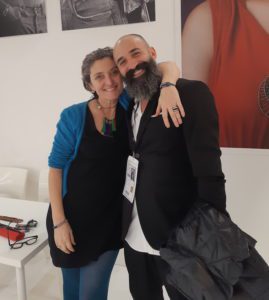 FOLIAGE
These jewels are a delicate Patchwork made from our unique historical Murano beads.
These pieces are a Limited Edition.
ODYSSEY
Odyssey is a piece of jewelry that can be worn as a bracelet or necklace. Mythology is a source of inspiration and wisdom for our Designer Elisabeth.This jewel evokes the eternal return to our ancient, classical Mediterranean roots.
Every woman is a muse, she embodies beauty and the arts.
KNOTT
 Knott RAINBOW Jewels – A colorful Set with genuine Materials: Chrysoprase, Amazonite, Turquoise, Amethyste, Phosphosiderite, Cornelian, Silver, Zirconi, water pearl.
CHANDELIER
Earrings Chandelier Single:
A statement single earring to stand out.
Earrings Classical Chandelier:
Choose you color, green or blue. Jade, Lapis Lazuli.