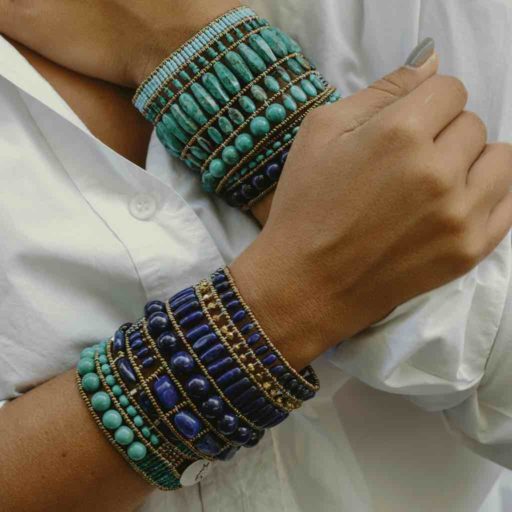 MONOCROMO Jewels Collection features the masterpieces of  Ziio:  the wide bracelets, called "cuffs".
They have always had an irresistible appeal: they are a perfect example of manual skills and creativity.
The quality of the materials is the product of constant research. We are pleased to offer you a Ziio jewelry, incomparable and unique since the 90s.