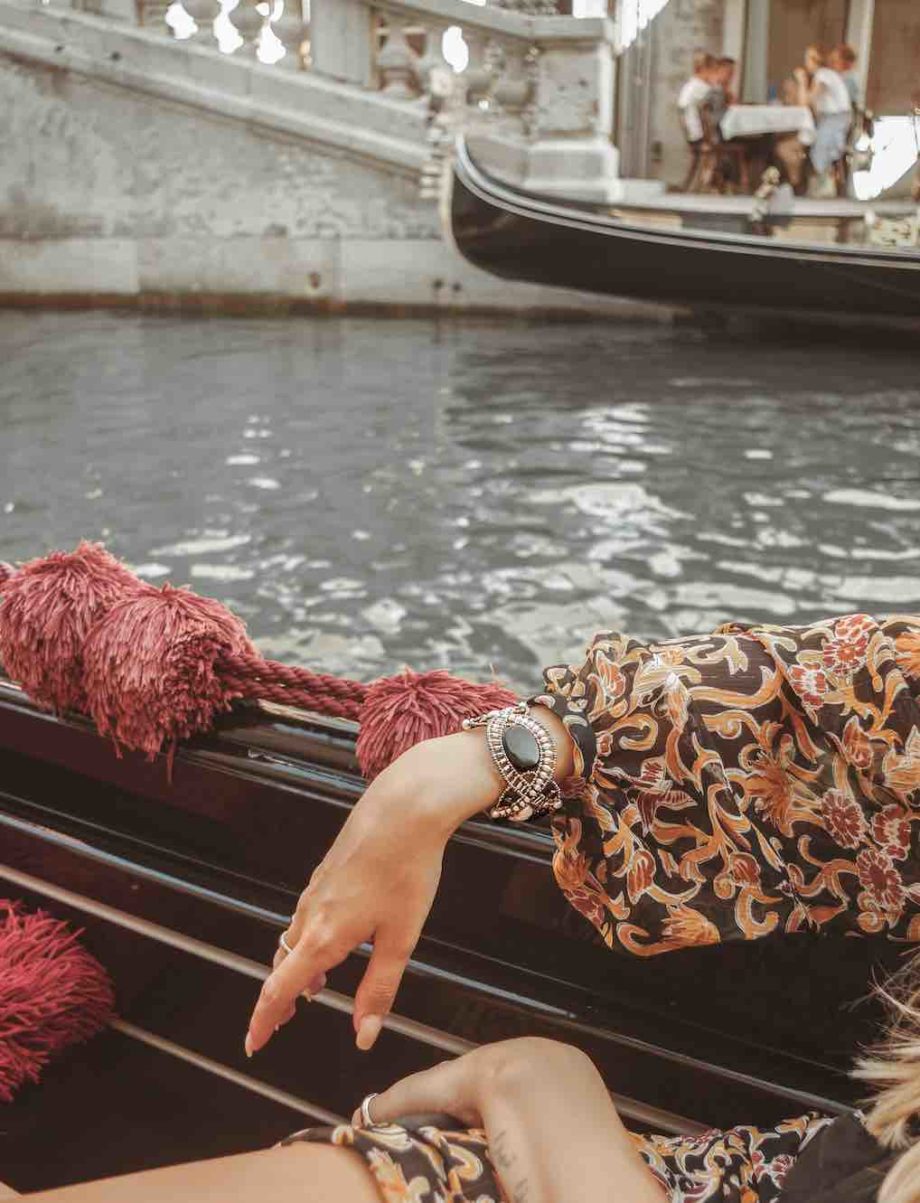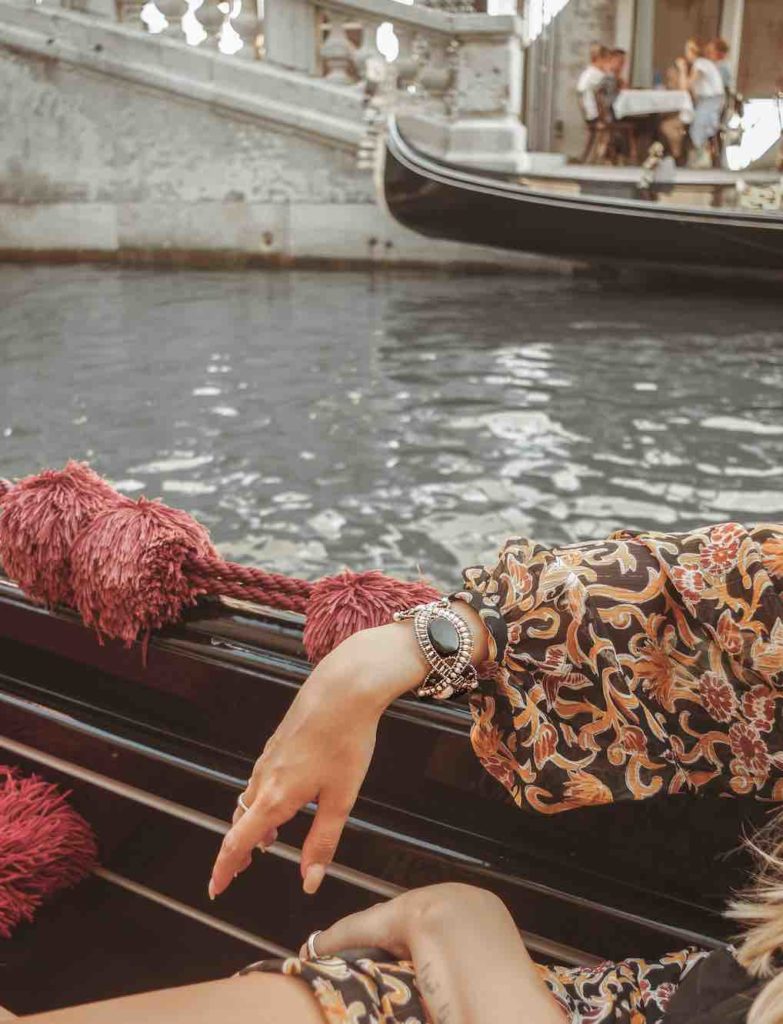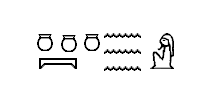 NU Jewels Collection
The Nu Jewels Collection has its roots in an ancient myth.
In Egyptian mythology, Nu is the personification of the primordial waters of the beginning of time.
He is the Ocean that made Life. The Egyptians saw in the Nile a subsistence of the primordial Ocean.
The Nu set is originally created with a beautiful oval Lapis lazuli stone. This deep and intense blue is a perfect tribute to the abyss of the Egyptian pantheon.
In November 2020, we added to our catalogue the version in black onyx and water pearl.
Lapis Composition: Amethyst, Lapis Lazuli, Onyx, Silver  925, Turquoise, Murano Glass Beads
Black Onyx Composition: Water pearls, Onyx, Quartz, Murano glass beads, Ziio's cufflink in Silver 925.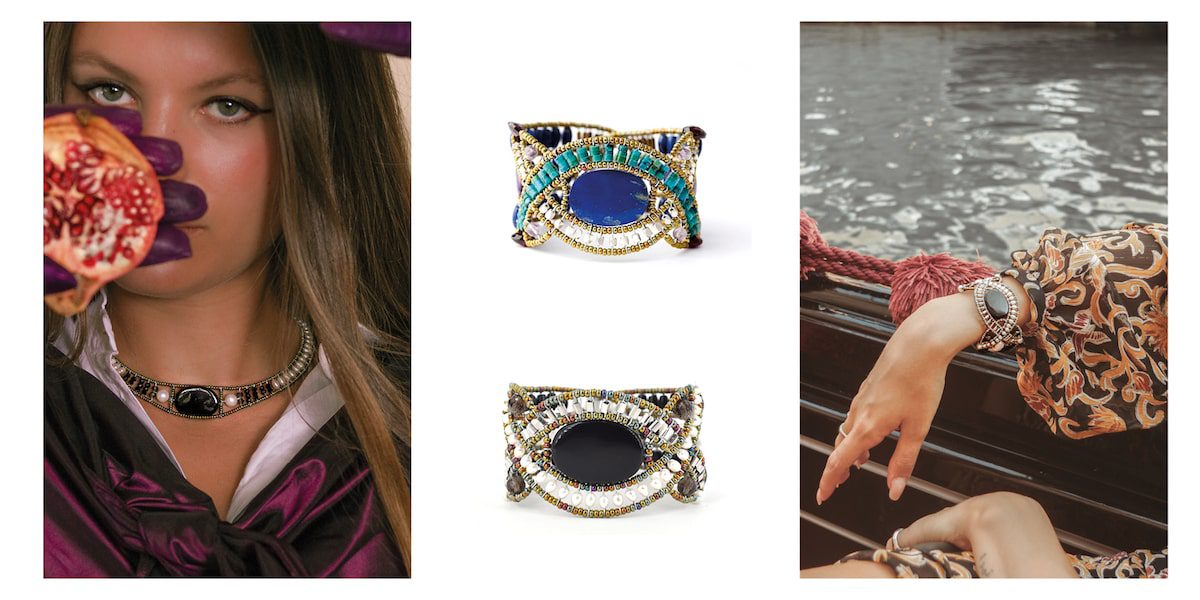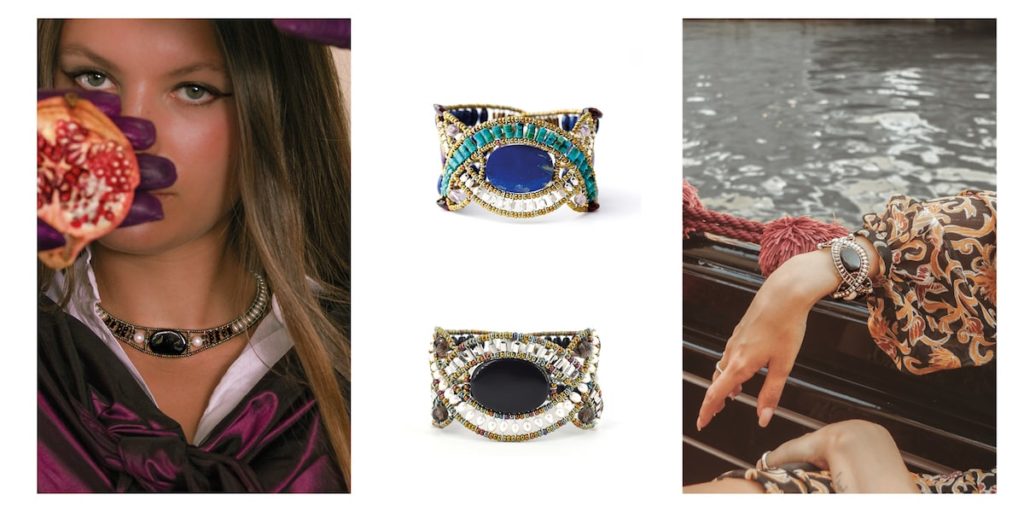 Ziio Jewels Collection is the fruit of constant research and excellence in design and production. Handcrafted with Genuine Materials. We follow the EU legislation, we grant you Two years Warranty. Your Jewel is Shipped in a Deluxe Boxe.  Contact us : customercare@ziio.eu