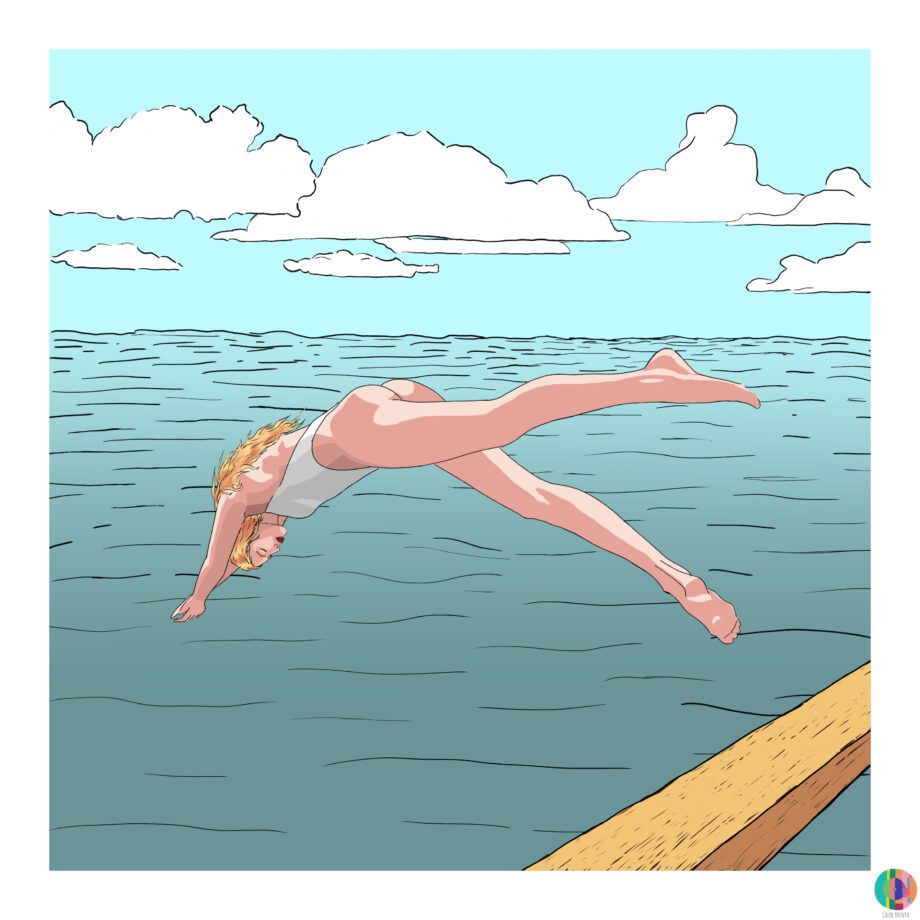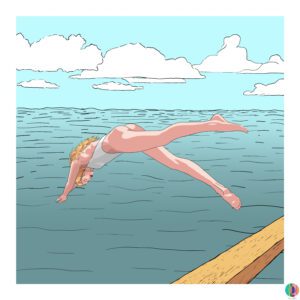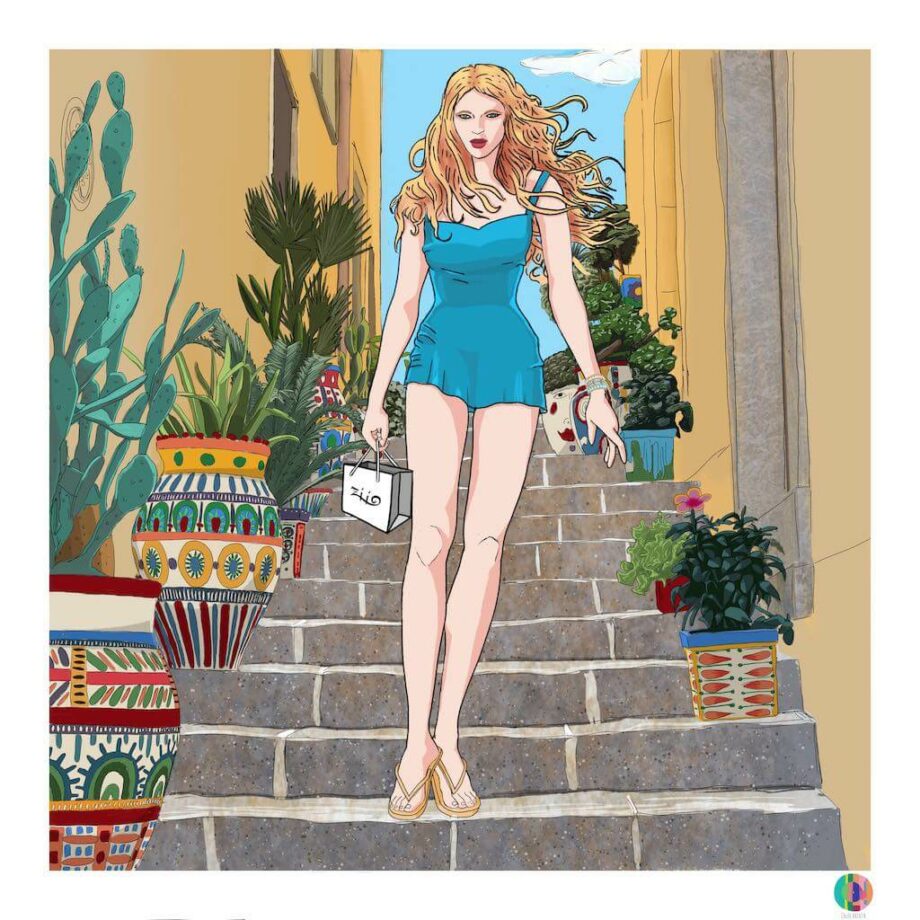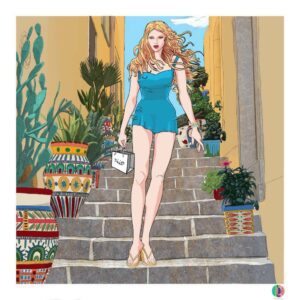 Shinju Azul Collection
SHINJU Azul: a very rich composition of stones: Turquoise, kyanite, Apatite, Chalcedony,  Water Pearls.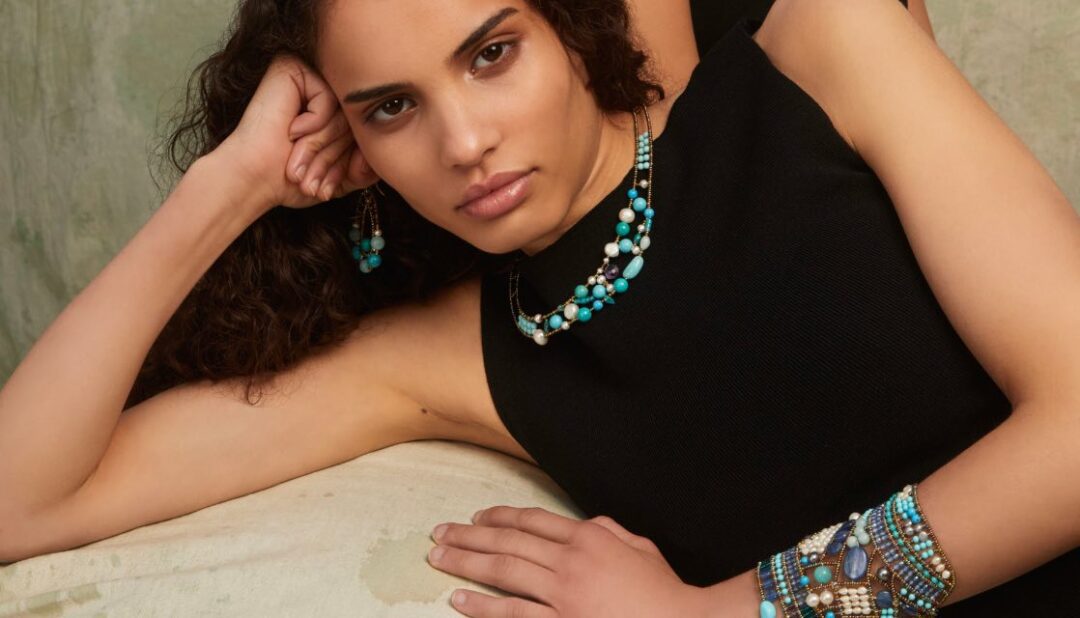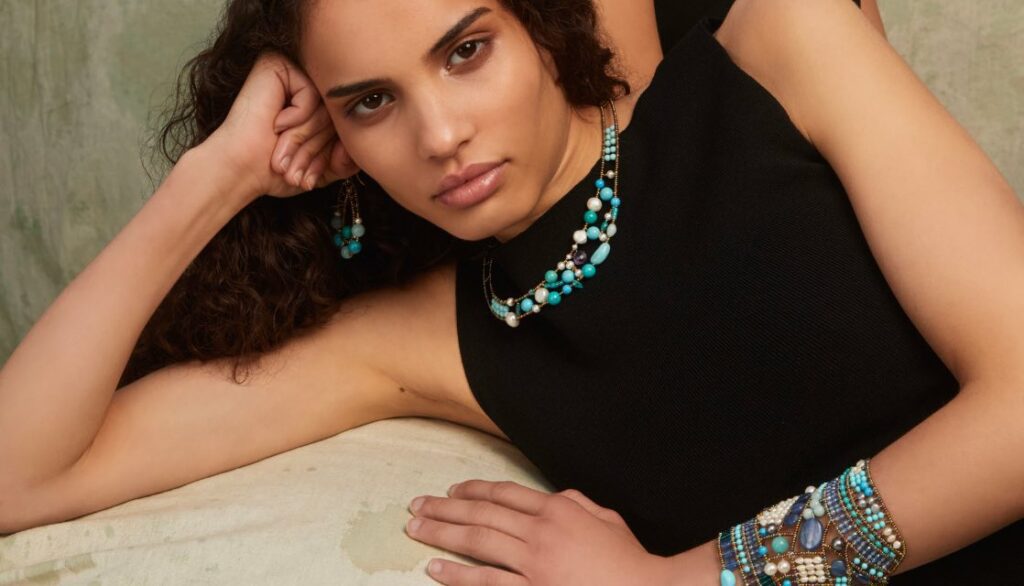 Four Bracelets Shinju:
 New: discover the Large version.

Bracelet

Shinju  is thin with a beautiful asymmetrical design.
Bracelet Shinju Liberty is a wide and stylish manchette while
the Boa is also wearable as a Chocker.
Three types of Necklace: 
The Shinju Necklace

the Small Pendant Shinju

the pendant Shinju Long with 2 elements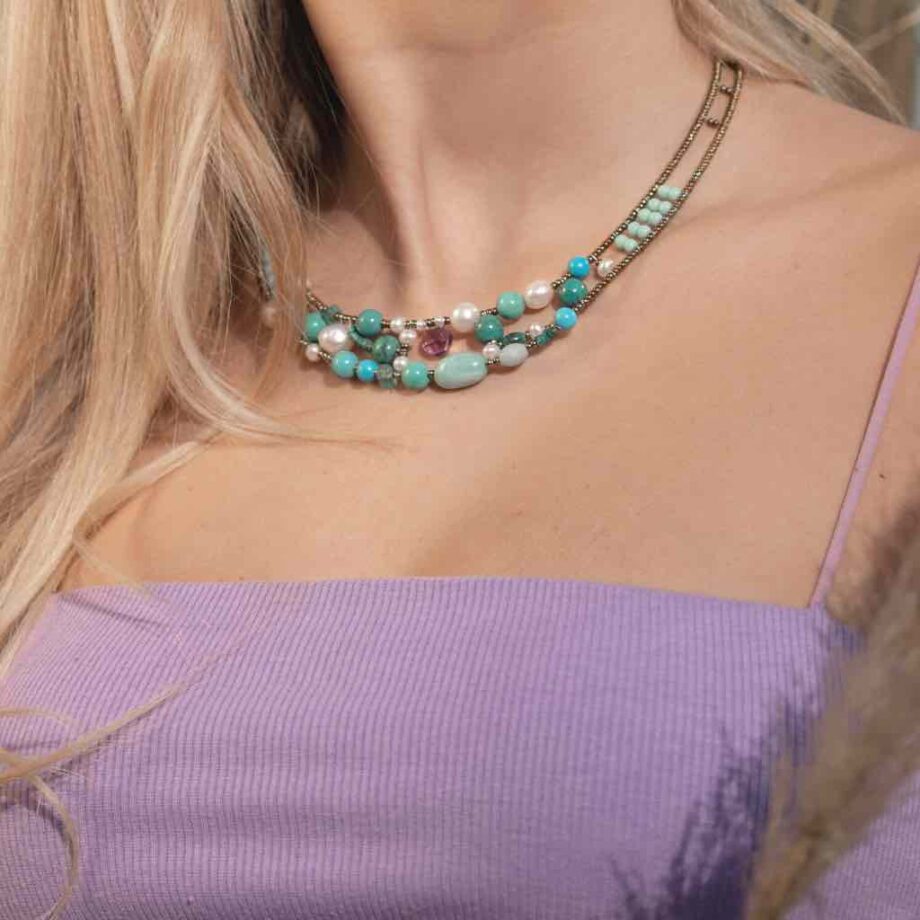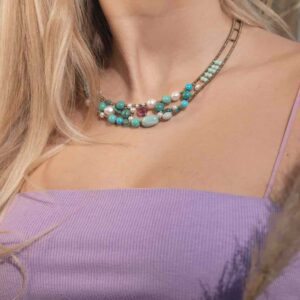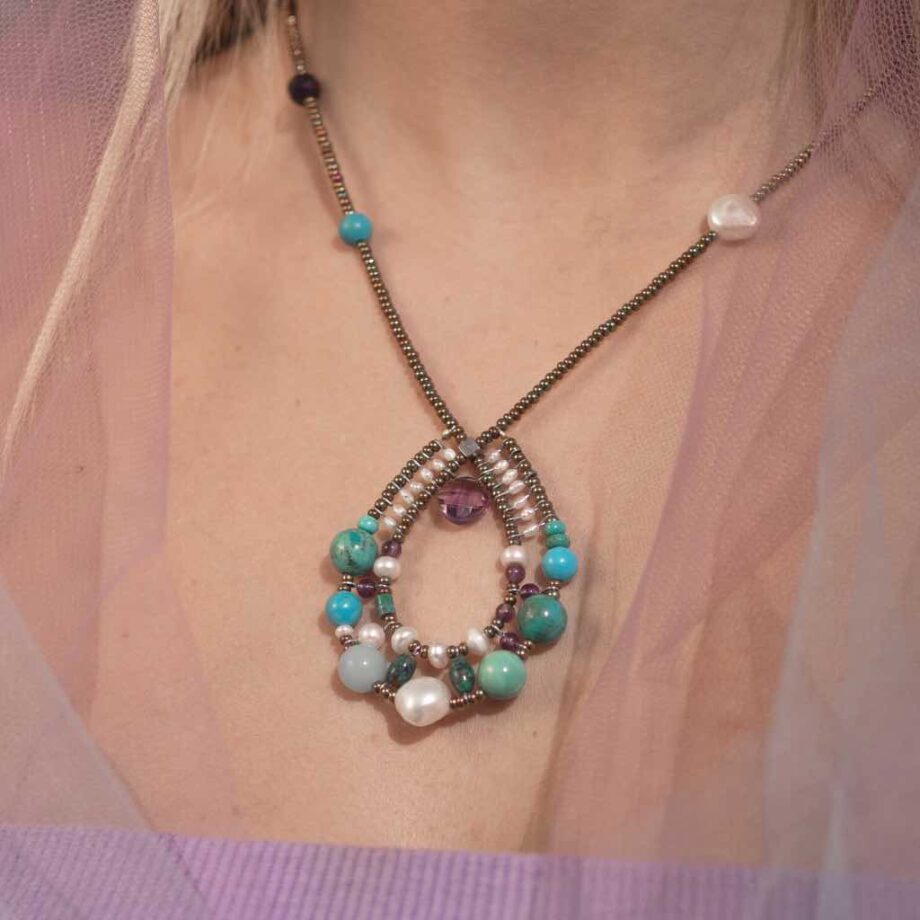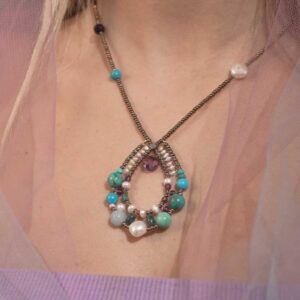 Three pairs of earrings
Earrings Shinju

Earrings Shinju Comet

Earrings Shinju small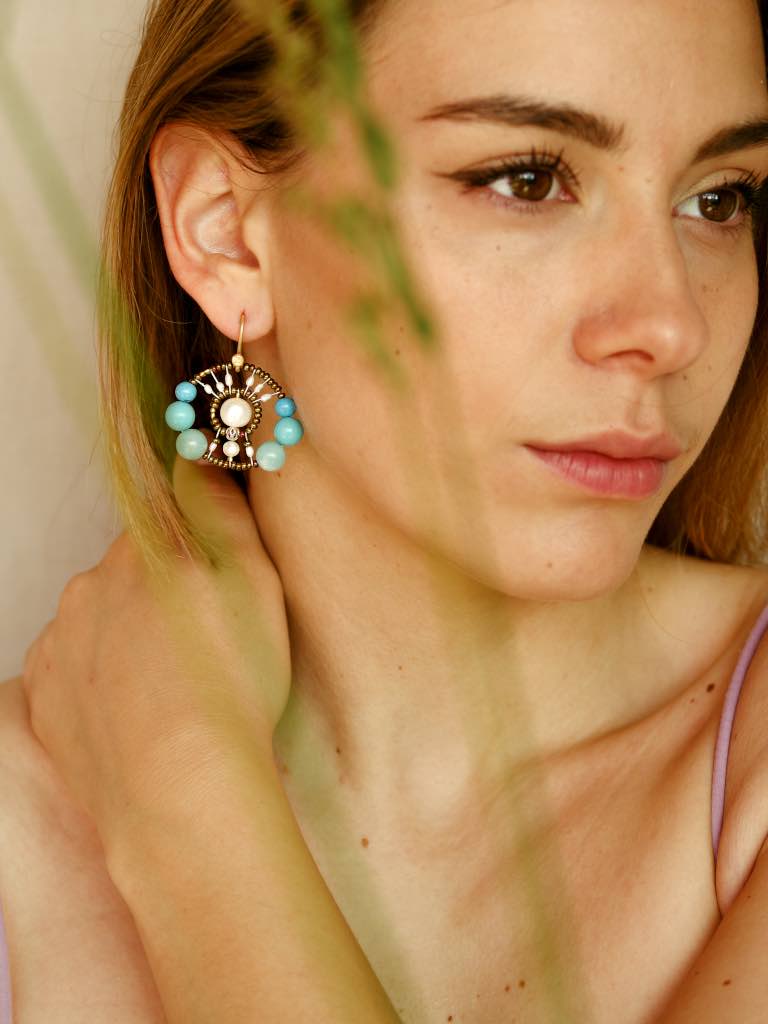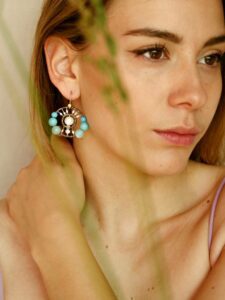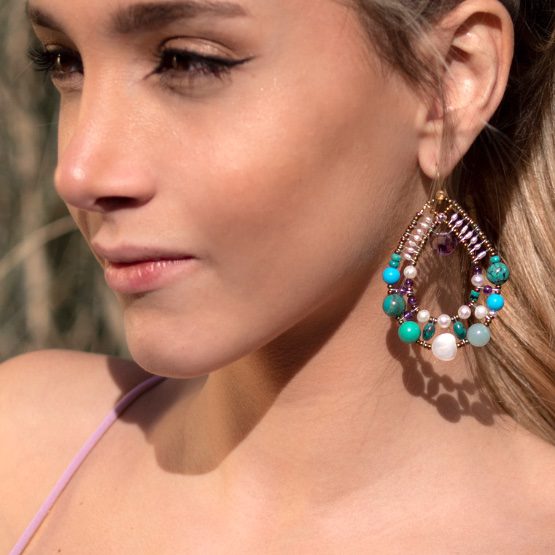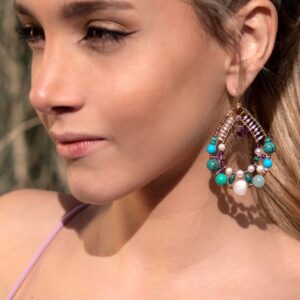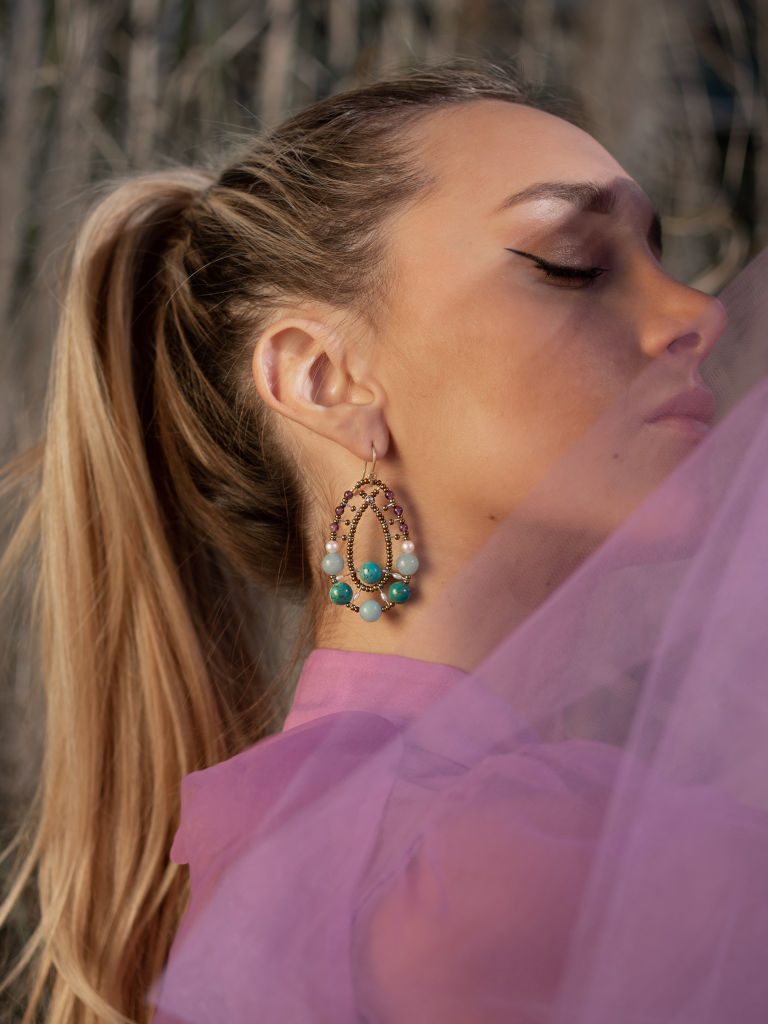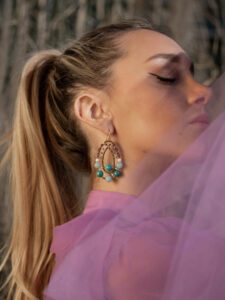 "Ziio is unique as any woman who wears it"
Warranty 2 years
Contacts:  customercare@ziio.eu