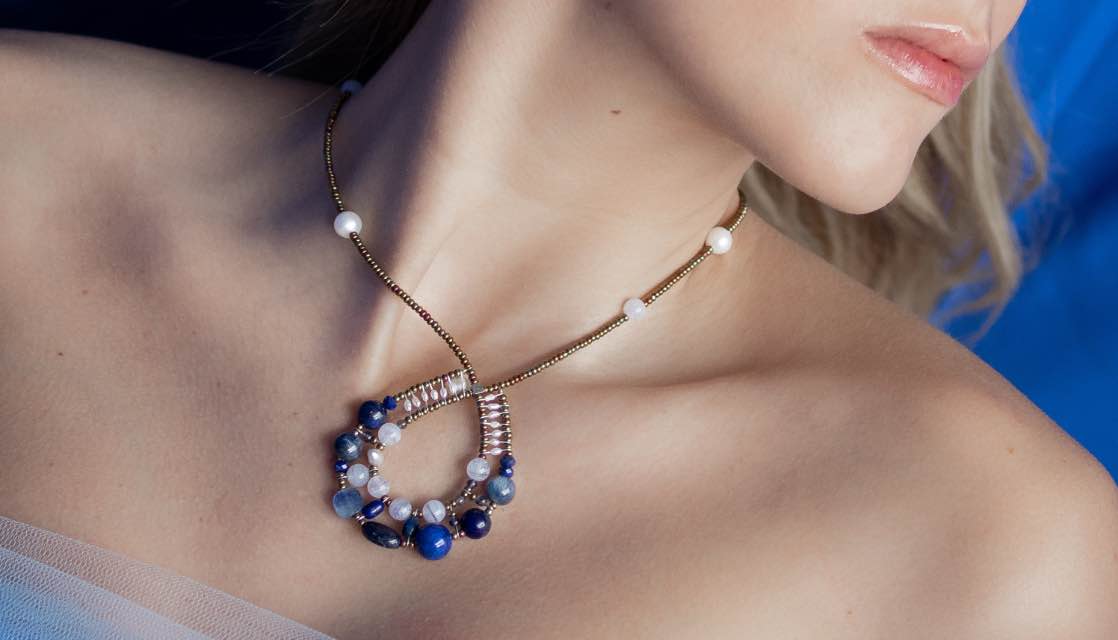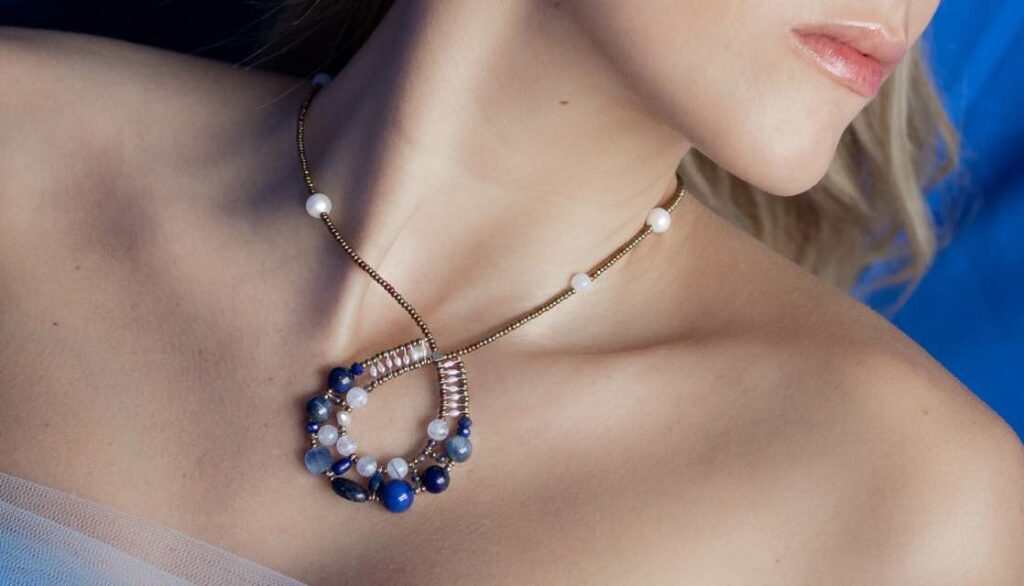 Shinju Collection: Blu
Blu Stones: Lapis Lazuli, Kyanite, Apatite …
SHINJU in Blu –  The Lapis Lazuli  collection: a very rich composition of blue stones: Lapis lazuli, Kyanite, Apatite iolite chalcedony. 
Keyword: Depth – Intensity
The Necklace, Bracelet Shinju and Earrings are the perfect Parure, with a beautiful asymmetrical design.
Three bracelets: Shinju Bracelet is thin with a beautiful asymmetrical design. Bracelet Shinju Liberty is a wide and stylish manchette while the Boa is also wearable as a Chocker.
Shinju collection has three types of Necklace:
The Shinju Necklace, the Small Pendant Shinju, and the pendant Shinju Long with 2 elements.
We have created two pairs of earrings: Shinju and Shinju Comet.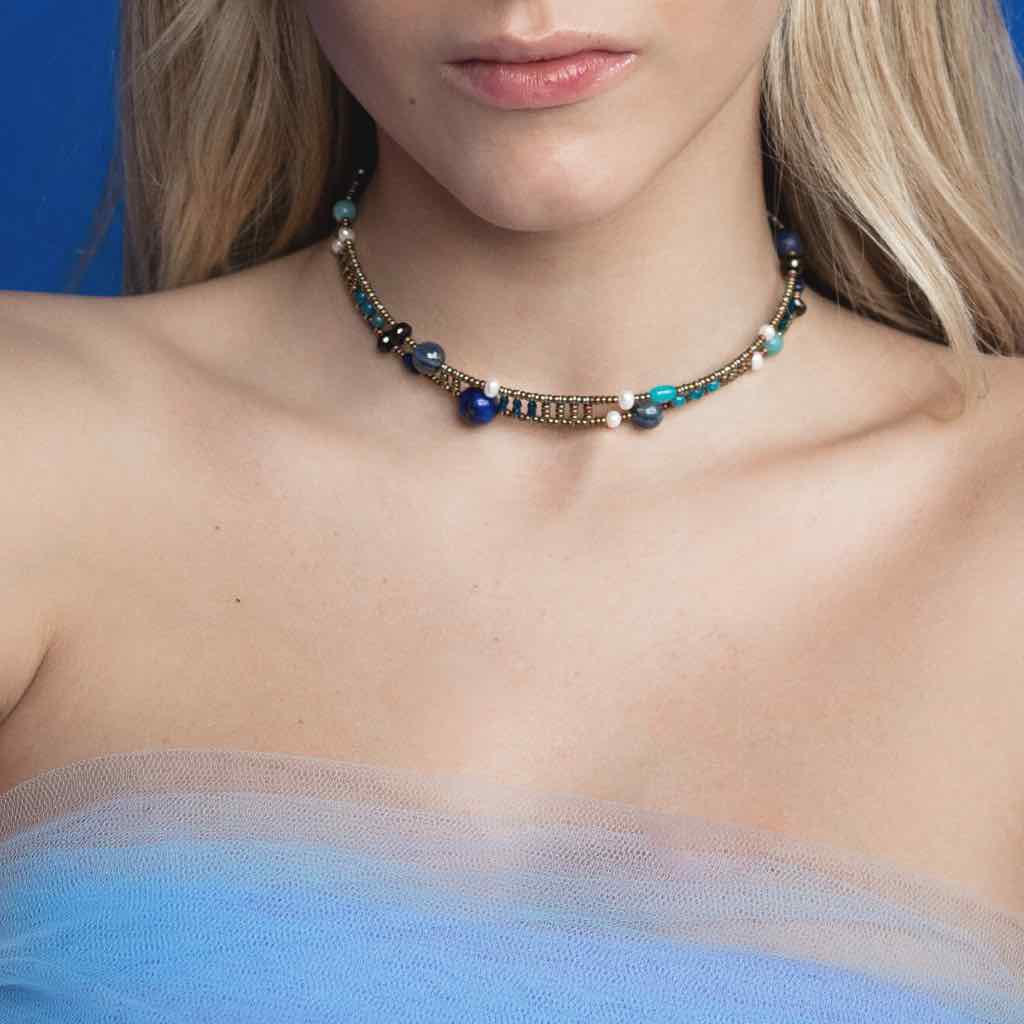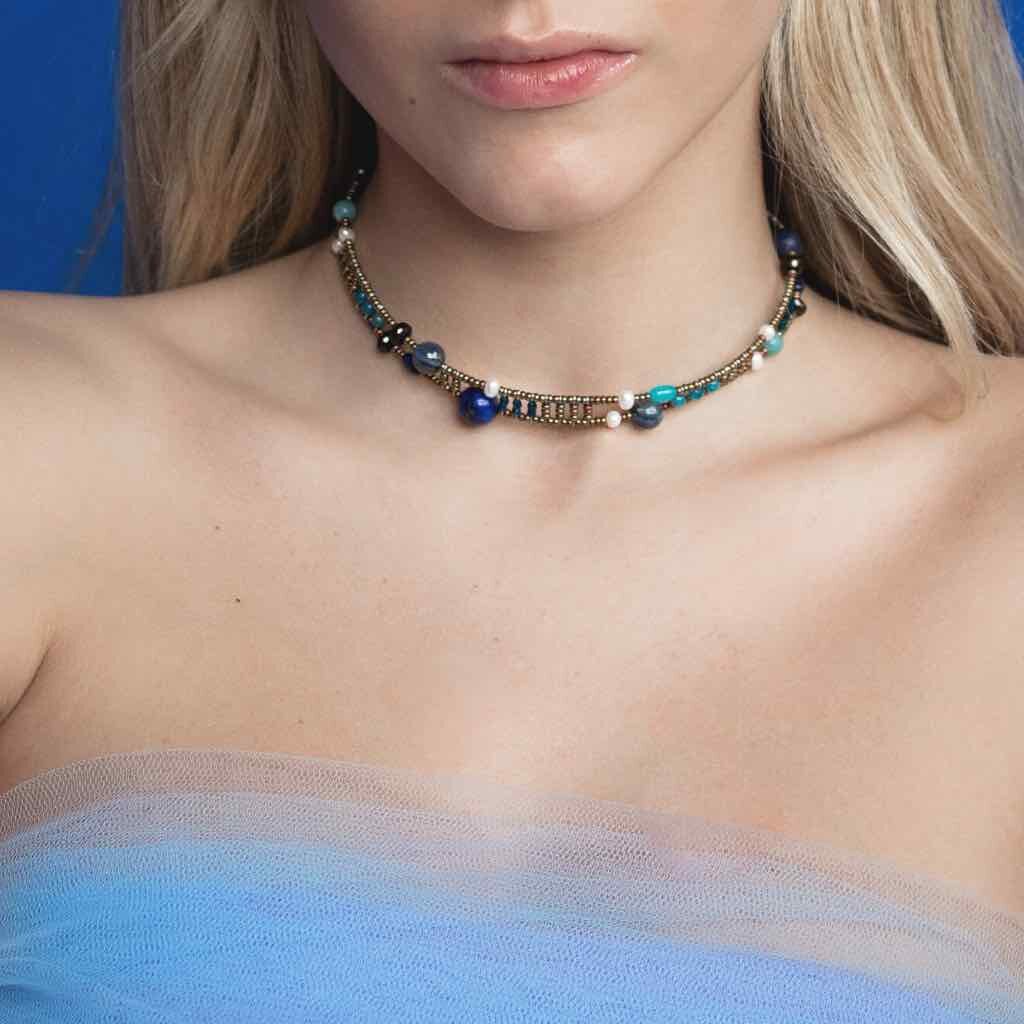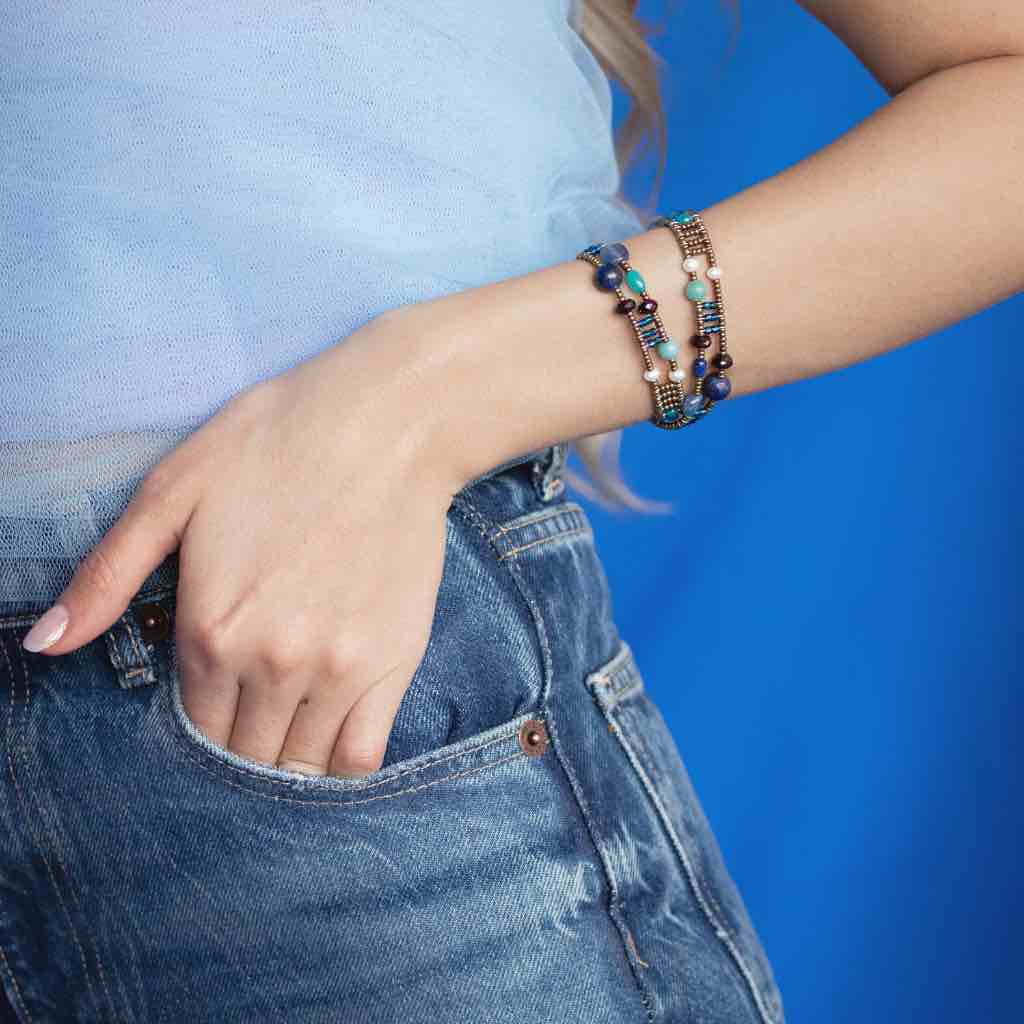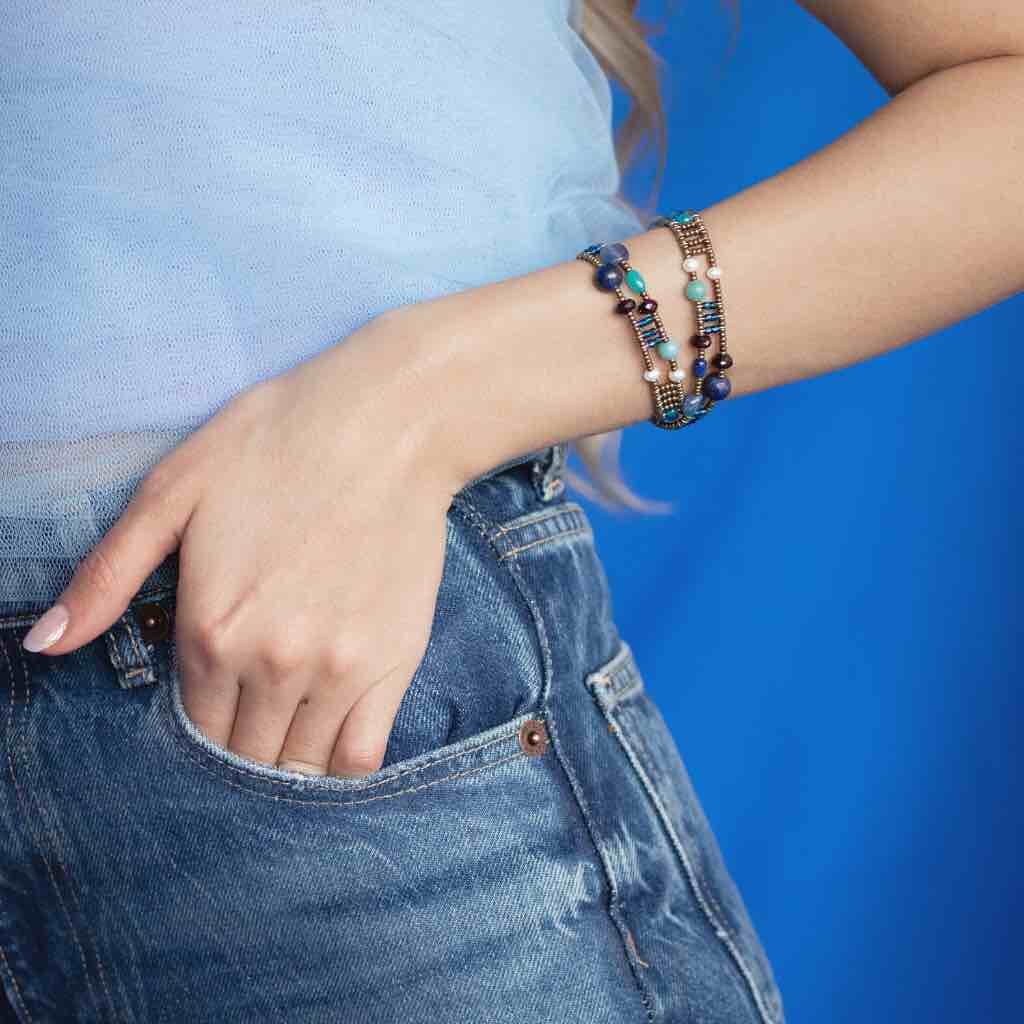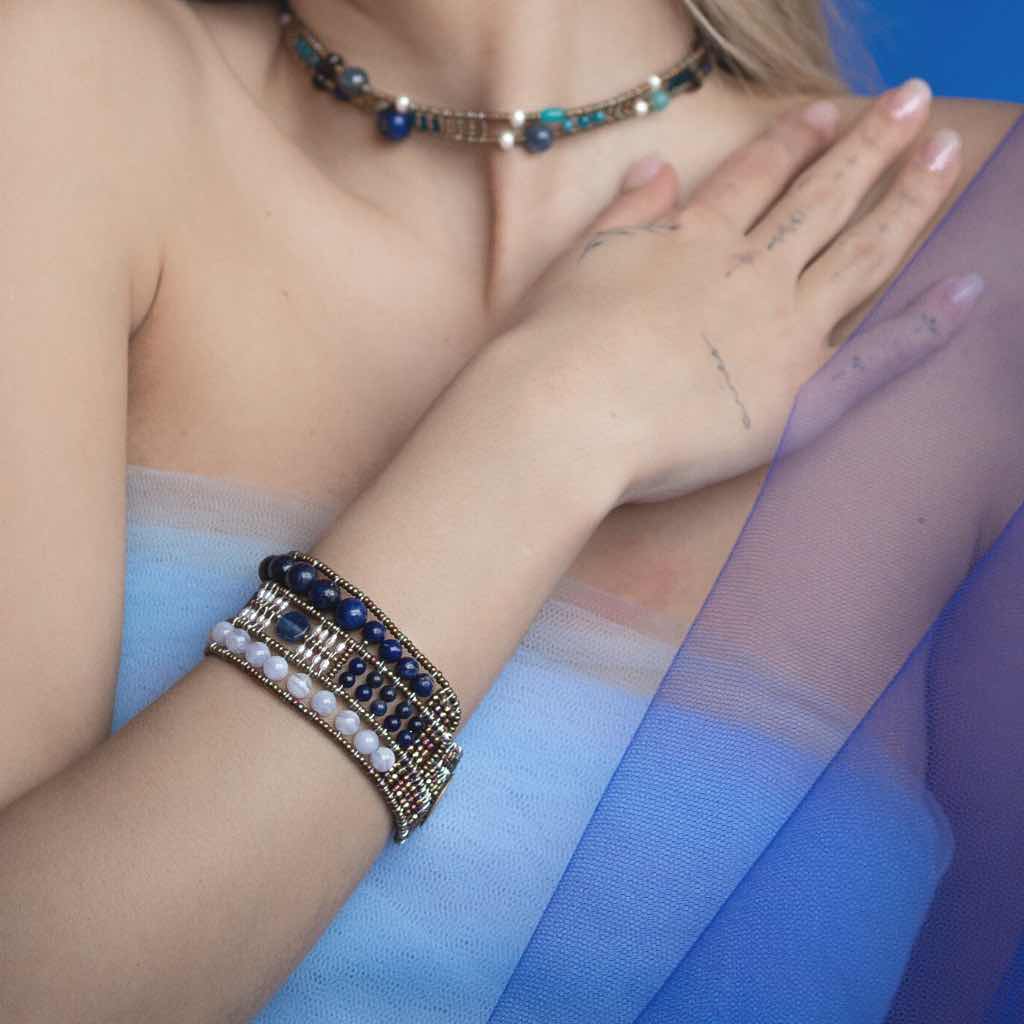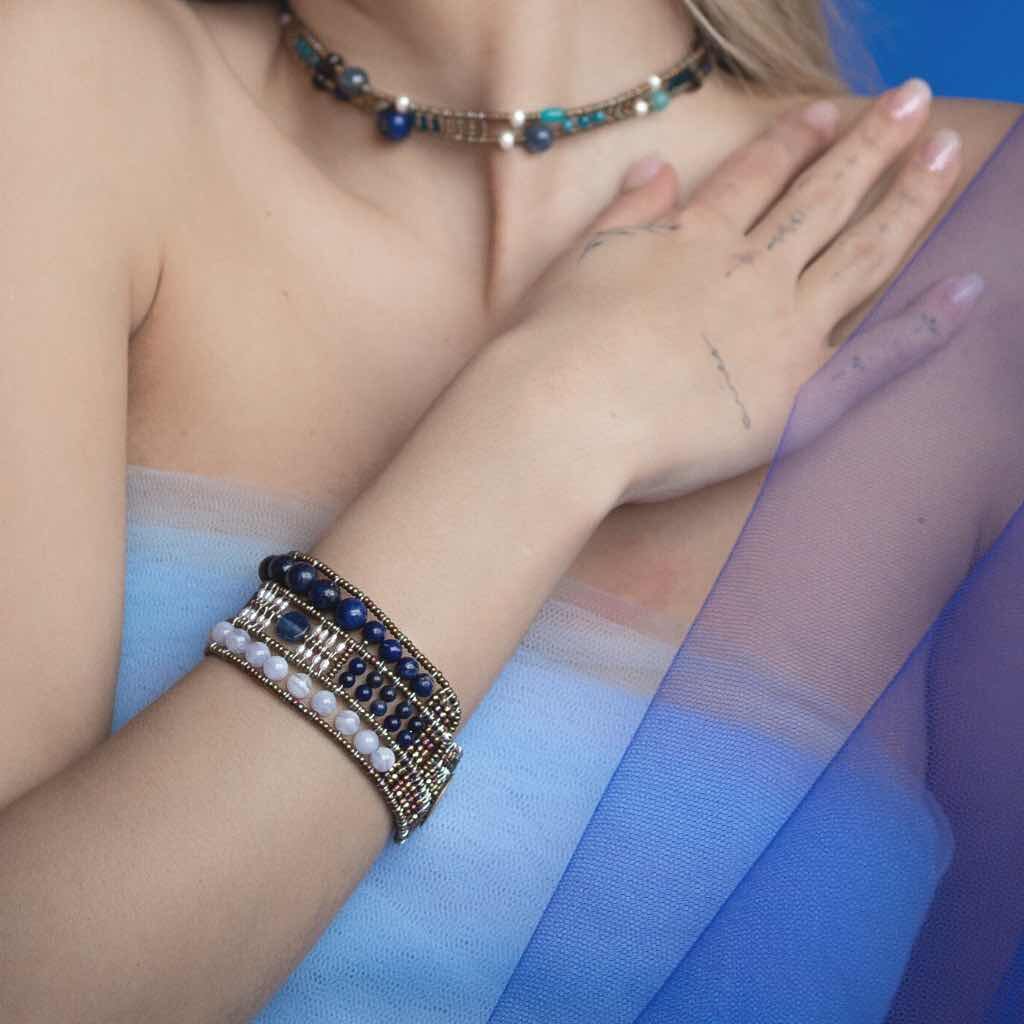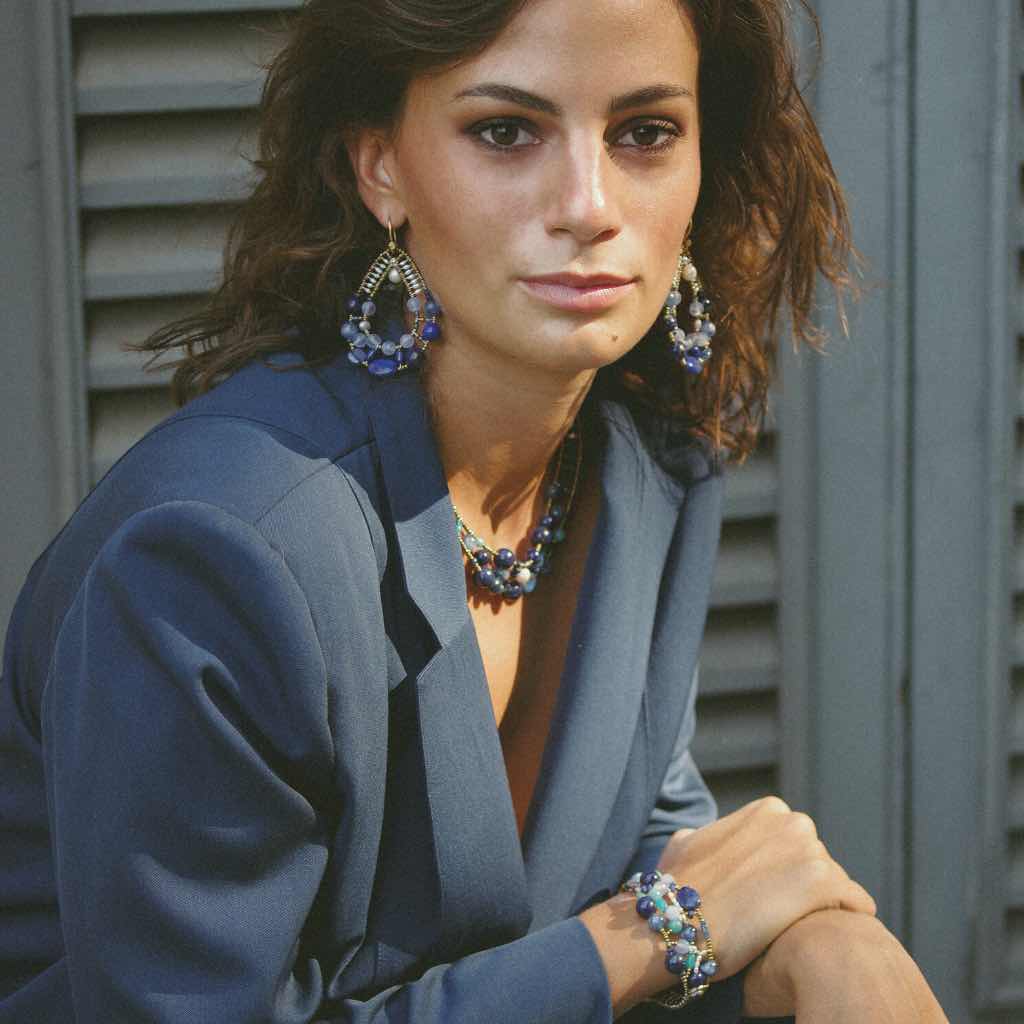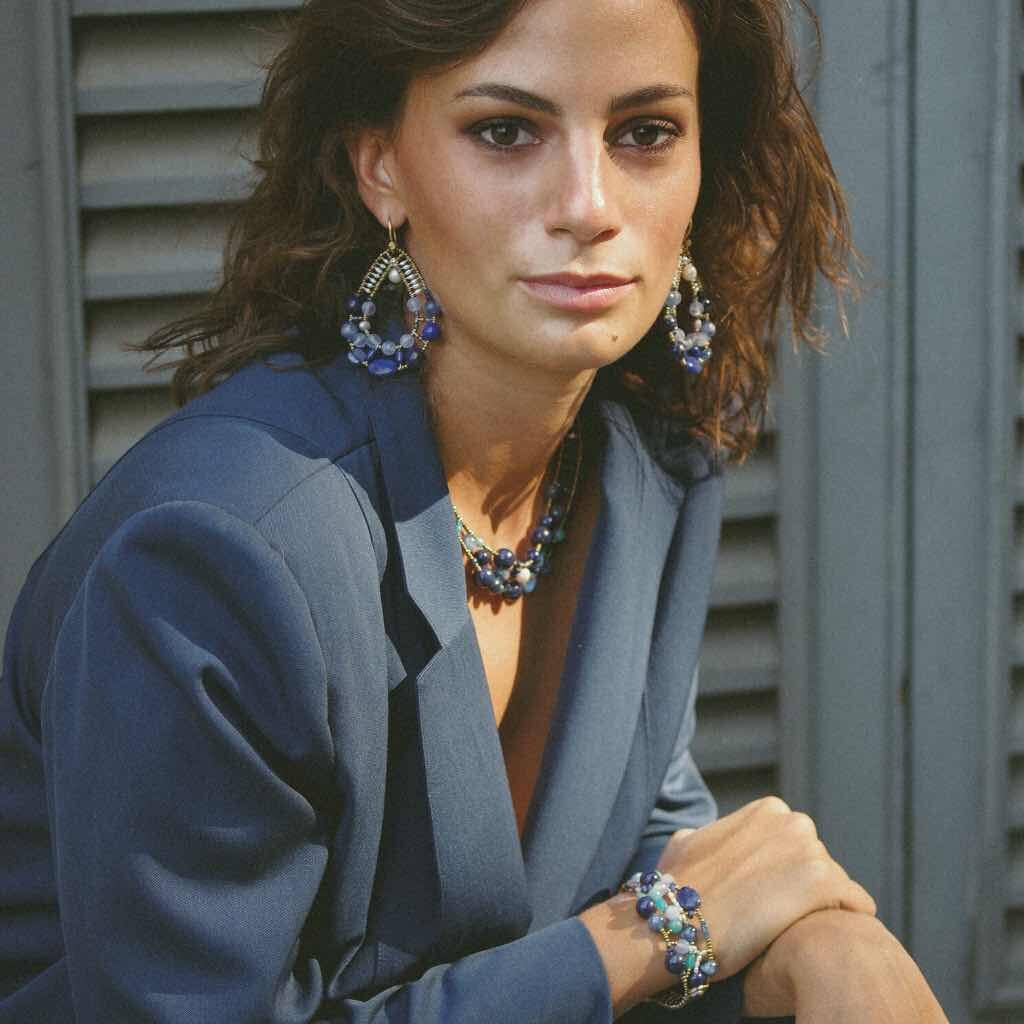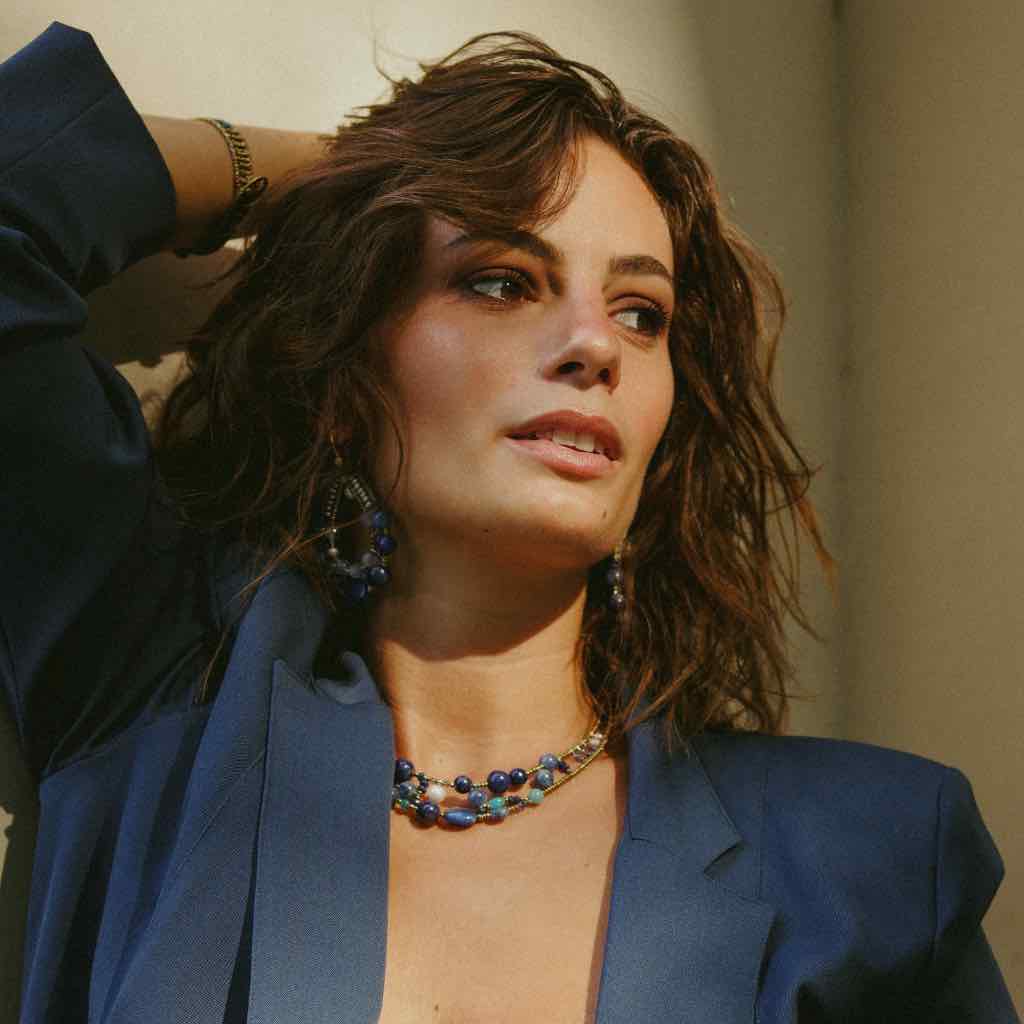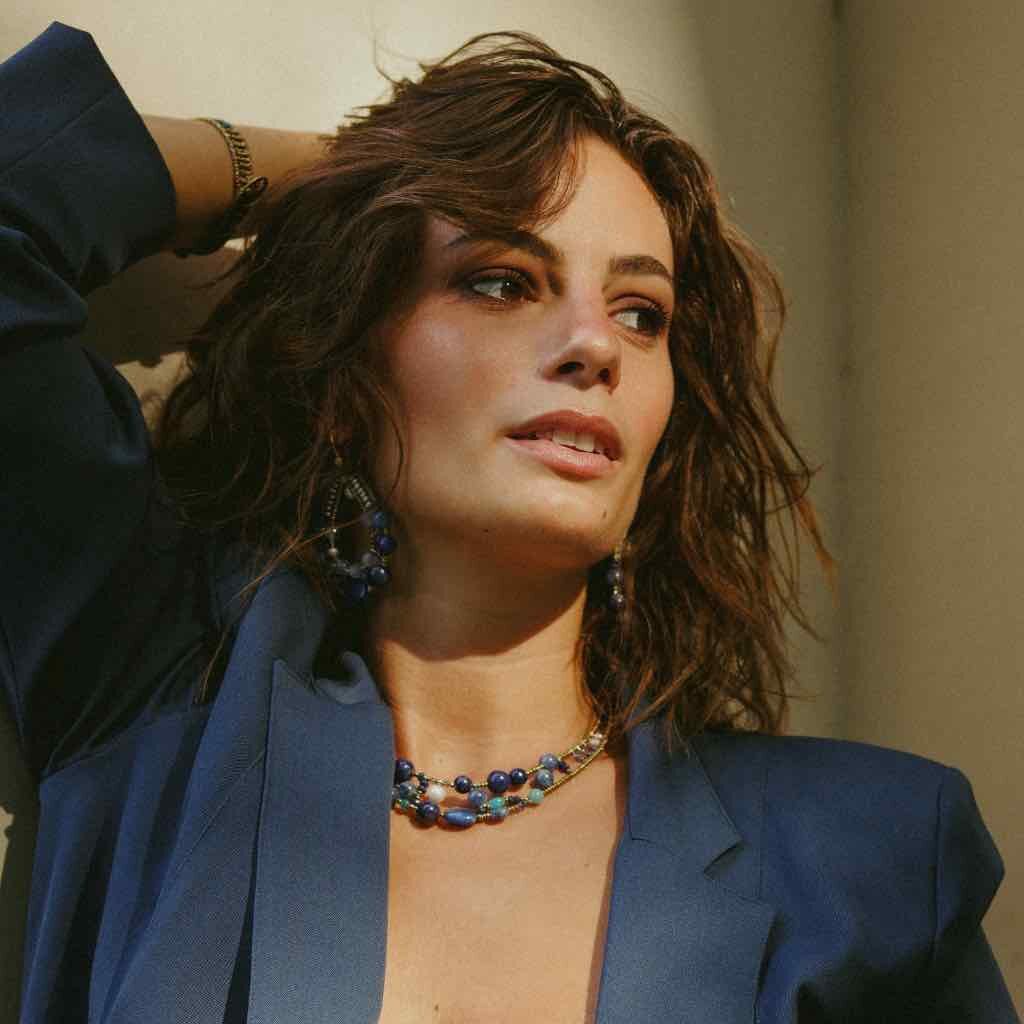 Discover all colors of  SHINJU !
"Ziio is unique as any woman who wears it"
Warranty 2 years
Contacts:  customercare@ziio.eu