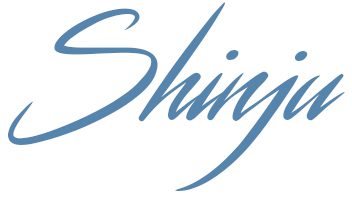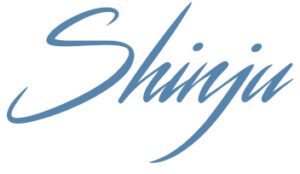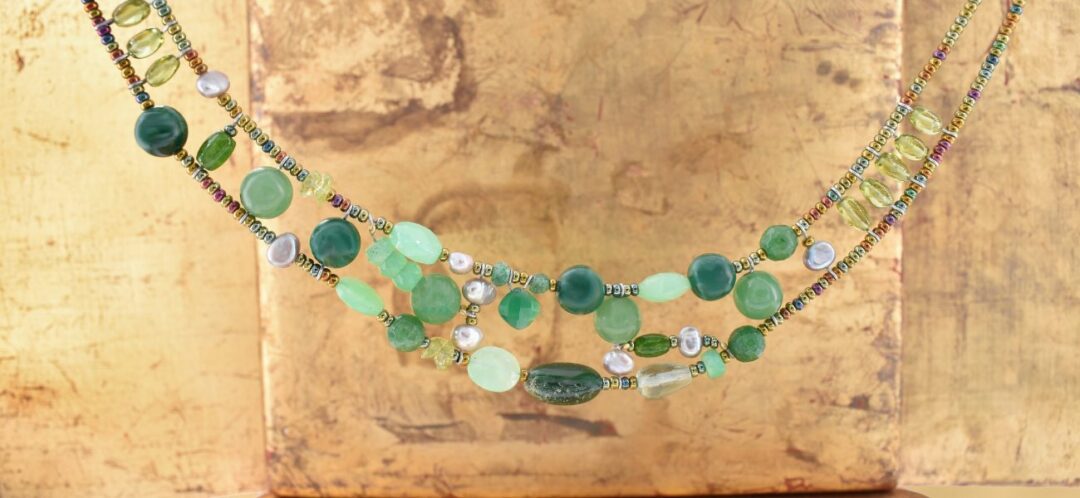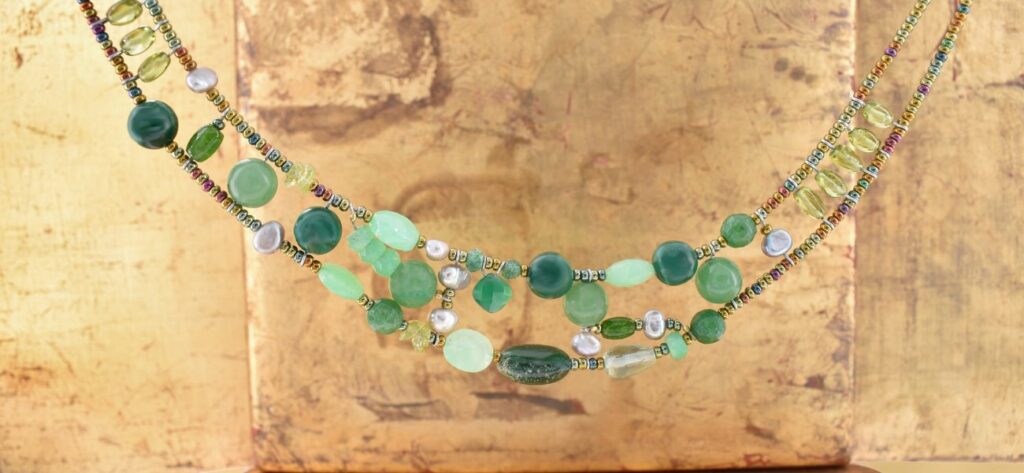 Shinju Green Collection
SHINJU Green: The Natural Collection
SHINJU Green  Collection – a very rich composition of stones:
Peridot, chrysoprase, fluorite and zircon give lightness and airiness. Chrysoprase, in shades of apple green, lends verve and vivacity. The clear, transparent green of fluorite and the brilliance of zirconium illuminate and warm each creation. Jade, with its delicate silky colour, aventurine, intense and brilliant, represent the most powerful shades of green. Finally, malachite, with its rich nuances ranging from light green to blackish, gives a unique and attractive appearance.
-Three Bracelets: Shinju Bracelet is thin with a beautiful asymmetrical design. Bracelet Shinju Liberty is a wide and stylish manchette while the Boa is also wearable as a Chocker.
-Shinju collection has three types of Necklaces: The Shinju Necklace, the Small Pendant Shinju, and the pendant Shinju Long with 2 elements.
-We have created three pairs of Earrings: Shinju and Shinju small and Shinju Comet.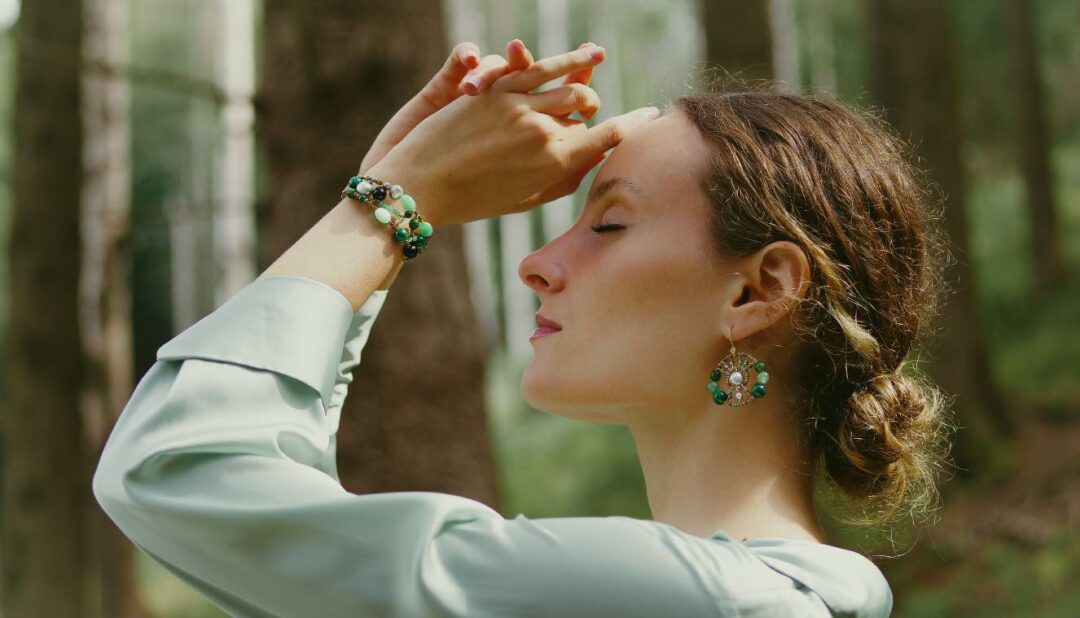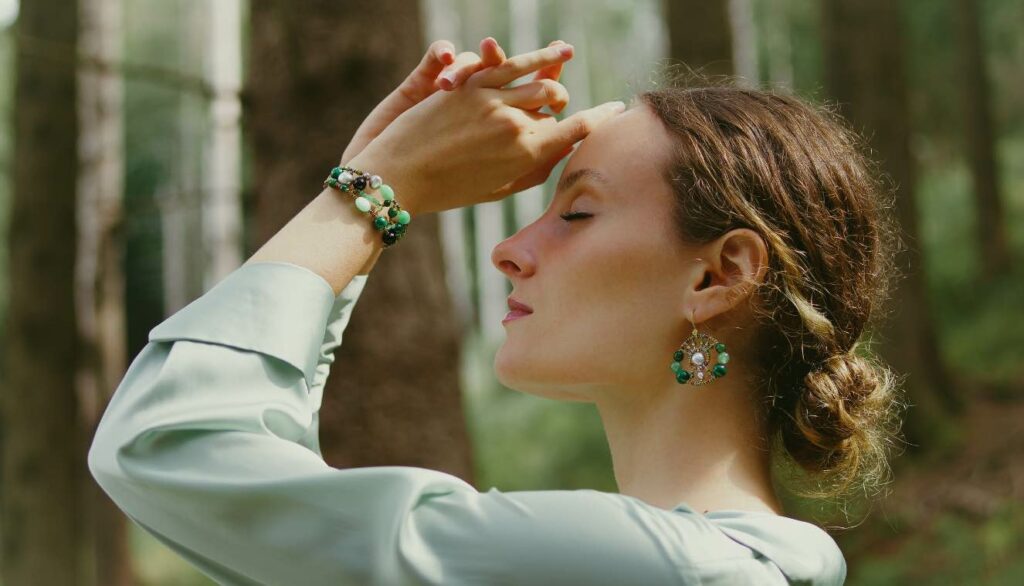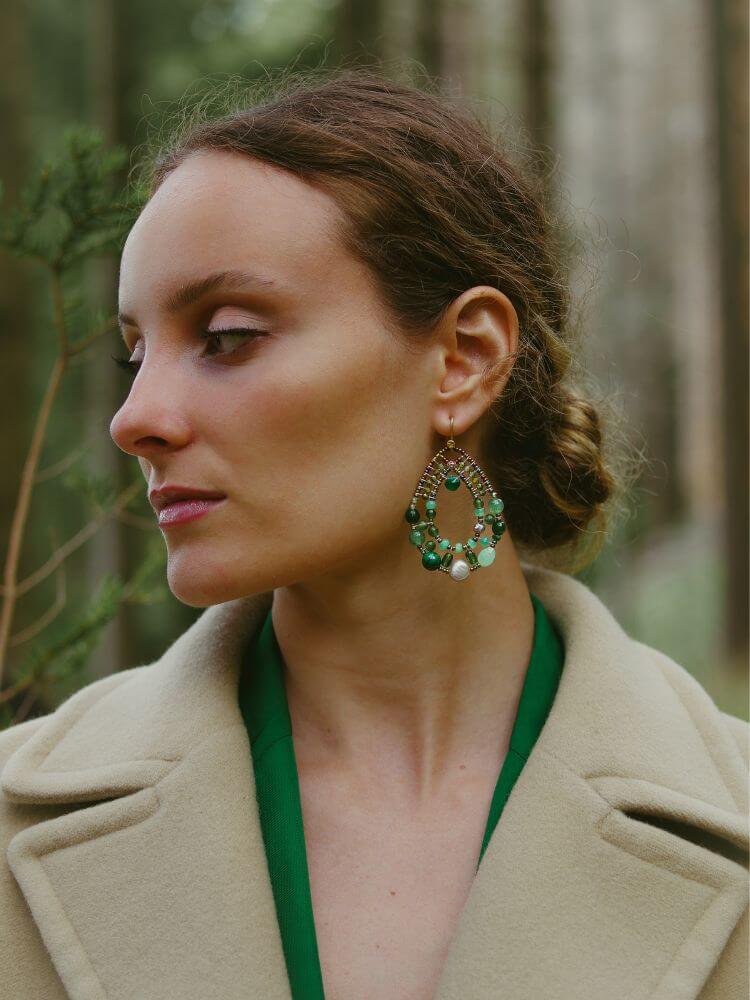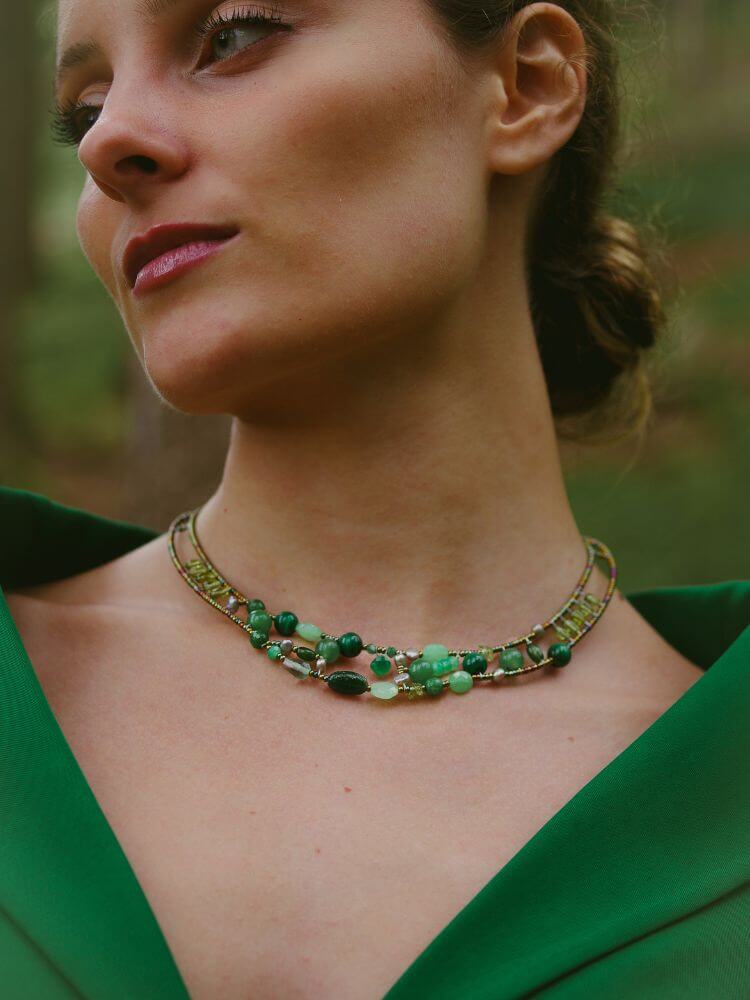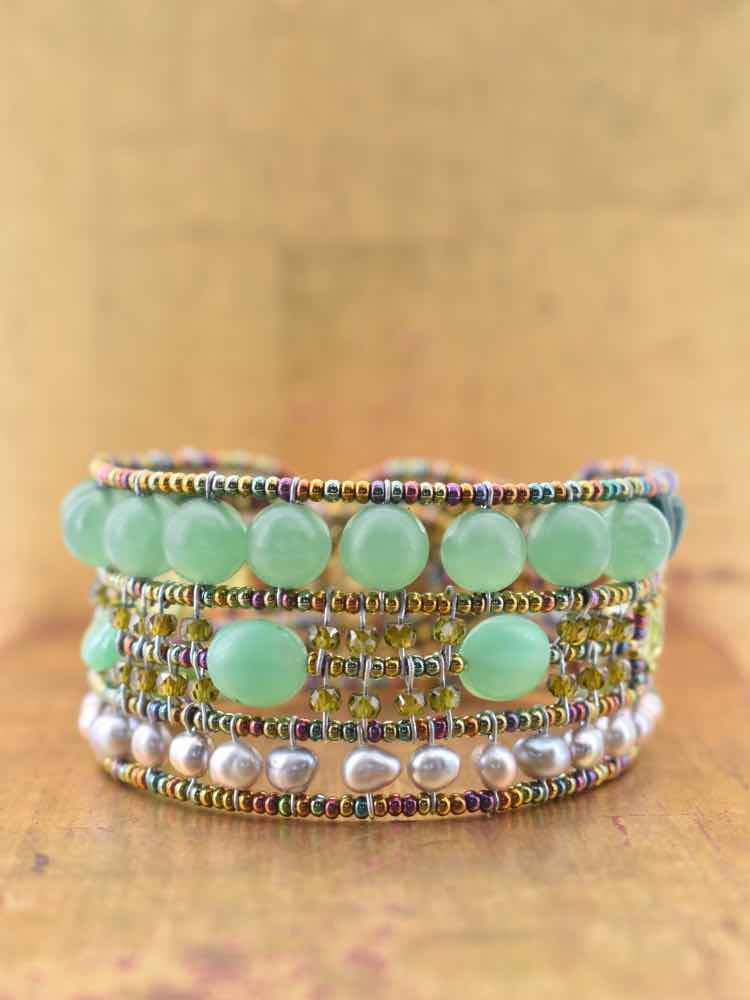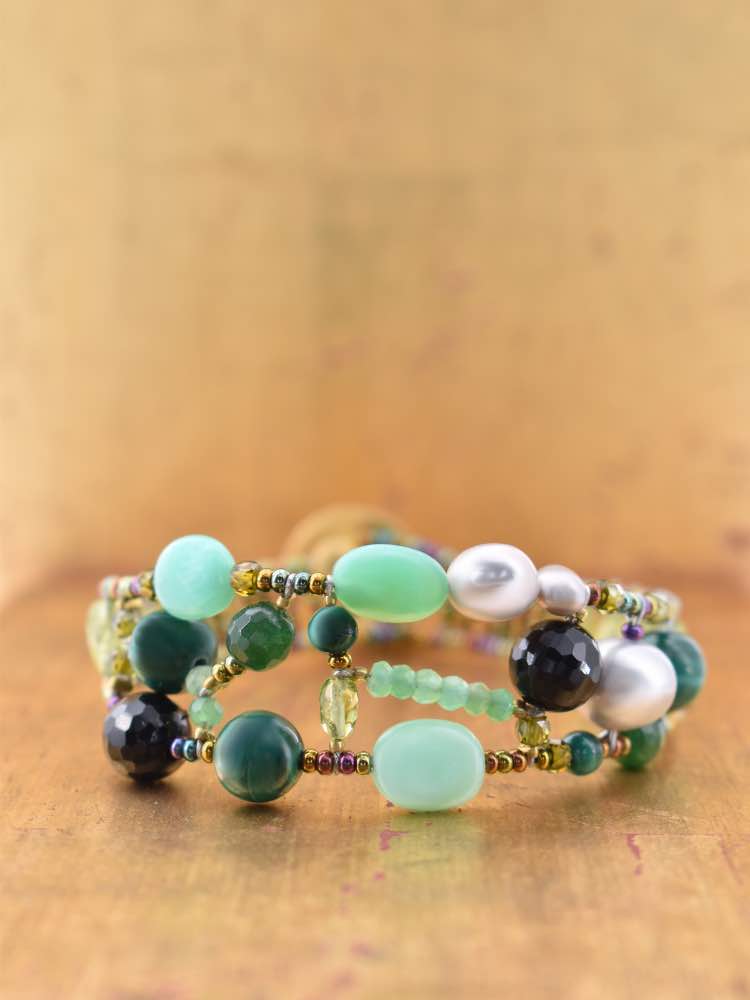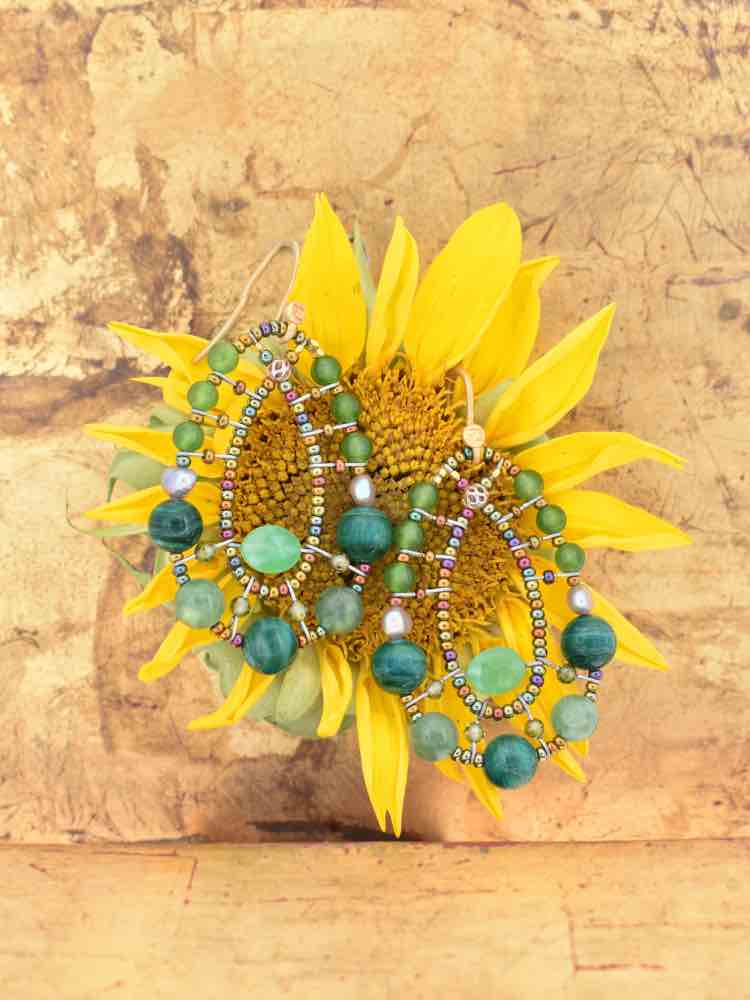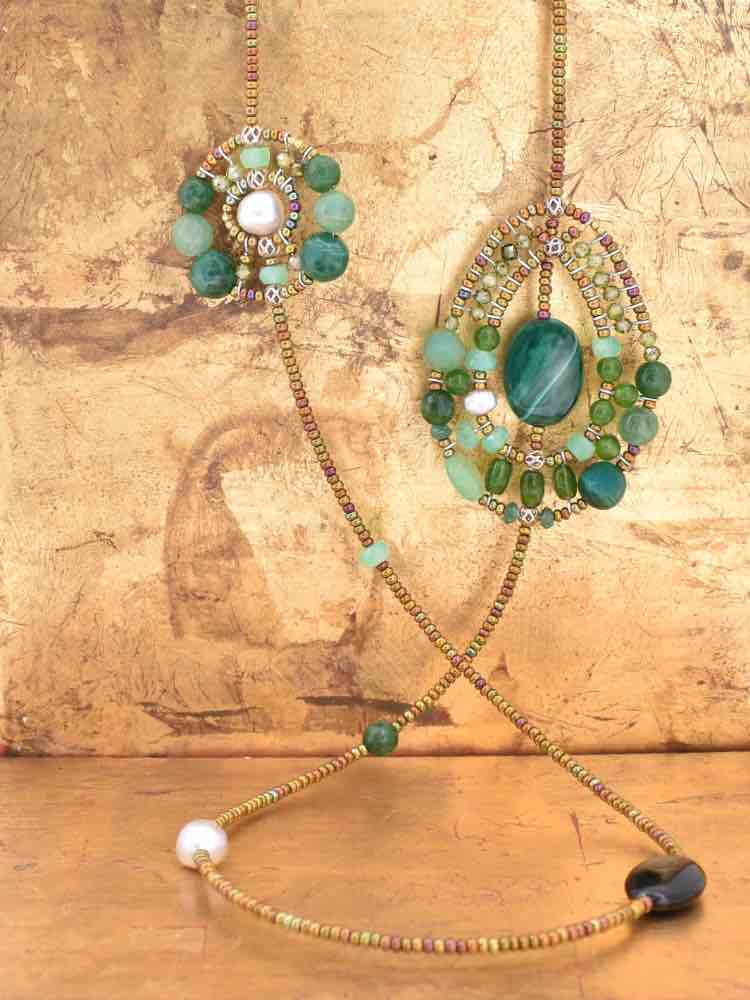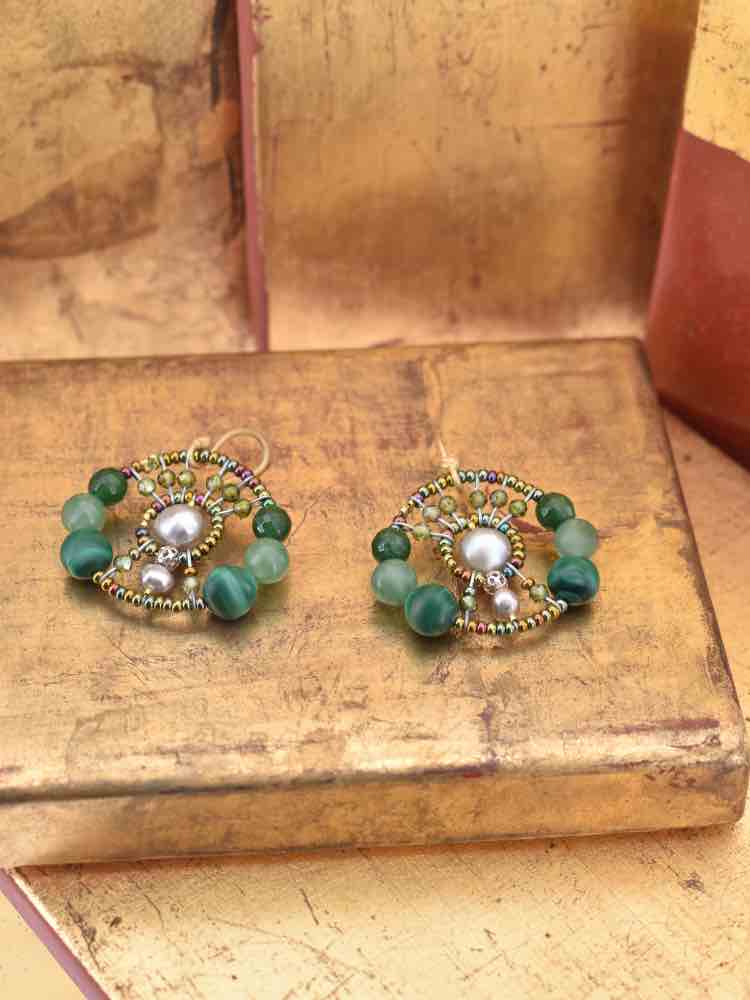 Discover all colors of  SHINJU !
"Ziio is unique as any woman who wears it"
Warranty 2 years
Contacts:  customercare@ziio.eu