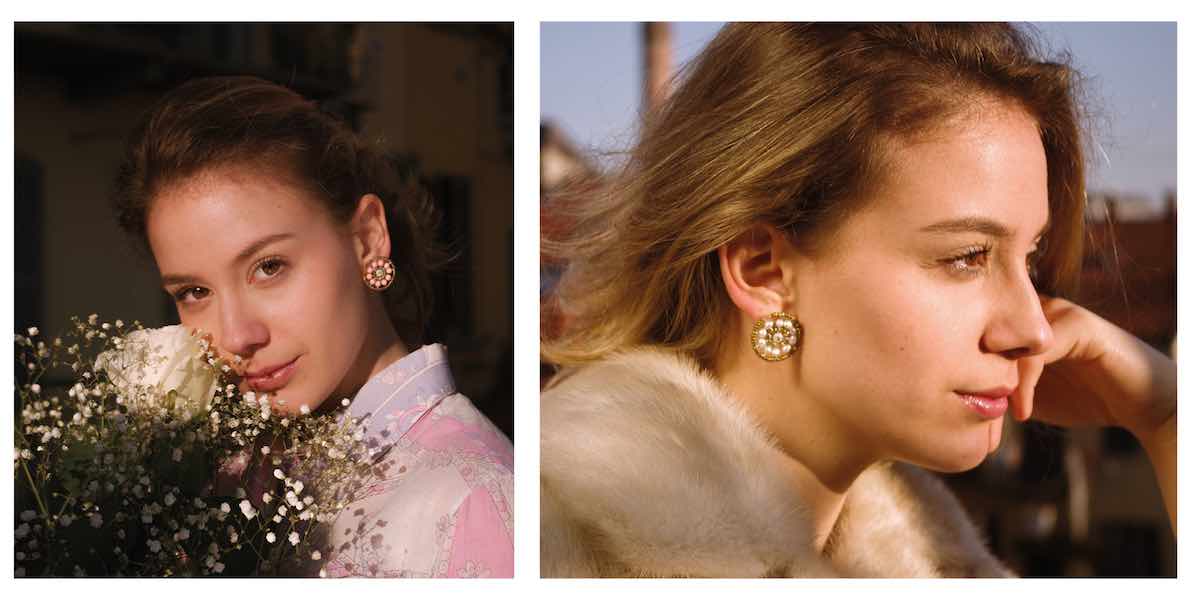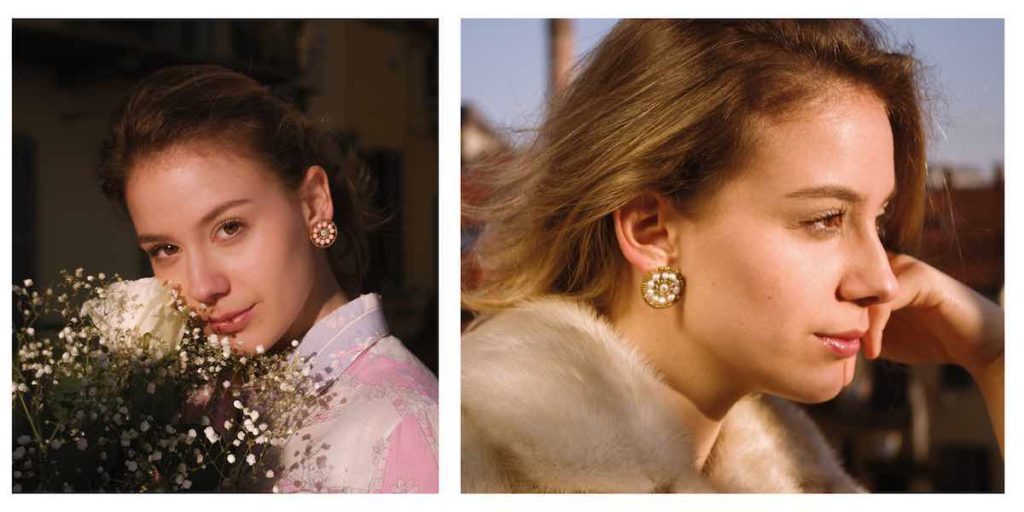 SOL Jewels Collection has 11 different stones.
Sol Jewels collection, with their perfect round shape, symbolizes the sun, source of light and warmth. We propose a rainbow of colors, with selected semi-precious stones and colored glass.
Sol Earrings with Semi Precious Stones:
Tourmaline, phosphosiderite, turquoise, garnet, chrysoprase, carnelian, lapis lazuli, pearl, malachite, red and pink glass (we do not use coral, by choice).
Sol Jewels Collection with Silver Stud: Original Design Ziio
Thanks to a special silver stud, made exclusively for the Ziio brand, Sol adhere to the lobe, making them original and comfortable.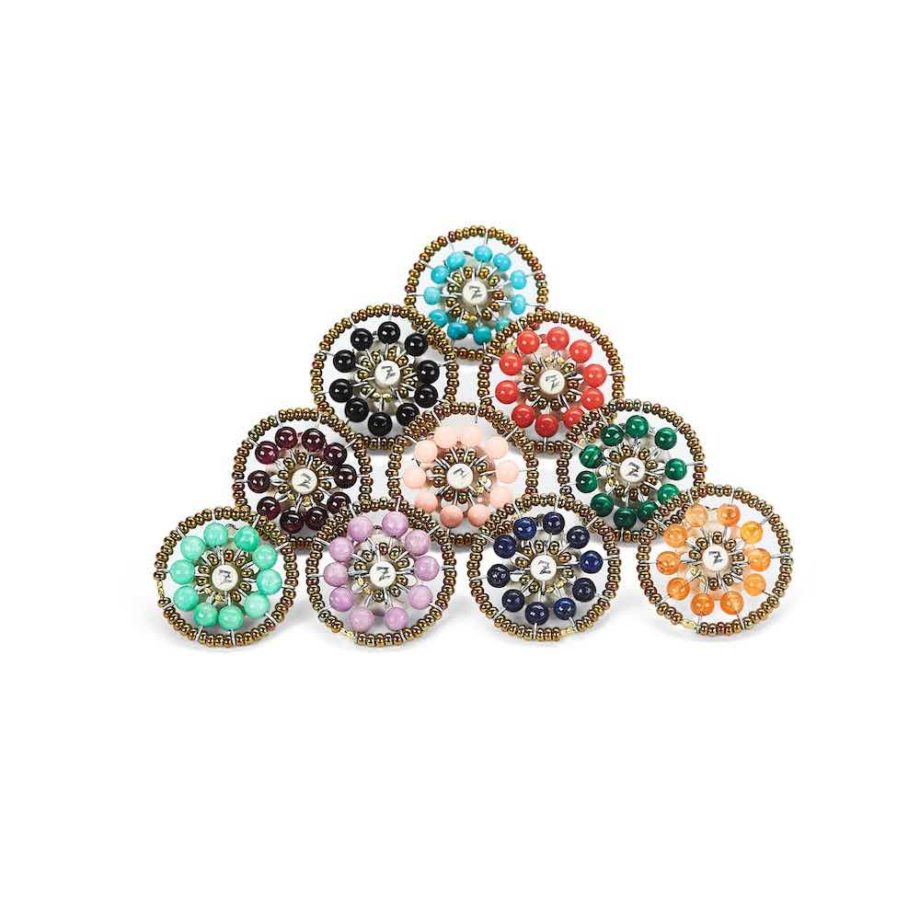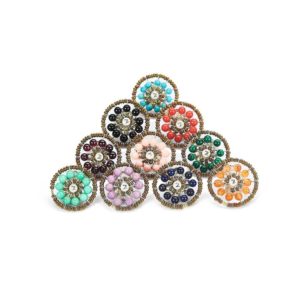 Ziio Jewels Collection is the fruit of constant research and excellence in design and production. Handcrafted with Genuine Materials. We follow the EU legislation, we grant you Two years Warranty. Your Jewel is Shipped in a Deluxe Boxe.
Contact us : customercare@ziio.eu