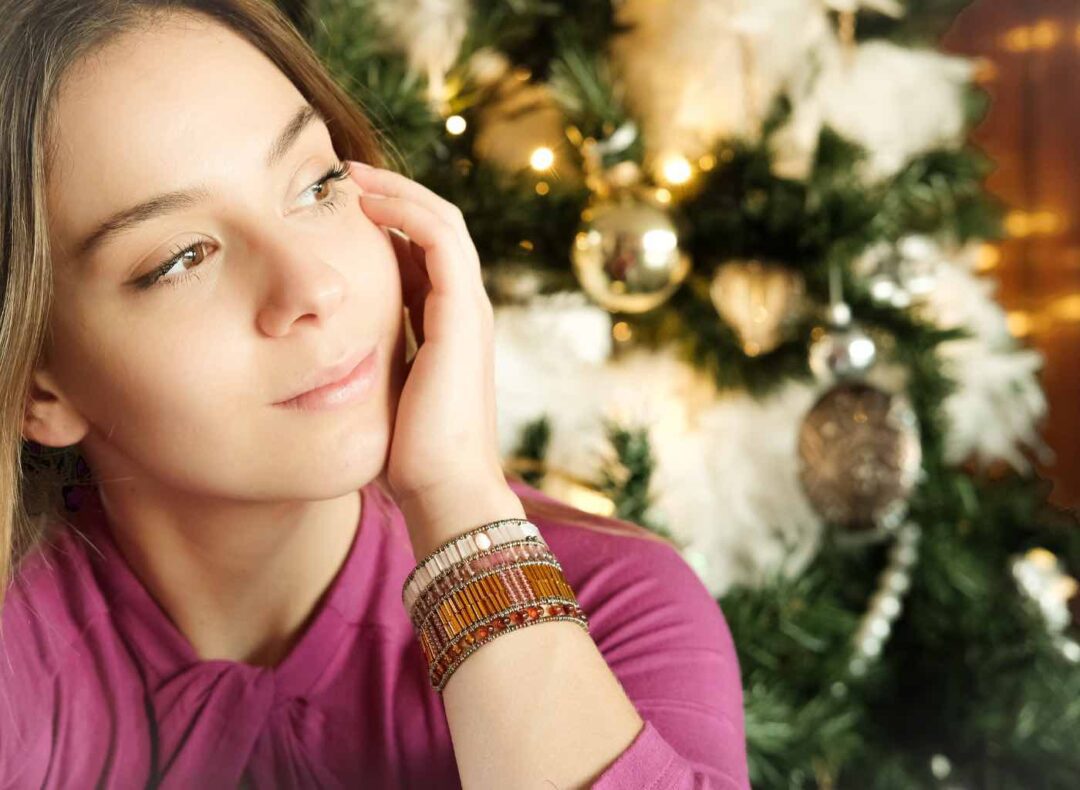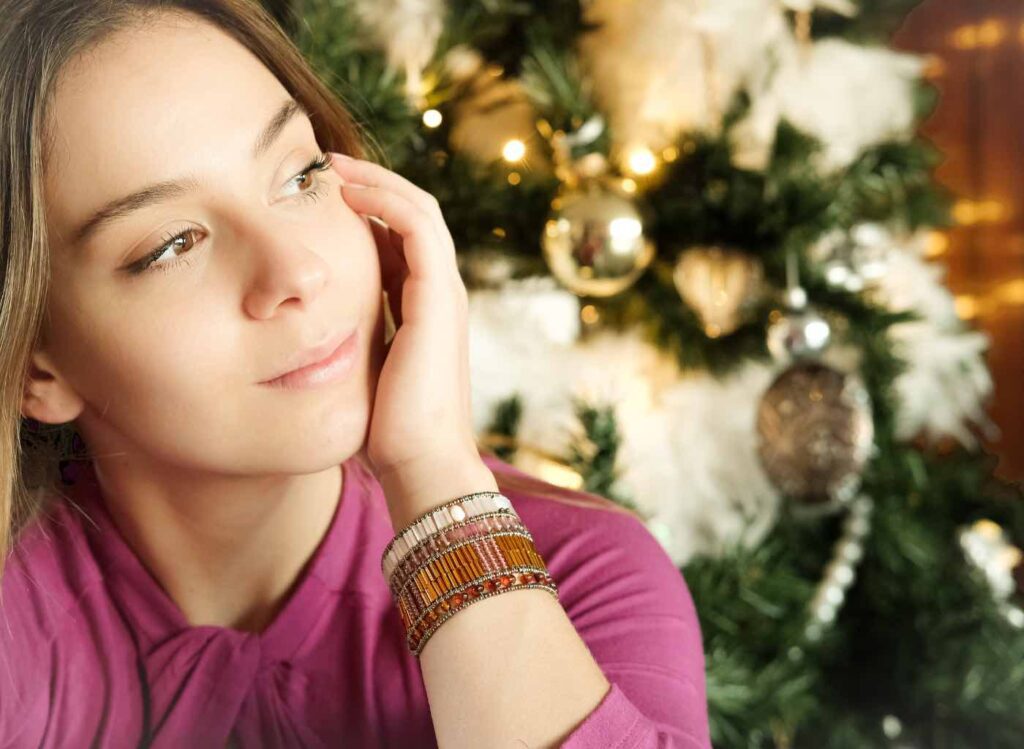 Bracelet Golden Spirit
Special Edition – Bracelet Golden Spirit is created especially for Christmas,with materials that we will no longer be able to find. That is why this jewel is a special edition, produced in limited quantities.The name Golden Spirit comes from the color of the glass baghettes, but more importantly,it comes from the creative spirit of Ziio's early days.
The Liberty style is definitely Ziio's emblematic bracelet! Morover, we offer you a very special price : 169 euro for a liberty Bracelet. (Bracelets Liberty price range starts from 199 up to 245 ).
The free expression of colors, chosen from hundreds of materials, always gives an unusual and at the same time harmonious combination. With no need for series production, here is the Golden Spirit Bracelet, a rare jewel, happily created by Ziio, for you.
Best wishes for a Merry Christmas!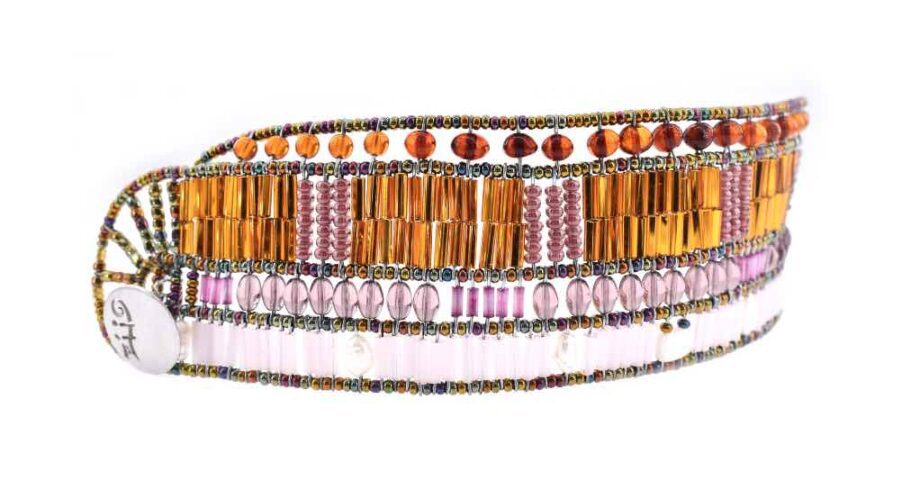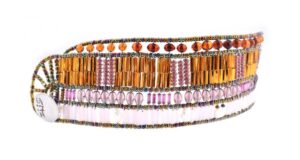 Contacts
customercare@ziio.eu
Whatsapp: +39 378 301 6314
Monday to Thursday: 9Am- 5PM
Friday: 9AM- 2PM
"Ziio is unique as any woman who wears it"