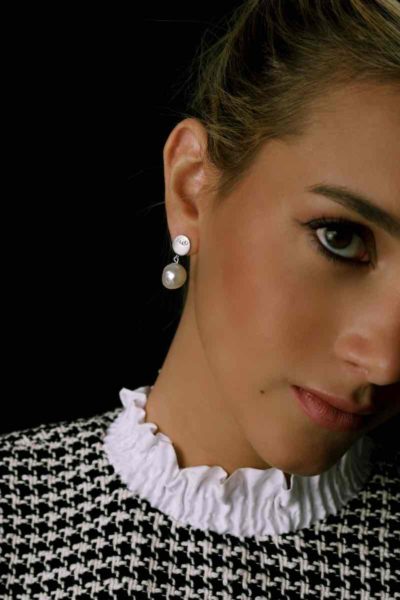 Tresor Jewels collection – The timeless elegance of pearls: a small line of essential and unmissable earrings. 
Baroque Pearls stand out with Ziio's silver clasps, an original Design.
We produce each piece of jewelry delicately by hand. We choose and select only authentic materials. Of course, your Ziio jewel is unique.
Tresor Collection