SHINJU
The Shinju collection is enriched with beautiful wide bracelets in three colours. 
The Pearl is in harmony with morganite. It takes the starring role, expressing elegance and delicacy.
The Azul colour is softer thanks to the new "carta da zucchero" blue zircon. The new combination of blue colours is rich and original with the brilliance of the kyanite stones as well as the intensity of the turquoise.
The much-loved Multi variant is even more colourful: we have created a composition of faceted cubic zirconia beads in different colours. In addition, the Multi variant is composed of more than sixteen different stones.
2023 The Parure Shell.
Shell Necklace is now available with a delightful bracelet composed of three shell-shaped elements and a pair of light earrings, all in three colours.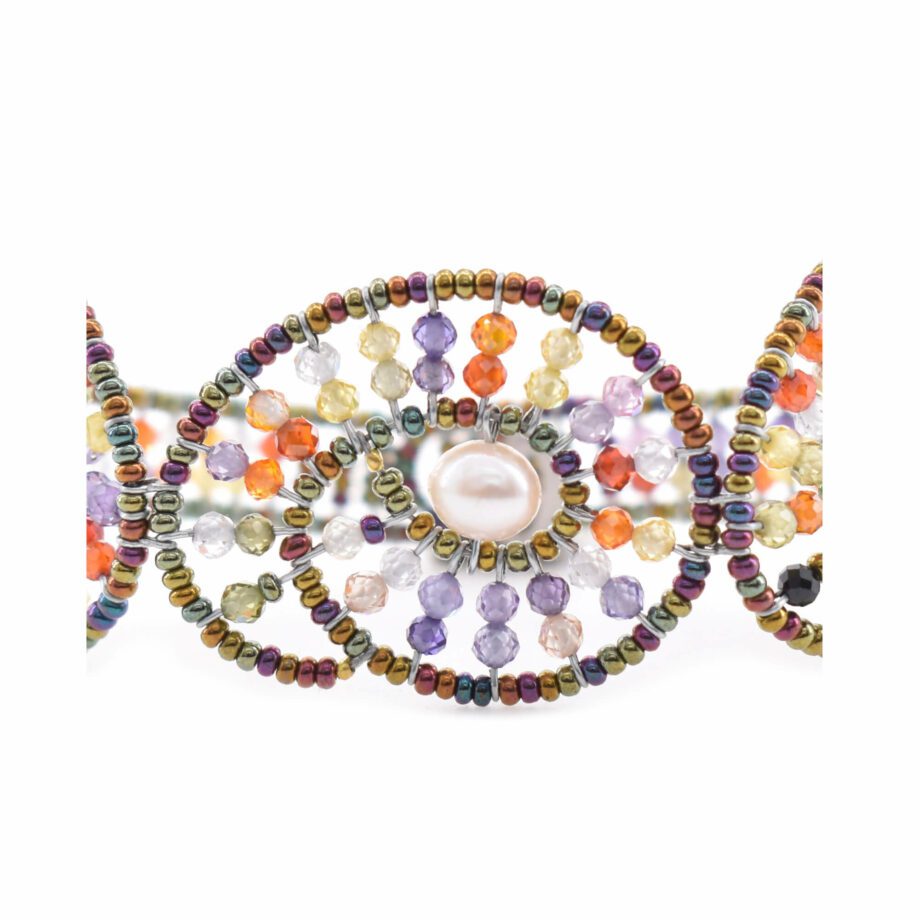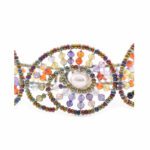 MULTI
Water pearls and multicolor Zirconia beads .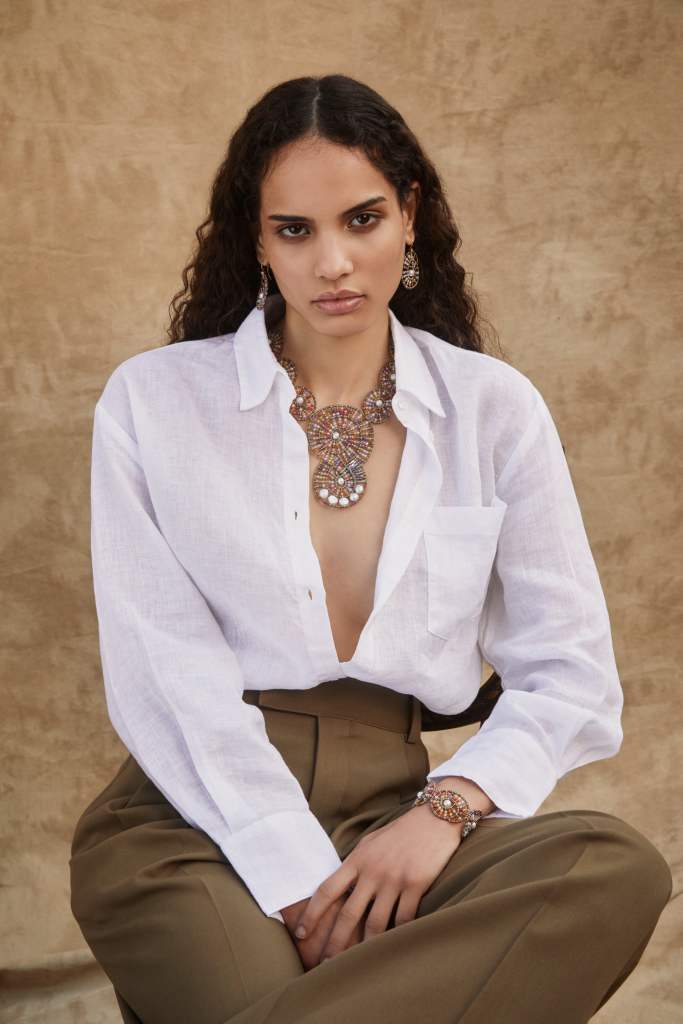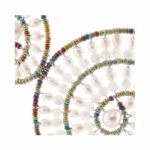 PEARL
The Classic freshwater pearls, with our Mordoré Murano Beads.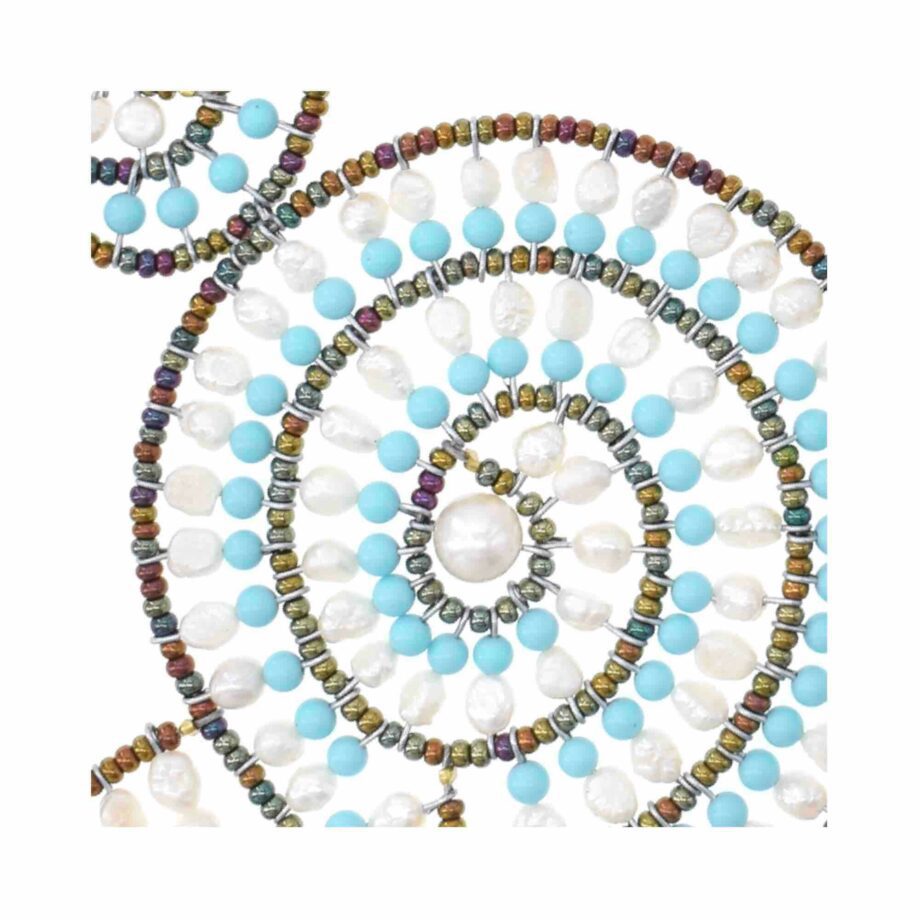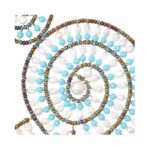 BLU
The freshwater pearls are enhanced by a touch of blu and Mordoré Murano Beads.
Timeless design
The iconic Necklace Shell was born in 1998.
Composed of shell-shaped elements, the Shell Necklace is inspired by the marvellous Italian Renaissance work, the Birth of Venus. A tribute to the aesthetics of the Florentine painter, Sandro Botticelli, and to the universal ideal of feminine beauty.
"Venus advances lightly floating on a shell along the surface of the sea rippled by the waves, in all her grace and unequalled beauty, naked and distant like a splendid ancient statue."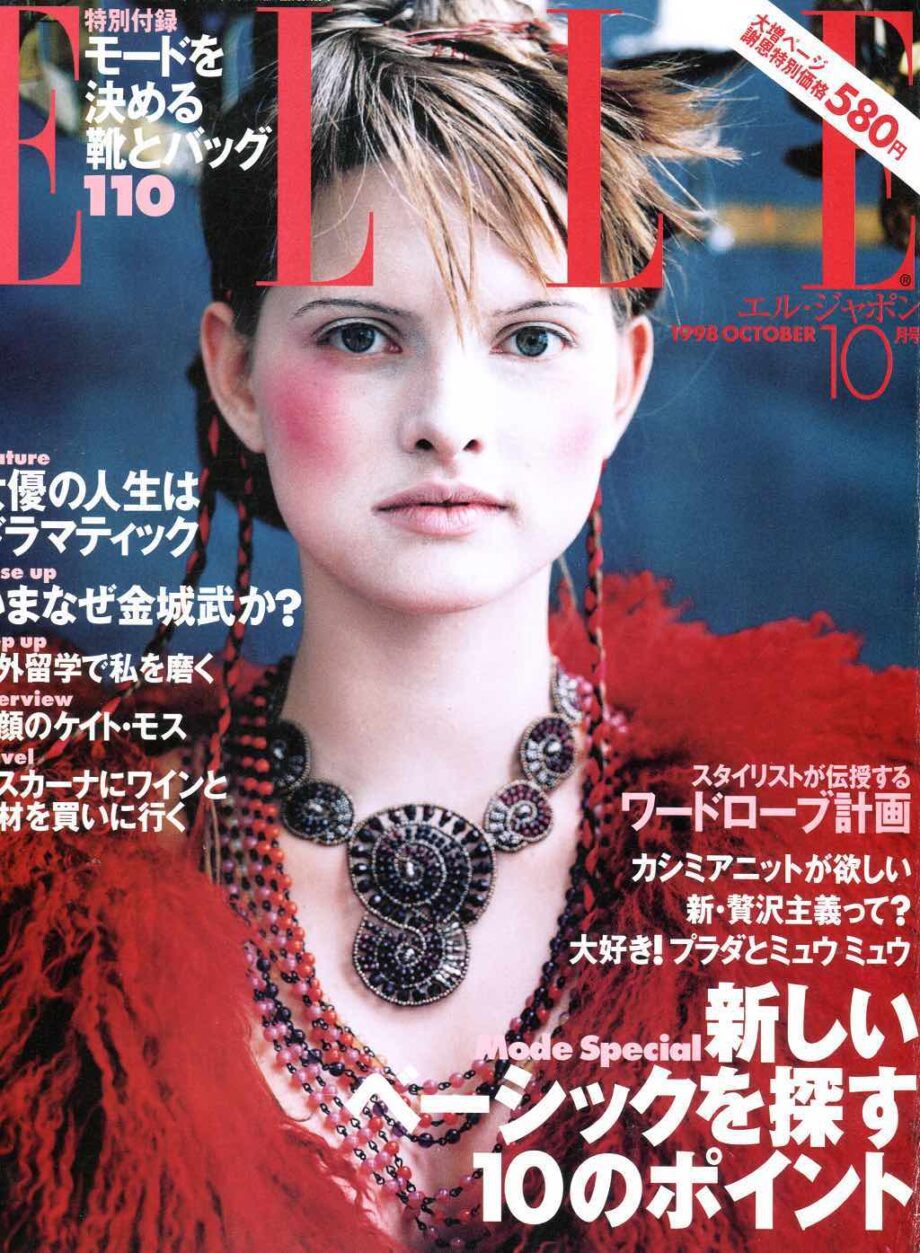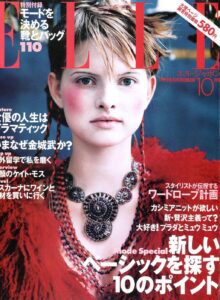 TABIZ, KNOTT
Orange & Blu
This season, Ziio bring you two stunning styles, Tabiz and Knott. Available in two vibrant colors, orange and blue.
The Tabiz style is named after the heart. It truly captures the essence of love and passion, it is a perfect representation of the heart's emotions.
The Knott style, on the other hand, is deeply rooted in the symbolism of infinity. This stunning piece of jewellery features a knot design that represents an endless cycle of love and devotion.
Both the Tabiz and Knott styles are handcrafted with the utmost care and attention to detail, making them truly unique and one-of-a-kind.
Overall, the Ziio Handmade Jewellery Summer Collection is a must-have for anyone who loves designs and exquisite craftsmanship.