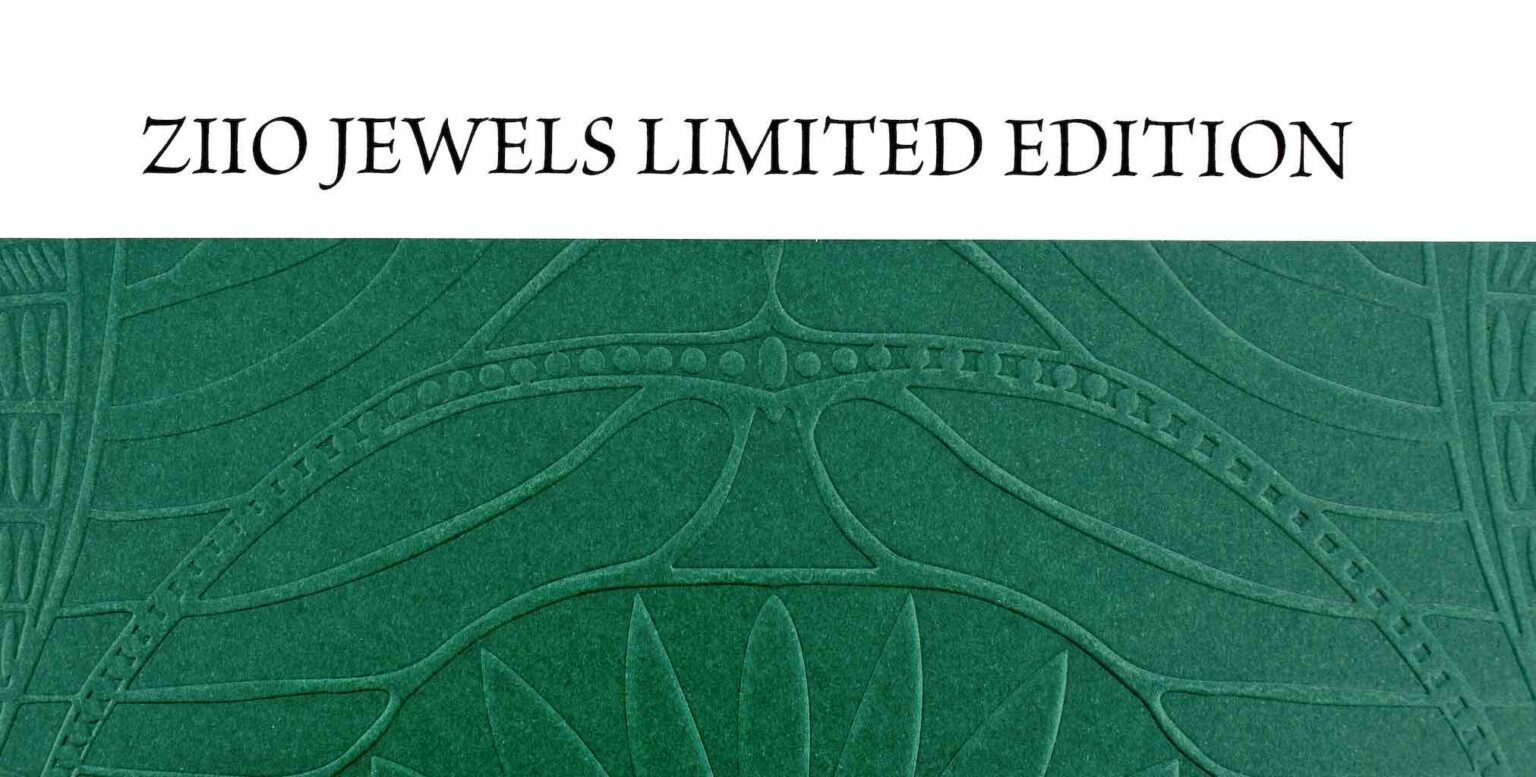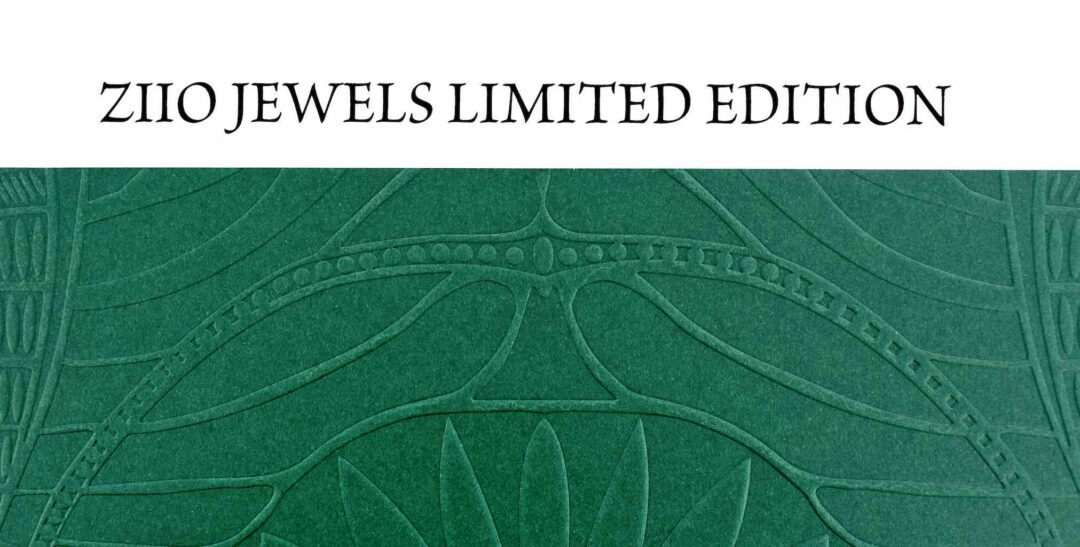 Ziio limited Edition  is the quintessence of Ziio's style and creativity. The extraordinary colour palette, the result of constant attention and study of precious materials, gives each creation a fascinating design. 
As nothing is rarer than the unique, Ziio invites you to discover the new creations of the LIMITED EDITION in vibrant colours, simply made by hand.
The COLLECTOR's Choice
"A limited edition has meaning and value: each piece is numbered, the choice of stones selected means that only a few can be made. A jewel with a unique design, made only for those few, who love and collect works of art and who will have the privilege of owning an exceptional piece of jewellery."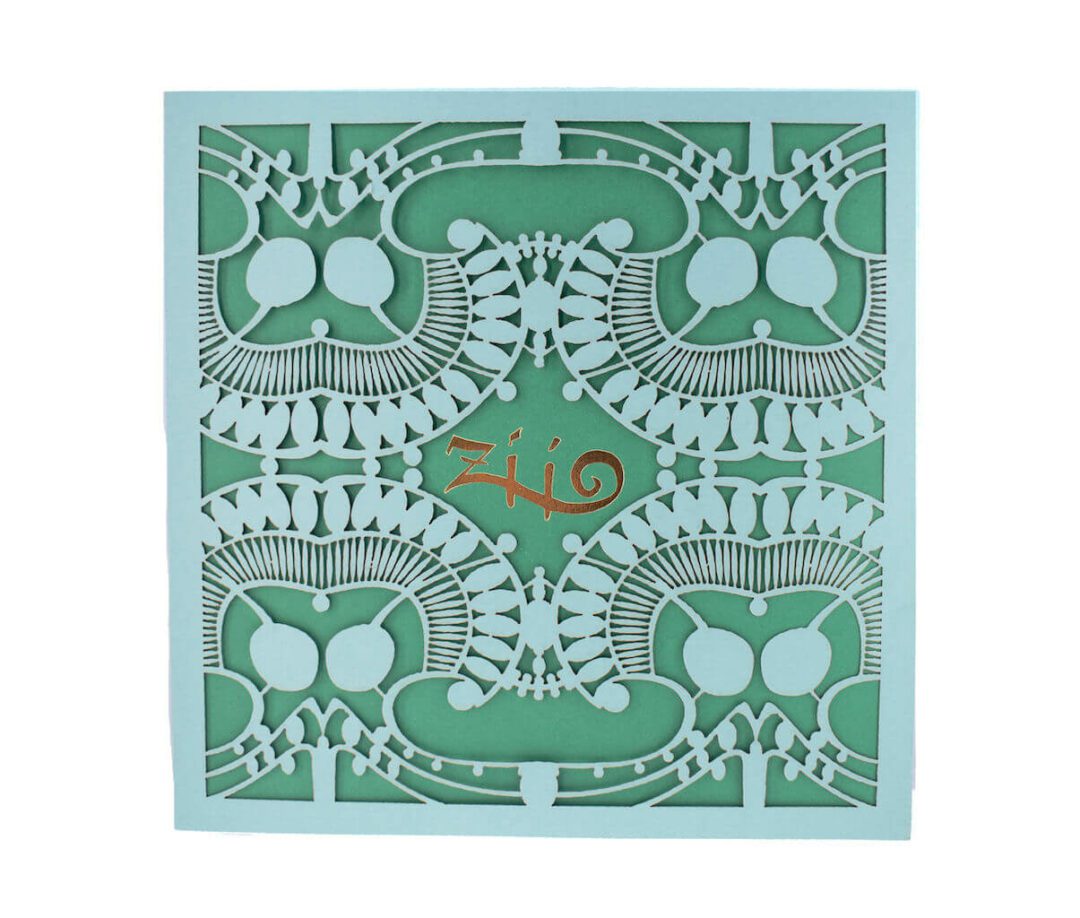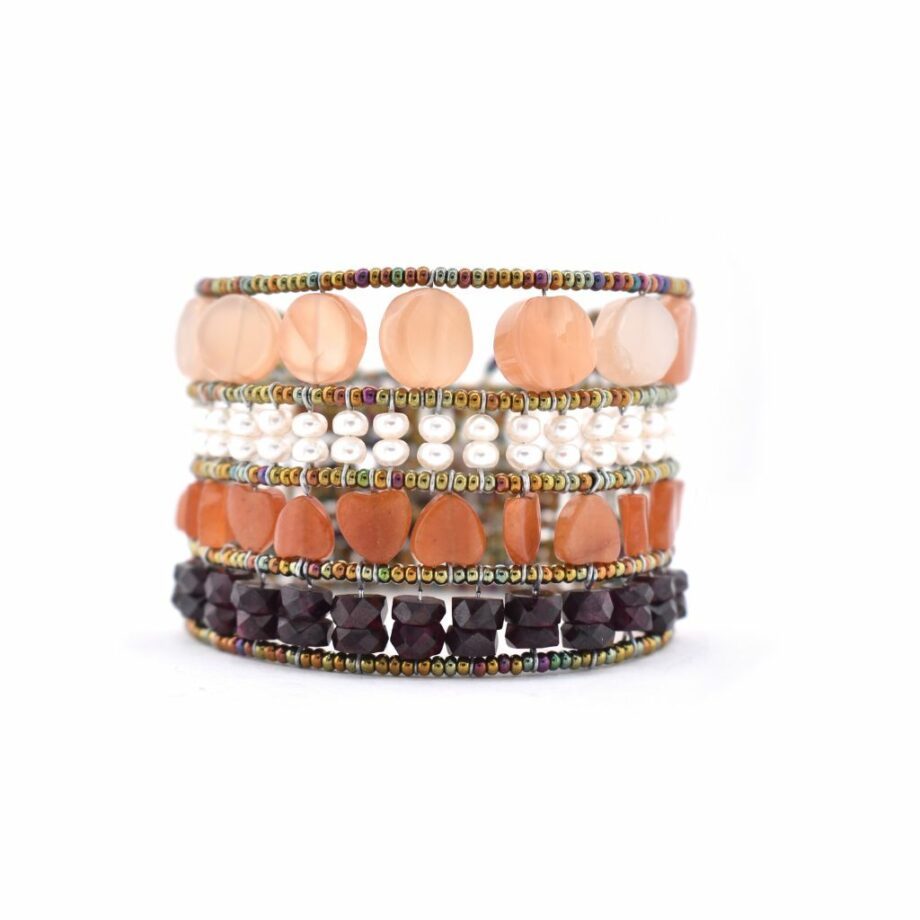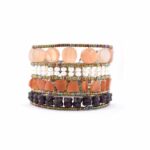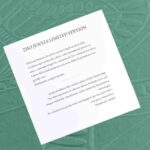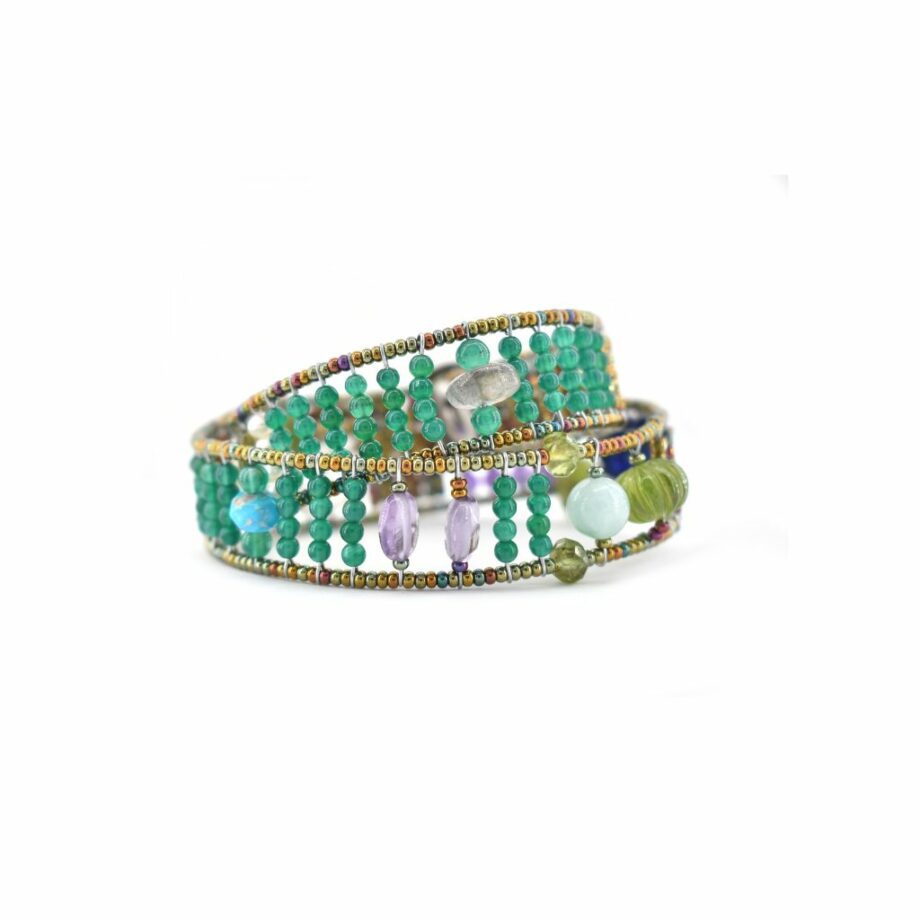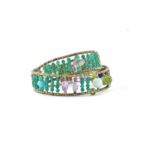 A successful association between two creative talents.
Ziio entrusted a young French-Italian artist with the design of the Limited Edition cover.
Chloé Brenta answered this call with a very chic and elegant project, she brings a touch of freshness and originality.
The ultimate result of this collaboration is a testimony to the common vision of Ziio and the artist, who worked together to create a cover that not only represents the brand, but also reflects the artist's aesthetic and identity. This collaboration is therefore a great example of how two different talents can complement and enrich each other to create something remarkable.
The paper case is square-shaped and reproduces a laser-cut Ziio pattern. It contains the document certifying the numbering of your jewel.  Turning it over, it opens like a flower. It reveals another paper creation: a Ziio pattern in embossing, delicate and precious.Finally, inside, discover your own document, numbered and signed by Designer Elisabeth Paradon
Bracelet Liberty Orange Blossom
Twenty bracelets were created, numbered from 1 to 20.
Composition:
Cornaline, Garnet, Moonstone, Murano glass beads, Silver 925, Topaz, Water Pearls.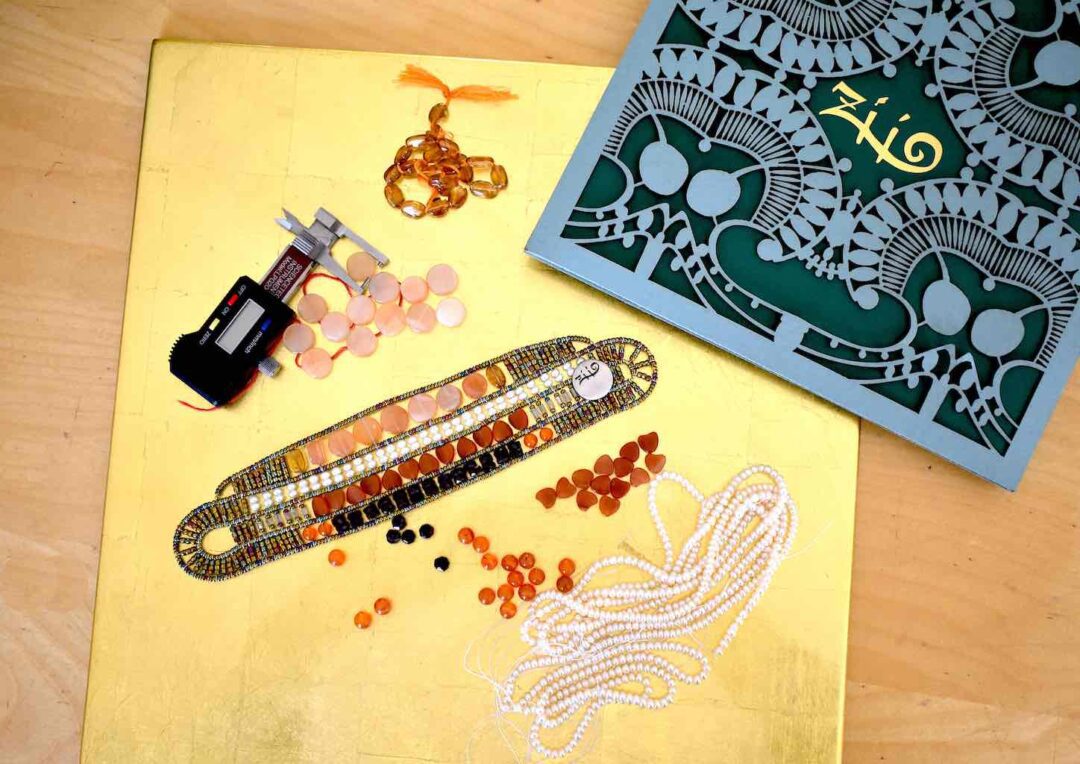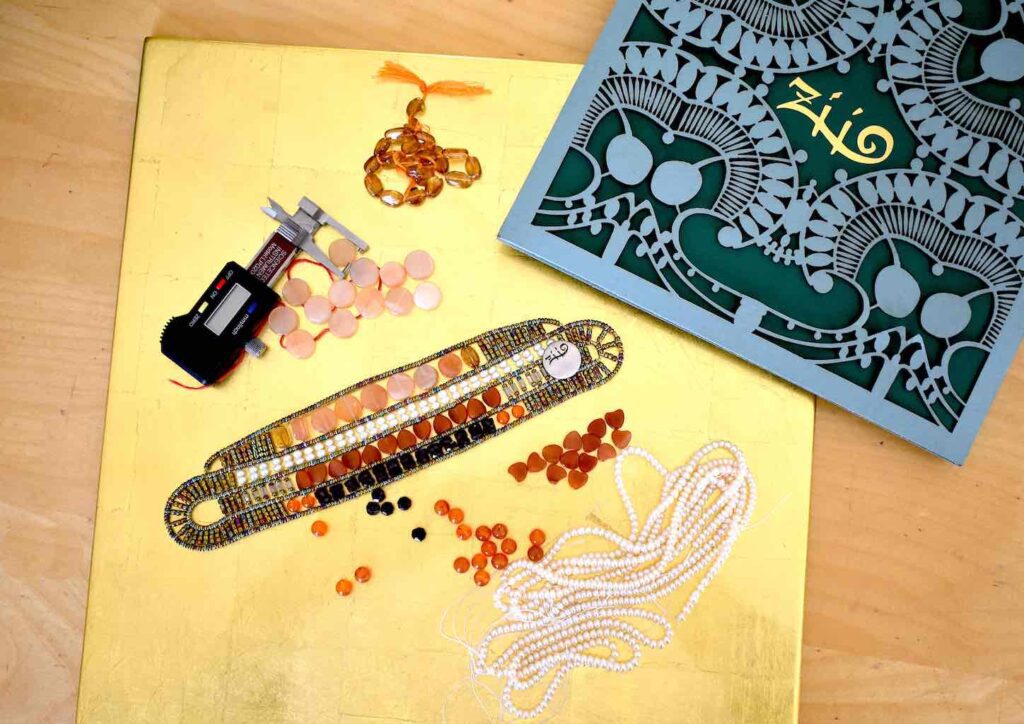 Twenty bracelets were created, numbered from 1 to 20.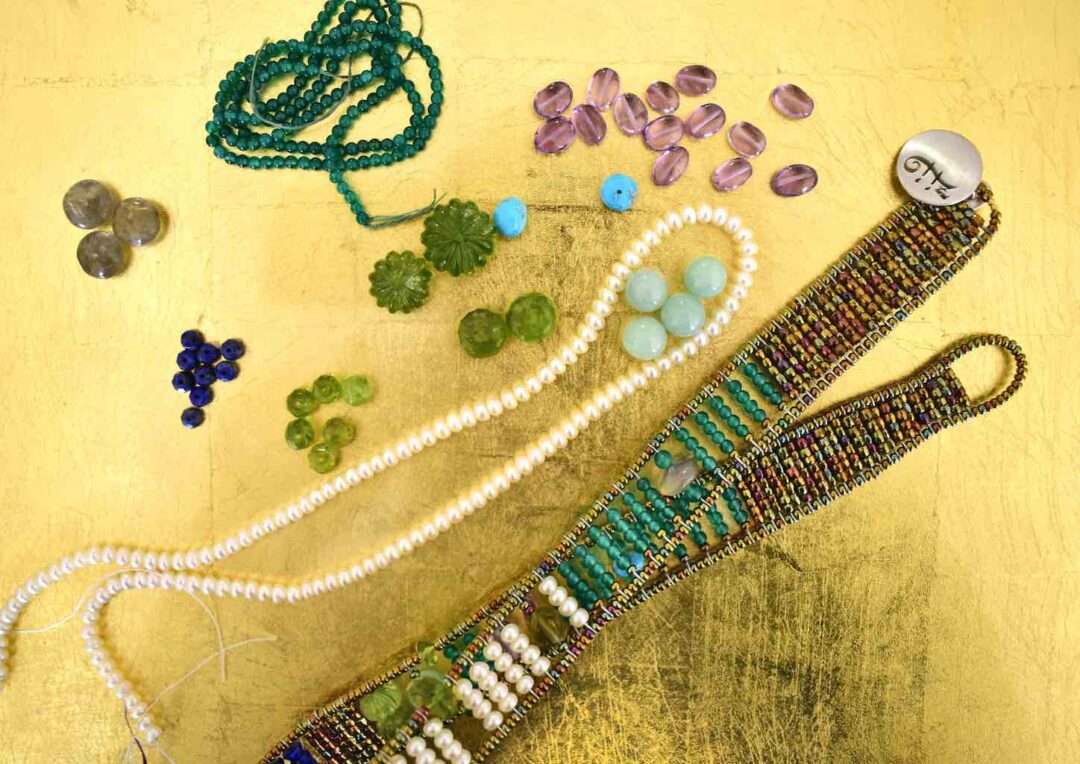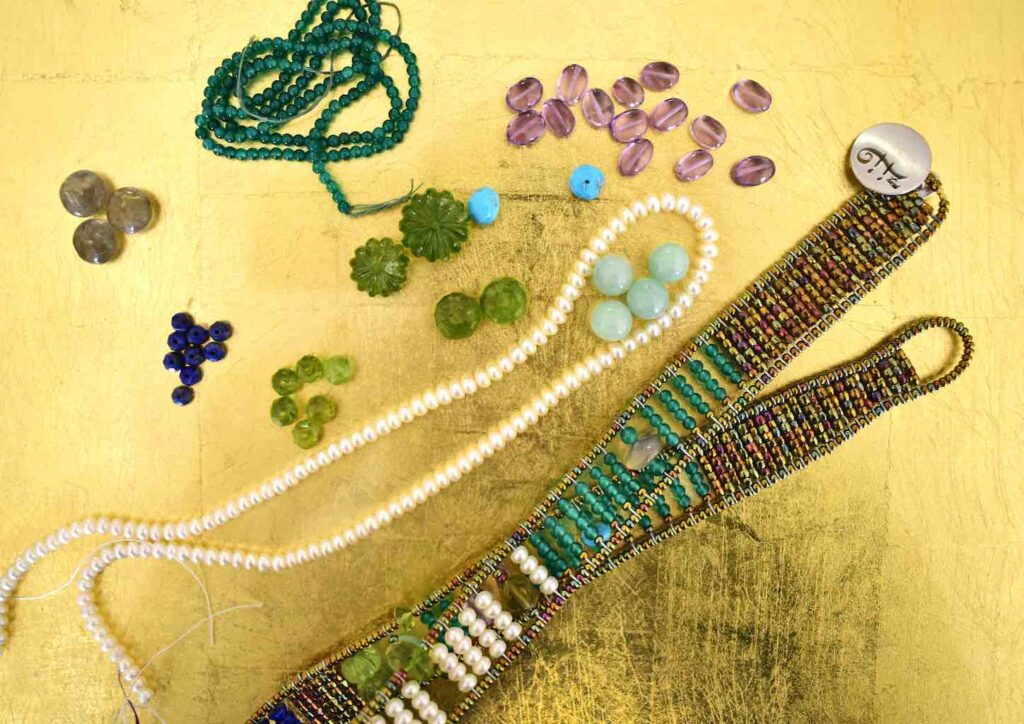 Composition:
Composition: Amethyst, Aventurine, Brass, Jade, Grosularia, Labradorite, Lapis Lazuli, Murano glass beads, Peridot, Silver 925, Tourmaline, Turquoise, Water Pearls.