Ziio Shinju: Exclusive Jewelry Collection
Ziio Shinju collection is reserved for jewelry stores and boutiques. Ask for our catalog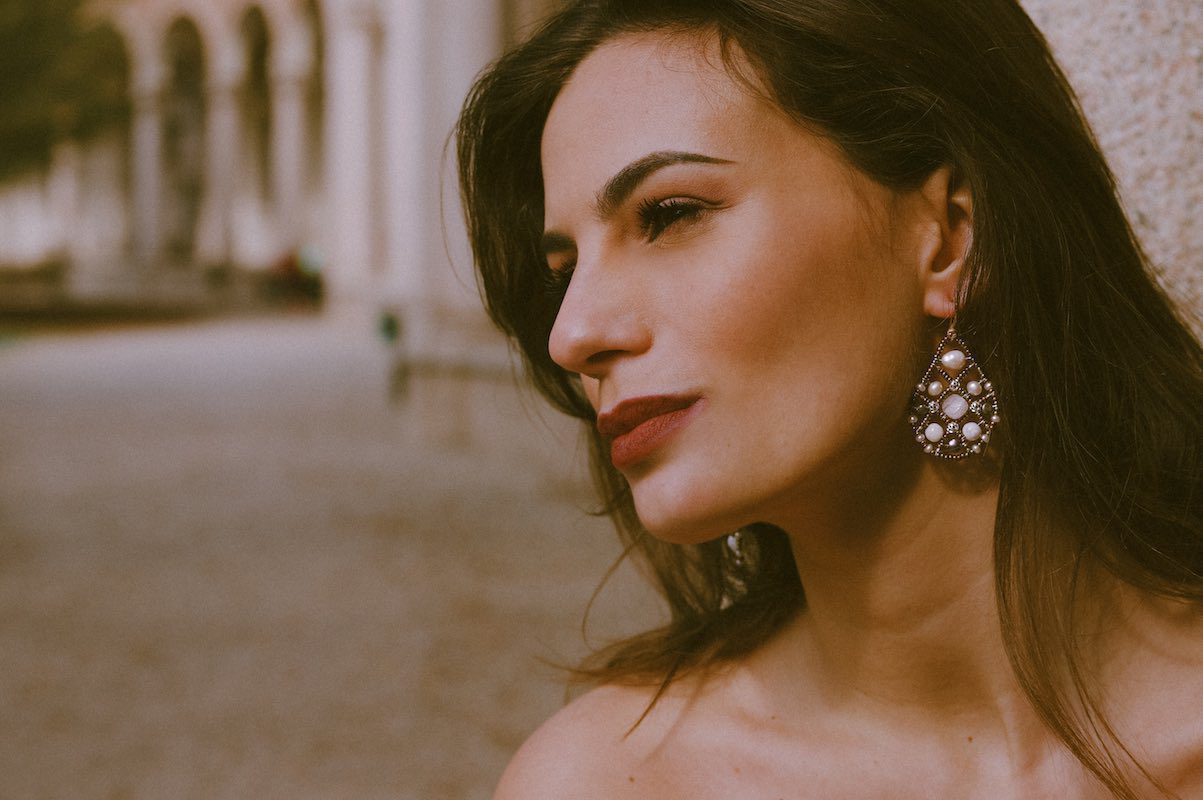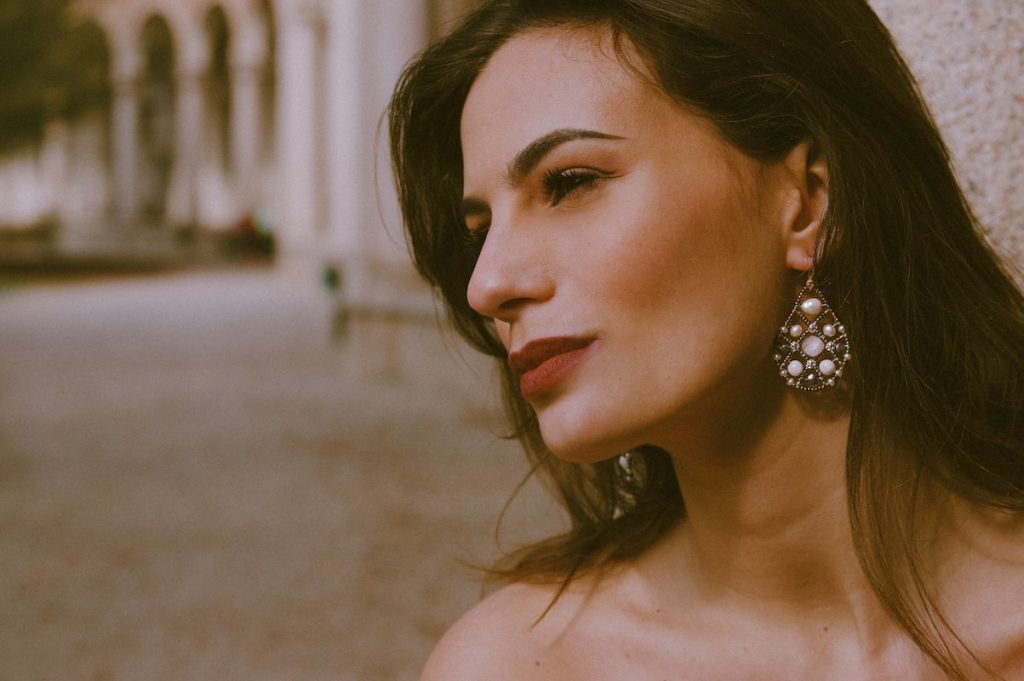 Ziio Shinju, a tribute to pearls
This coming season, Ziio is offering a new collection of delicate and pure jewelry, straight from the prolific imagination of Elisabeth Paradon, founder of Ziio.
Ziio Shinju – To grant our jewels an appearance evocative of refinement and elegance, we have once again chosen to honor pearls and mother-of-pearl. You know how much we love them, and how closely pearls are linked to our identity and the origin of Ziio.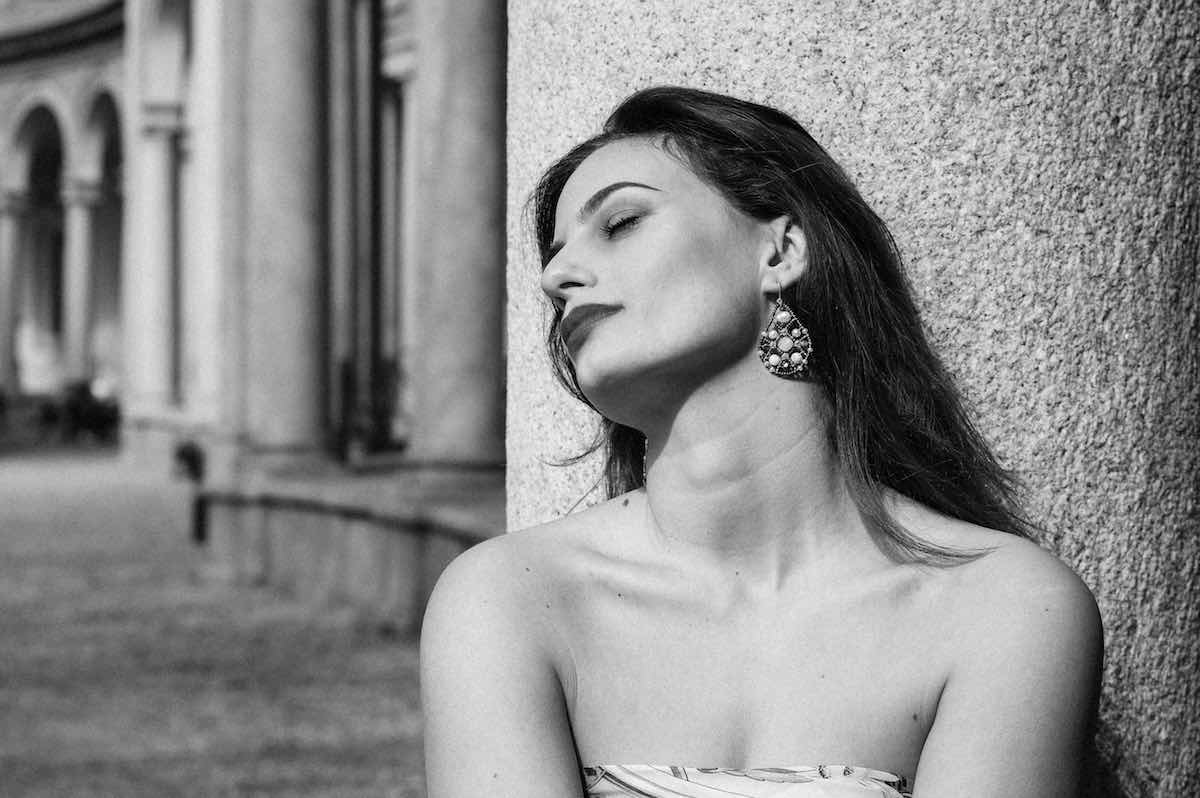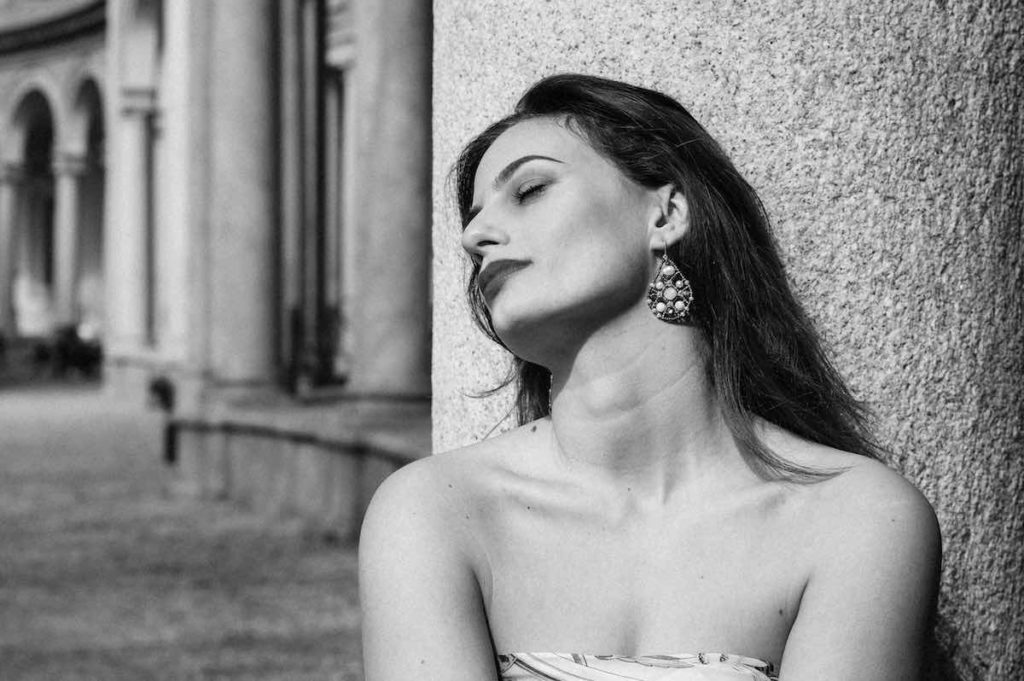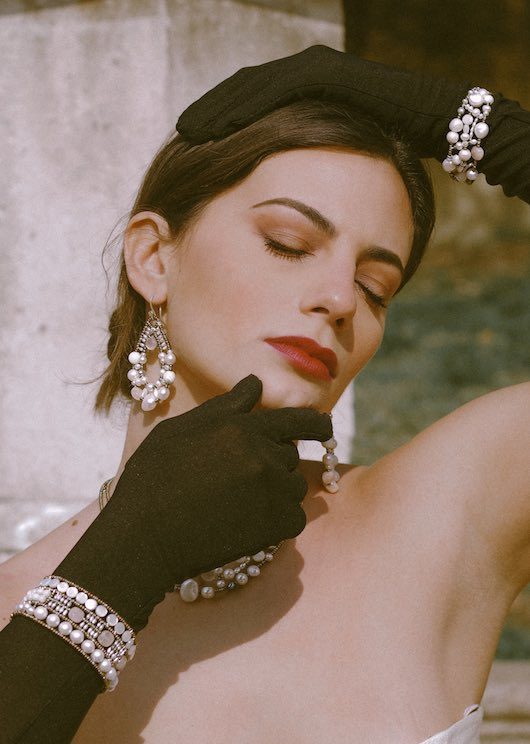 Since the dawn of time,
pearls have fascinated human beings until their cultivation – the secret of which was revealed by Kokichi Mikimoto in Japan in the 1890s. Their use as an ornament has been proven in tombs dating back to the Paleolithic era! They were sewn onto the clothing of the deceased. On some pieces, one can count several thousands of them.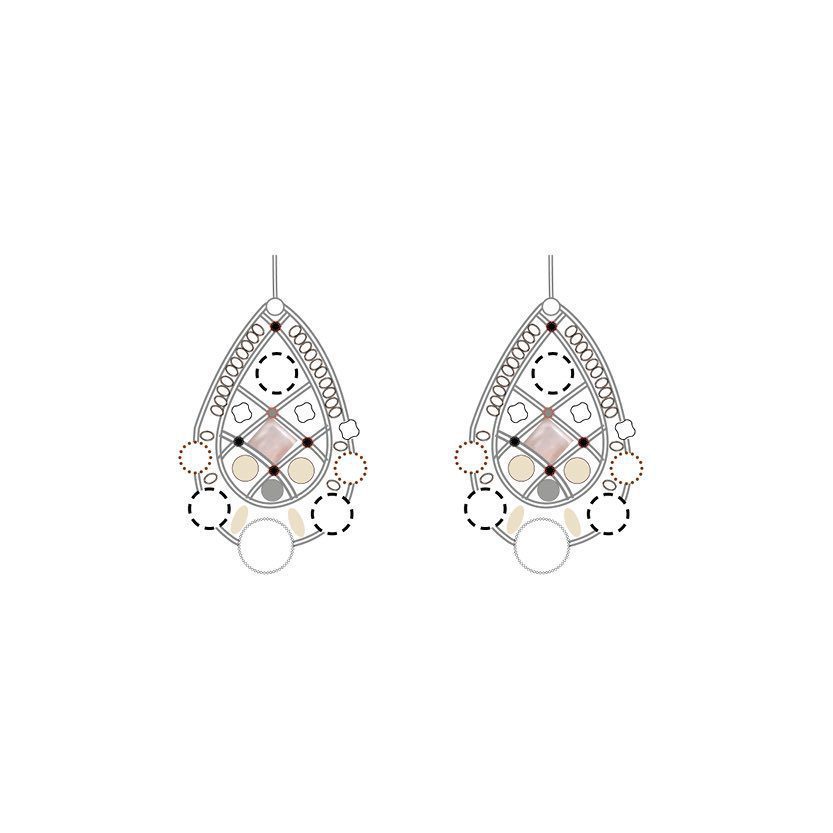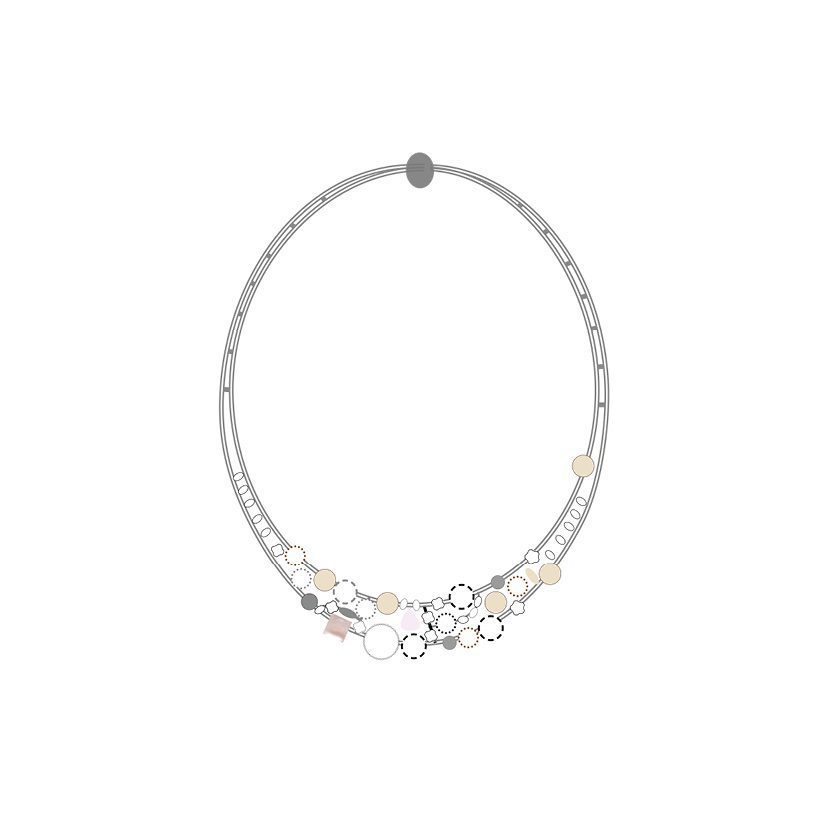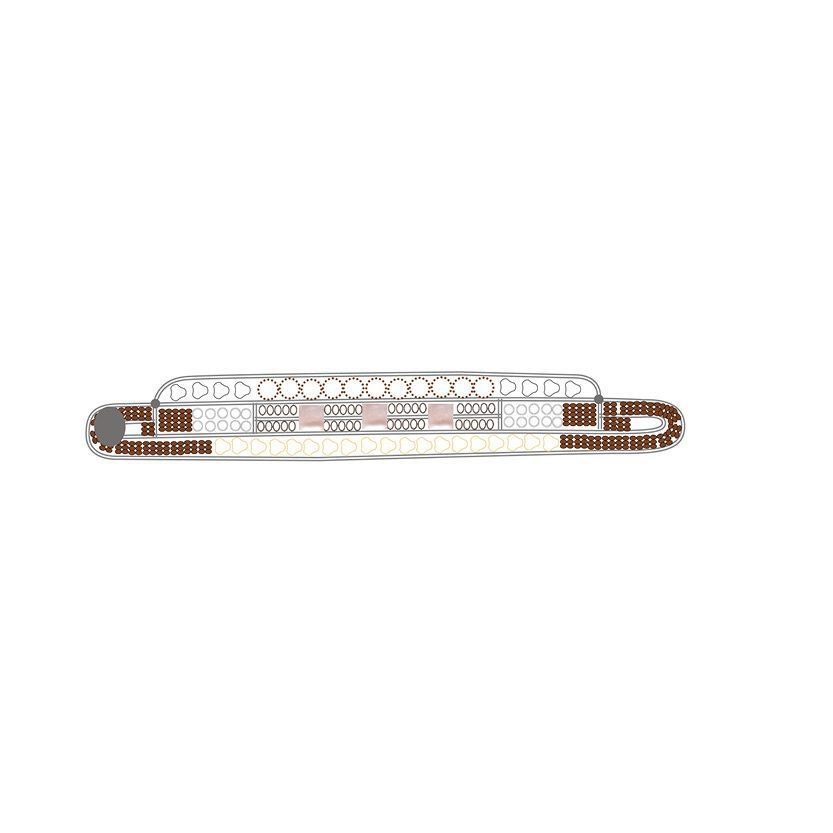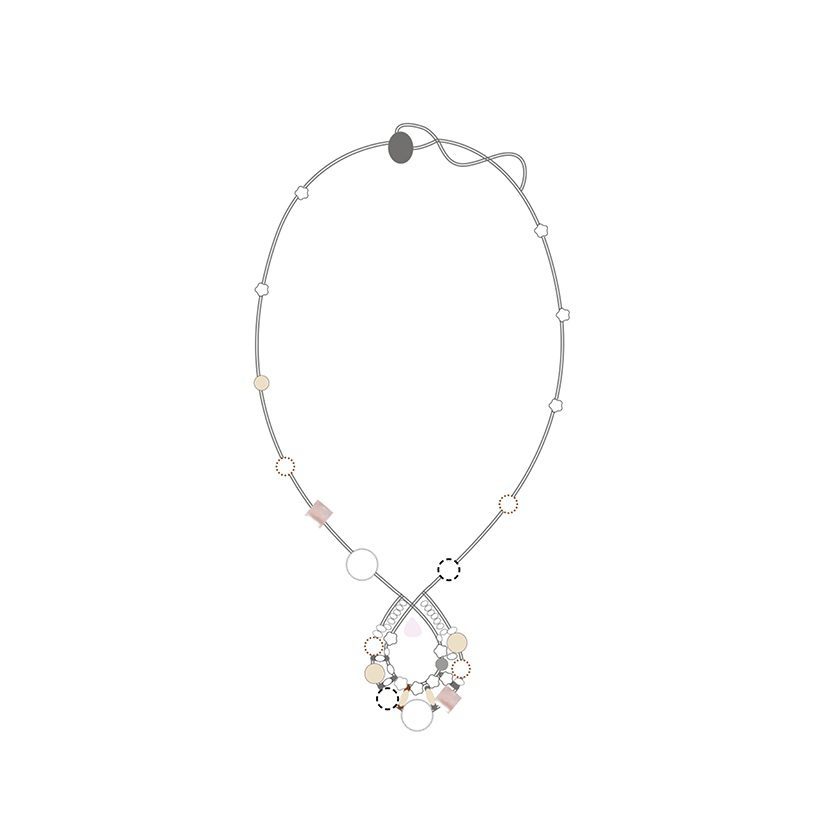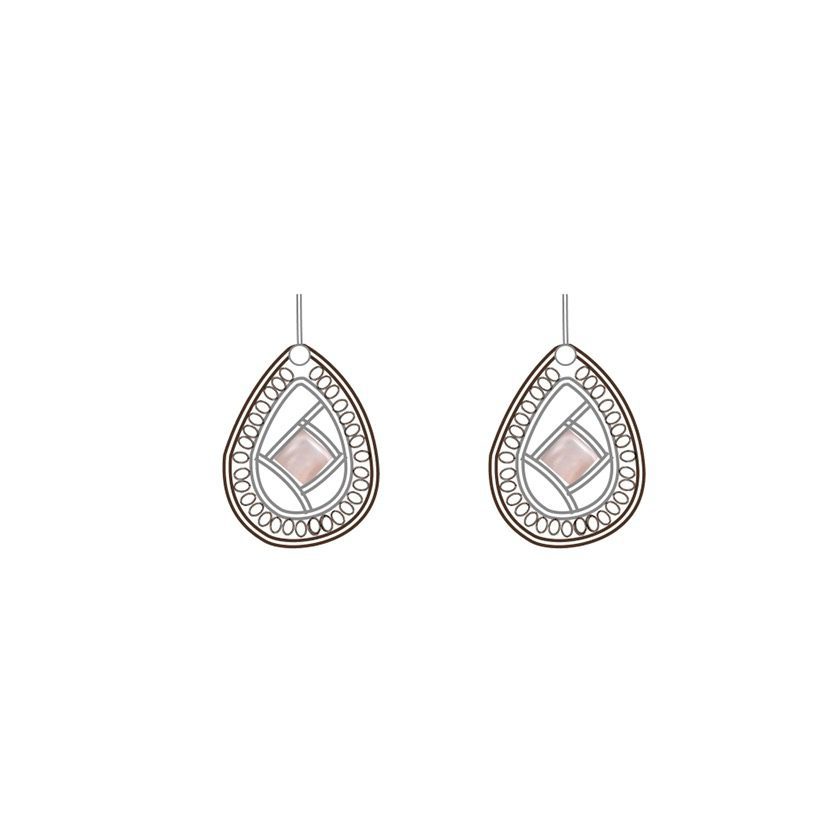 Far from drying up, humanity's passion for pearls
has taken root on all continents and has crossed the millenniums. Whatever the era and society, it has always had a strong symbolic value, It inspires imagination and creation, and is embodied in art and power. Its representations, its legends, its meaning often take the path of mysticism and the sacred.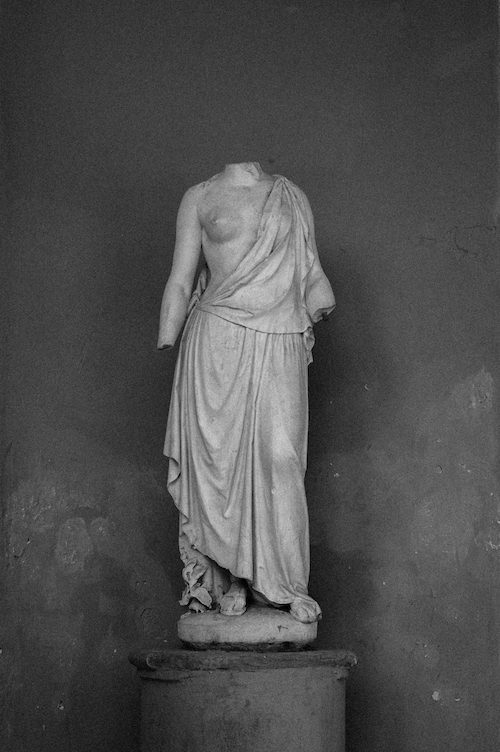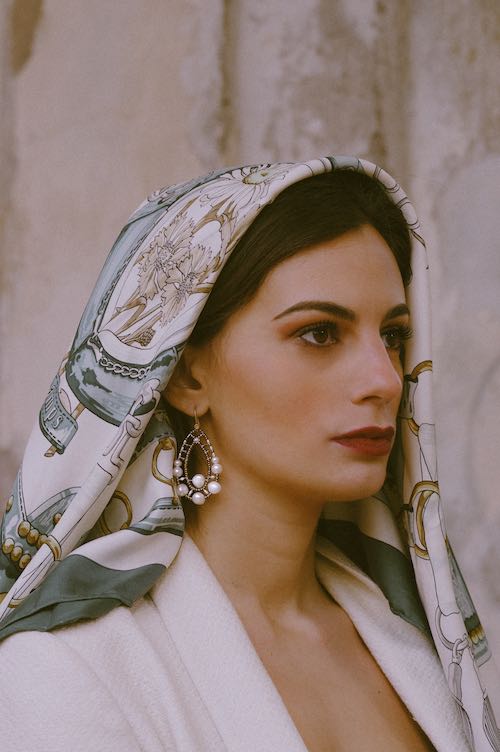 In ancient Persia, it was loved,
collected, and its benefits were sung about in religious cults and religious cults and poetry. The beginning of the Christian era placed the pearl under the sign of purity and faith. In the West, the birth of the pearl is associated with the Greek goddess of love, Aphrodite. Throughout the known world, it was attributed medical virtues to heal the eyes, ears, skin and could be skin and could be used as an aphrodisiac until the 19th century.
The pearl embodies a shifting, sometimes antagonistic meaning, for while Christians the birth of Christ, in the Victorian era, when there was a severe return to morality, it became a means of representing the clitoris.
The fact remains that the pearl is nevertheless,
a timeless object for the mind.
Our jewelry in turn takes up the pearl to offer a representation that combines elegance, simplicity and refinement. Elisabeth has designed jewels with pure lines while playing with the attractive light of pearls to highlight their essence.
Ziio Shinju's creations aim to represent a form of femininity and peacefulness.